Highlights

With the astronomical rise of hype around cryptocurrencies, investors are getting attracted towards ICOs, also known as Initial Coin Offerings.
These are offered by those companies which aim to launch a new digital token in the crypto market.
Some of the upcoming ICOs are Ancient Kingdom, Tiara, Cardashift, and many more.
As per reports, in 2019, ICOs (Initial Coin Offerings) raised for cryptocurrencies stood at US$14.8 billion and has the potential to become a multi-trillion-dollar space, cite industry analysts.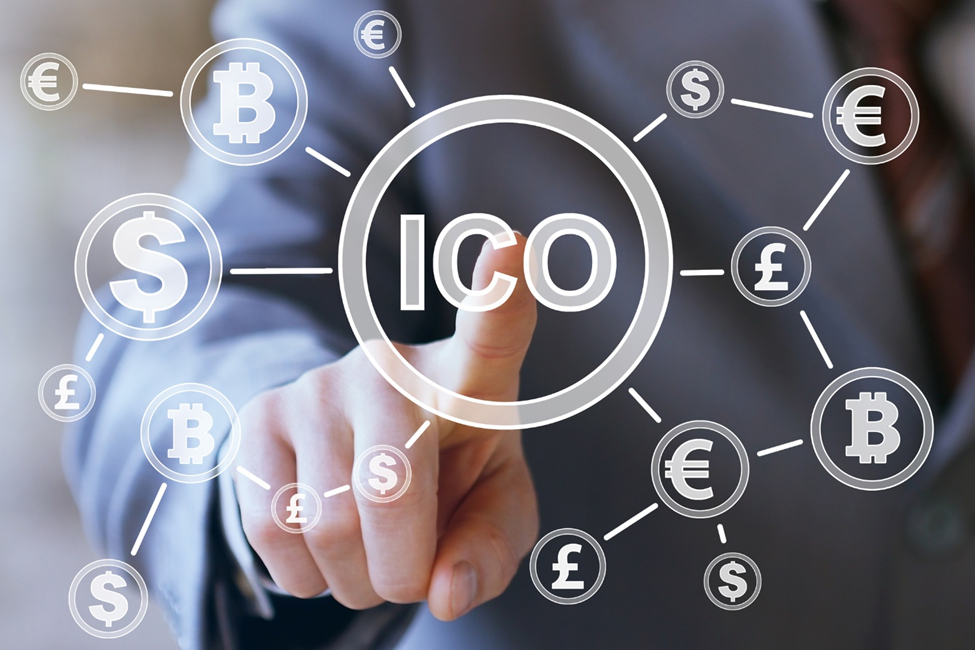 Source: © Maxsims | Megapixl.com
What is an ICO?
Initial Coin Offering, popularly known as ICO, is the cryptocurrency industry's equivalent to IPO, i.e., Initial Public Offering. A company or a firm can raise money to launch a new coin just as it raises capital to fund its business operations.
Here, investors put their monetary investment in the said company and in return, receive unique cryptocurrency coins.
In other words, ICO is nothing but crowdfunding via creating and selling digital coins so as to fund the project's development.
Related Read: Pi Network goes live with Mainnet: Pi coin ICO on horizon?
A look into some of the upcoming ICOs this year
Some of the forthcoming ICOs which are creating a buzz among potential investors are:
Ancient Kingdom: It is a unique ancient martial art, NFT Metaverse, wherein users can play real-time games on the blockchain platform.
Being a utility coin, it will be issued on the Binance Smart Chain platform on 12 January with its native token being DOM.
It is noted that the total supply of DOM tokens is kept at 2 billion and as of now, 410 million DOMs are being offered for sale.
Interesting Read: What prompted Melania Trump to unveil her NFT platform
Tiara (TTI): This is an NFT ecosystem and has been deployed on Binance Smart Chain, with its sale starting from 12 January, the closure of which is on 13 January.
Currently, 5 million TTI coins are being offered for sale.
Cardashift: Powered by CLAP utility token, Cardashift is based on Cardano blockchain technology and focuses on building an ecosystem of products and services to promote sustainable development.
Priced at US$0.042000, 200 CLAP tokens are up for issuance, the sale of which would start from 21 January.
Affyn: This is a metaverse-based project, which allows its players to start playing and earning without charging any initial fee.
Its in-house token is known as FYN and its sale will commence on 28 January.
A Quick Read: What is Samsung's metaverse store all about?
Monster of God: This is a strategy game connected to blockchain technology, wherein players undertake battles and earn MONX coins through in-game tournament rewards.
Priced at US$0.006000, 25 million MONX tokens are up for sale, which will take place between 14-15 January.
Is there any difference between crypto ICO and stock IPO?
Though the purpose behind raising both ICO and IPO is generally the same, i.e., to raise money, however, there is some basic difference between both of them.
The biggest and the most apparent difference is that while IPO is regulated by authorities as the companies are required to create a legal document known as 'Prospectus' and must adhere to certain standards of transparency.
On the other hand, ICOs have limited regulatory requirements and require detailed individual investor assessment and diligence to be able to put the investment.
Also Read: Where Will Crypto Go in 2022?
Bottom Line
ICOs are relatively a new concept for raising funds for business projects; while some tend to become a huge hit among investors, others have turned out to be fraudulent.