Highlights

The Unilab (ULAB) token returned more than 11% gains in the past seven days.


Its total and maximum supply are 100 million.


The token's all-time low was US$0.1723 recorded on February 2.
The Unilab (ULAB) crypto has gained traction since its initial Dex offering on January 24. Its price soared over 34% on Wednesday, with a 21% increase in trading volume in the last 24 hours.
What is Unilab (ULAB)?
The Unilab platform facilitates seamless smart contract creation. It deploys and manages smart contracts on all EVM-based blockchains, fulfilling the creative needs of the developers.
Also Read: Velodyne Lidar (VLDR) stock skyrockets 135% after Amazon's (AMZN) deal
It also aims to offer users an all-in-one smart contract repository to help developers browse and select contracts from around a dozen protocols. In addition, users can customize and create their smart contracts according to specific requirements.
Unilab's UI customization allows the deployment of smart contracts on any EVM-based networks in seconds. Users can use the platform's dashboard to track the activity of individual contracts, social media trends, and other activities.
Also Read: Is ad-tech firm Aleph launching IPO soon? 2021 revenue climbs 86%
The platform is designed to help deliver various requirements. For instance, it allows developers to earn fair compensation for developing custom smart contracts. Also, the enterprises can save money while deploying new contracts in the Web3 ecosystem.
ULAB is the platform's native payment token used for developers' payments for creating custom smart contracts. Stakers are also eligible to receive a part of Unilab's profit. Unilab dashboard has features to monitor and manage smart contracts.
Also Read: What is LOOM crypto? Know price, performance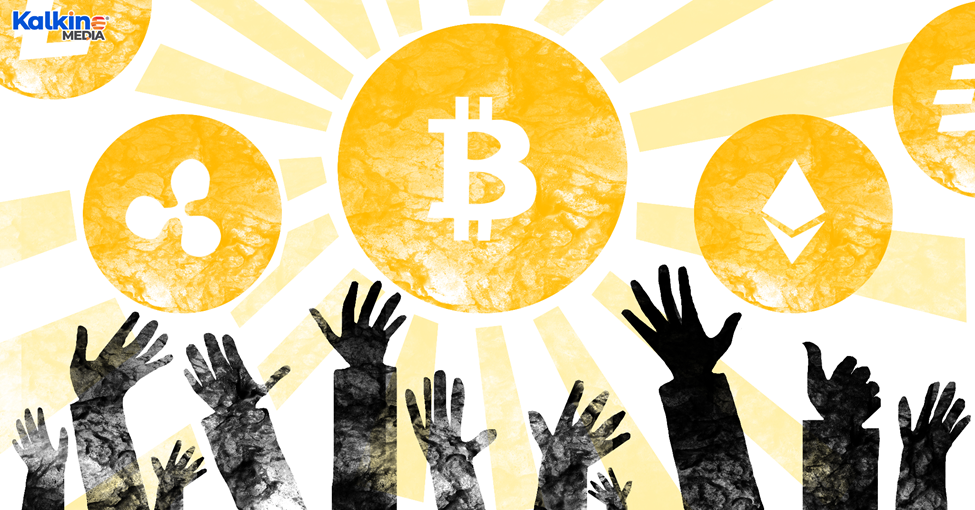 Also Read: When is pet care company Wag Labs going public?
ULAB token: Price and performance
The token was priced at US$0.3334 at 7:02 am ET on February 9, up 34.48%. Its trading volume for the last 24 hours to Wednesday morning was US$236,521, an increase of 21.48%.
Unilab has a fully-diluted market cap of US$33.33 million. Its maximum- and-total supply is 100 million. The token's price increased by 11.76% in the past seven days. Its all-time high was US$0.4873, recorded on January 29, and its all-time low was US$0.1723, recorded on February 2.
Also Read: Aluminum's record high price means a windfall for stocks?
What is Unilab (ULAB) crypto? All you need to know
Bottomline
The Unilab platform has gained traction with the popularity of Web3 trends. Unilab expects its EVM-based network support and dashboards to monitor and manage smart contracts will attract more users to its platform.