Highlights

ECOMI is a Singapore-based technology company, and its utility token is OMI.


It provides a blockchain-based marketplace for digital collectibles called VeVe.


It plans to open access to the beta version of the Payout feature where collectors can convert gems into fiat currencies and withdraw them from banks.
Unlike bitcoin and altcoins, non-fungible tokens (NFTs) have a different audience in the crypto space. Their charm lies in their uniqueness. This collectible asset can be sold for money.
What Is ECOMI (OMI)?
ECOMI is a technology company based in Singapore. It provides a blockchain-based marketplace for digital collectibles called VeVe. Users can buy or sell digital collectibles in the market or share them on social networks.
The crypto market rebounded on Friday after plunging around 10% the day before. It appears investors have priced in the Russia-Ukraine crisis. Most assets were on their way up.
The OMI token gained more than 22.48% at US$0.004298 at 7:11 am ET.
Also Read: BUD to STZ: 5 beer stocks to look for as Russia-Ukraine crisis mounts
ECOMI has two segments: ECOMI Collect (the VeVe ecosystem) and the ECOMI Secure Storage Wallet. The VeVe ecosystem has a second-hand market, an augmented reality showroom, and a social feed. VeVe's brands include Batman, Superman, NFL, MLB, and Ghostbuster.
Its utility token OMI is used for buying and selling digital collectibles. It is a GO20 token built on the GoChain blockchain, a scalable and decentralized blockchain to support smart contracts and DApps.
Also Read: Cyber stocks PANW, DDOG, 3 others to watch amid Russia-Ukraine crisis
VeVe Payout Feature
VeVe said in a blog post on February 25 that the company is opening access to the beta version of its Payout feature. It allows collectors to convert their gems into fiat currencies, which they can withdraw directly from their bank accounts.
Gems are VeVe's in-app tokens used in exchanging collectibles during drops or in the market. Many users have collected their assets on the VeVe ecosystem. Some were able to sell them further on VeVe's secondary market.
Also Read: What is Libero Financial crypto?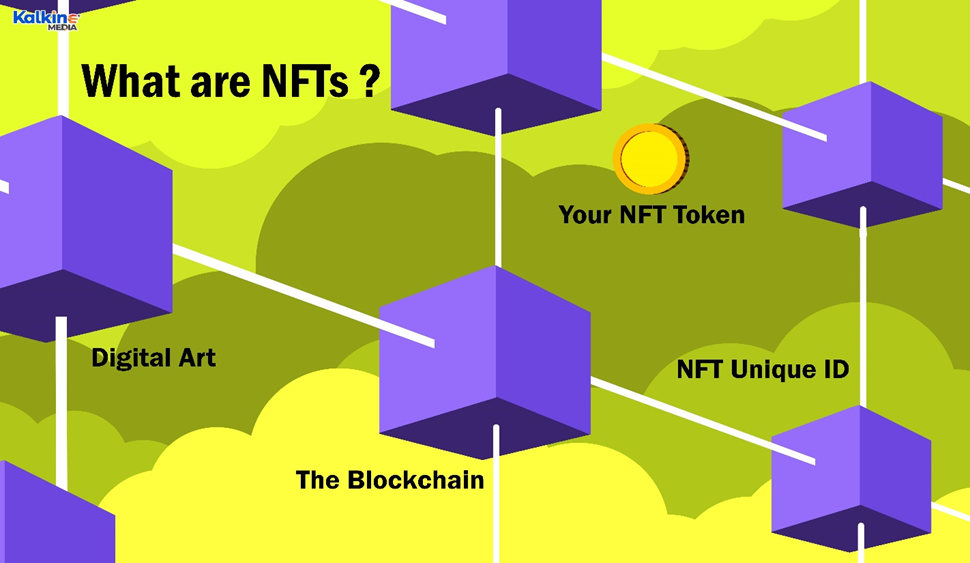 Source: © 2022 Kalkine Media ®
Also Read: 5 ways you can avoid being duped by crypto scammers
How the feature works?
The Payout feature is available for VeVe web wallet users. Collectors need to verify KYC details to redeem the gems in the wallet for cash withdrawn from their bank accounts.
Of course, they will need to pay fees for the transactions, transfers, etc. VeVe allows users to create virtual showrooms to share their collectibles with users globally through a phone application with augmented virtual reality capabilities.
Also Read: Top 5 gold stock picks for strategic inflation hedge: From GOLD to FNV
The OMI token has a market capitalization of US$714.7 million. Its circulating supply is 166.29 billion, and the total supply is 750 billion. Within the VeVe tokenomic system, 300 billion OMI tokens or around 40% OMIs are held in the in-app reserve.
Bottomline
The OMI token price fell around 44% over the past month, but it was up more than 66% in one year, as per coinmarketcap.com data. The token is available for trade on Gate.io, BitForex, OKX, and AscendEX (Bitmax). The crypto market is highly volatile. Hence, investors should exercise due diligence before investing in digital assets.