Summary

Litecoin is a cryptocurrency that provides an instant online payment option without any intermediaries. It was formed by Charlie Lee, a former Coinbase (crypto exchange) employee, in 2011.
The blockchain-backed litecoin mines new blocks every two and half minutes, four times quicker than rival Bitcoin. It expects to create 84 million blocks.
LTC holds a current market cap of US$ 9.32 billion, with a 6 per cent YTD growth.
Litecoin is a private cryptocurrency that offers peer-to-peer payment service across the world. It claims to be a hassle-free gateway and has no regulatory obligations. The virtual coin was created in 2011 by Charlie Lee, former Google and Coinbase (cryptocurrency exchange) engineer.
Mr Lee followed the Bitcoin coding to create Litecoin with an enhanced mining speed and added it to the blockchain. He set up the blockchain-backed coin's limit to 84 million tokens, four times bitcoin's limit of 21 million. Litecoin's current available supply is 66.89 million.
Litecoin builds new blocks every two and half minutes, four times quicker than its rival. While bitcoin is referred as 'digital gold' in investors' circle, Litecoin is known as 'digital silver'. The crypto coin made it to the top ten cryptocurrencies.
Let us delve into Litecoin's decade-old journey:
Litecoin (LTC)
Current LTC Price: US$ 139.37
In 2013, the price of the LTC token jumped multiple folds from US$ 10 to US$ 50 dollars in few days. But due to the bear rally of 2014, its price tumbled to around US$ 1 per LTC.
The bitcoin-led crypto rally of 2017 helped the digital token zoom from US$ 3 to its all-time high of US$ 360.66 in just nine months.
In December 2018, Litecoin crashed like all other cryptocurrencies, to a low of nearly US$ 25 per token. In the first half of 2019, the LTC token recovered to US$ 145, but it plunged to US$ 50 in the second half of the year.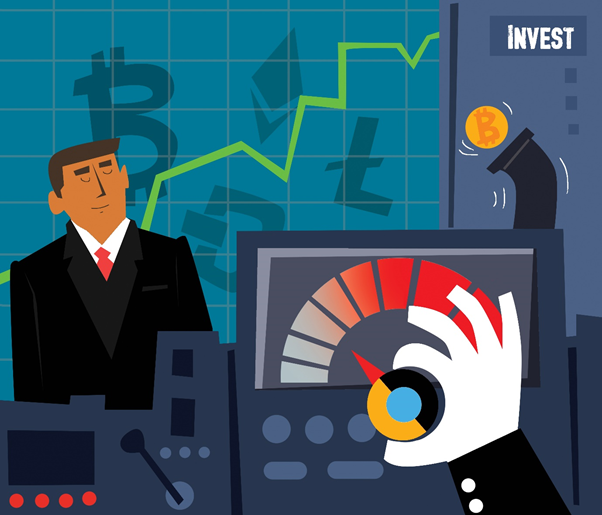 Image Source: Kalkine Group @2020
Litecoin has a current market cap of US$ 9.32 billion, with a one-day trading volume of US$ 5.1 billion.
The token has returned only 6 per cent this year, a marginal growth as compared to its peers. In contrast, bitcoin is 25 per cent year-to-date (YTD), and Ethereum has swelled over 87 per cent YTD.
Litecoin is currently trading 61 per cent below its all-time high. Litecoin is up 7.6 per cent in the last 24 hours.
How to buy Litecoin?
You can buy and sell Litecoin through online payments from cryptocurrency exchanges such as Binance, Coinbase, Coindesk, etc. There are also exchange-affiliated crypto wallets that offer several virtual coins in exchange for conventional money like dollar, euro, pound, etc. Litecoin value varies round the clock.