Highlights

Billionaire investor Charlie Munger expressed his disdain for cryptocurrencies in an annual general meeting of the Daily Journal.


He supported a complete crypto ban.


He also spoke about the elevated inflation and increasing US-China tension.
While the cryptocurrency market has many supporters, a few loathed it. Its opponents see many drawbacks in cryptocurrencies, including persistent volatility, and wish they are banned. One such opponent is the billionaire investor and Berkshire Hathaway VC Charlie Munger.
During an annual general meeting of Los Angeles-based publication Daily Journal, Munger reiterated his aggressive stance on digital currencies. Munger has been managing the publisher's investment portfolio since 1977.
Here's what he has to say.
Also Read: Tech sector gyrates between gains and losses as FB, GOOGl face heat
Cryptos are "beneath contempt"
Munger dubbed Bitcoin and other cryptocurrencies as terrible and worthless. He said the primary use of this "apparent modernity" is limited to crimes like "extortion, kidnappings", or tax avoidance.
Ban on cryptos
While hoping for a ban on cryptocurrencies, Munger praised China for banning cryptocurrencies. He felt that the US had taken a wrong decision by allowing it. He described cryptos as a "venereal disease" and expressed happiness that he never invested in them.
Also Read: High-potential metaverse stocks to watch now – MSFT, NVDA to FB
Bitcoin Success
Charlie Munger's hatred and scorn are nothing new for digital currencies. Last year, during Berkshire Hathaway's annual meeting, he said he despised Bitcoin's (BTC) success.
He viewed the world's largest crypto by market value as a valueless asset class having no underlying asset or value other than gambling. He said the development of these digital currencies is "disgusting" and conflicts with the interests of civilization.
Also Read: Why Masimo (MASI) stock plunged 37% today?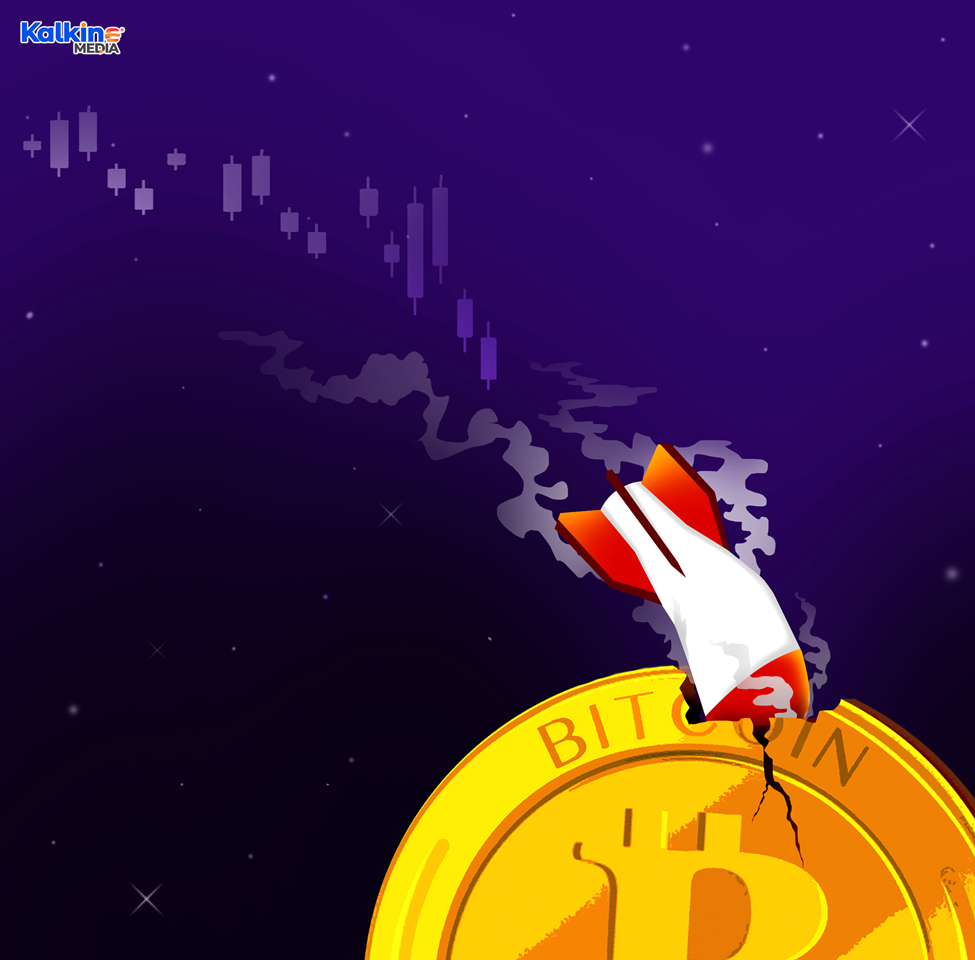 Source: ©2022 Kalkine Media®
Also Read: What is Rally (RLY) crypto? Know price, performance
US Fed's foothold on cryptos
The legendary investor has also expressed disdain over the US Federal Reserve's plans to launch a digital currency. He thinks there is no use in it. He even said the Fed might have a currency of its own if they wish, but there is already a digital currency in the nation, "called a bank account", and all the banks are integrated with the Federal Reserve.
Also Read: What is MonkeyLeague (MBS) crypto? All you need to know
What Did Charlie Munger Say On Cryptocurrencies? Things To Know Article Link
Bottomline
Besides cryptos, Munger also pointed at issues like inflation and the US-China turmoil. Regarding inflation, he said it is a severe and dangerous problem. Munger noted that hyperinflation was one of the leading causes of the fall of the Roman empire. He hoped the US would be a long way off from such consequences. Referring to the US-China tensions, he said the increasing differences between the two nations are meaningless. According to him, both countries should like each other.