Highlights

Many top cryptocurrencies have continued their downward journey over the week.

Cryptos like Bitcoin, Ethereum, Cardano, Solana, etc., have witnessed a fall in their prices; even meme tokens like DOGE and SHIB are struggling to maintain their positions.

The likely regulation on cryptocurrencies by US authorities might have triggered this price decline.
Prices of a majority of top cryptocurrencies witnessed a slump over the week, with the global crypto market cap having dipped by over 2% to US$1.62 trillion, as per reports on 27 January.
Must Read: Why is crypto market down? 5 key reasons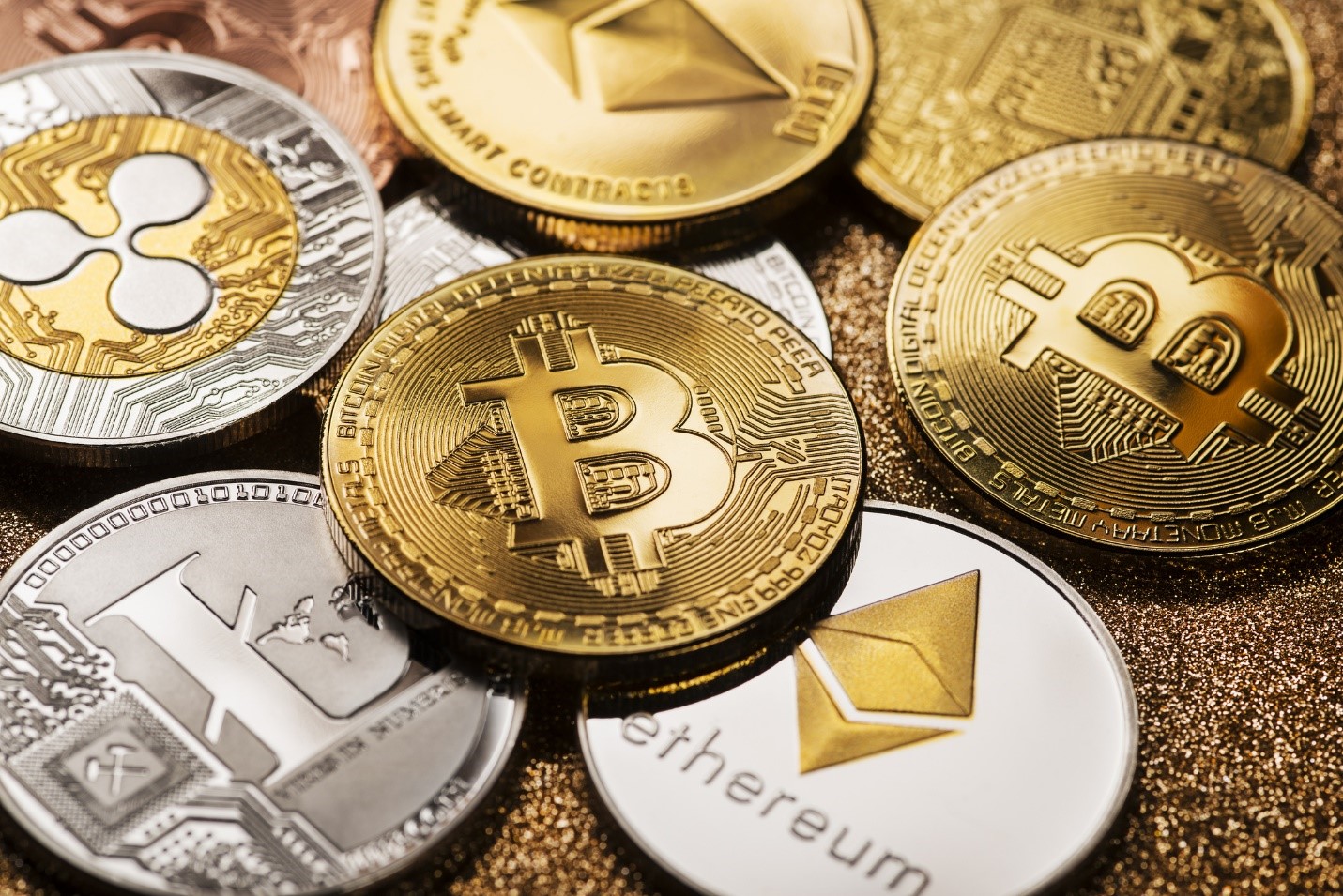 Source:© Dusanzidar | Megapixl.com
Know the performance of major cryptocurrencies
The largest and the most popular crypto across the globe, Bitcoin, decreased by 8.13% during the week and is currently priced at US$36,851.06.
Ethereum, the second-largest crypto worldwide, which is now priced at US$2,397.58, also shed 18.73% of its value over the last seven days.
Other top cryptos like Cardano and XRP fell by 16.47% and 15.00%, respectively, during the week, while tokens like SOL and LUNA witnessed bloodshed, for they declined by over 27% and 30%, respectively, in the past seven days.
Do Read: Can SOL crypto rebound & what is Solana's price prediction?
Canine-based meme crypto, Dogecoin, which is valued at US$0.1399 at the time of writing, experienced a fall during the week.
Moreover, Shiba Inu, which once was among the top 10 cryptos, is struggling to maintain its place in the top-15. The joke crypto dipped by 20.31% over the last seven days and is losing its charm.
Reason behind the dip in cryptos prices
One of the main possible reasons which has triggered a price decline in cryptocurrencies is the rumour related to the US regulation of digital assets.
Reports suggest that the US administration is working on plans to tackle the issues related to the financial, regulatory, and national security threats posed by Bitcoin and other digital coins, a report on which is likely to be made public next month.
Related Read: Why does IMF want El Salvador to withdraw Bitcoin as legal tender?
This likely report might have triggered many crypto holders and investors to sell their assets.
Interesting Read: Crypto Catch: Bitcoin selloff likely to continue
Another reason can be attributed to increased inflation rates across the globe, which may have contributed to the fall in crypto prices.
Bottom Line
Despite some initial recovery in the crypto market, most of the top crypto tokens are experiencing a dip in their prices. Hence, careful crypto investments should be made considering one's risk appetite and thorough analysis of the crypto market and the desired cryptocurrency.
Also Read: Three common mistakes while investing in cryptocurrency