Highlights

Elon Musk lambasts Binance for freezing Dogecoin users' accounts on account of exhanges' technical issue, which resulted in many faulty Dogecoin transactions.
Musk advocated that DOGE's users must not suffer without any fault of theirs.
The cryptocurrency exchange stated that in order to tackle the issue, it was rebuilding its wallet, which was taking longer than expected to lift the freeze.
Elon Musk, the SpaceX man, has been quite outspoken about his belief in canine-themed meme token, Dogecoin, which has been evident on numerous occasions.
Many a time, his tweets directly or indirectly suggest crypto investors to put their money in the meme crypto, which has resulted in the price rise of the said token on numerous occasions.
Related Read: How Elon Musk's latest tweet brought Dogecoin back in focus?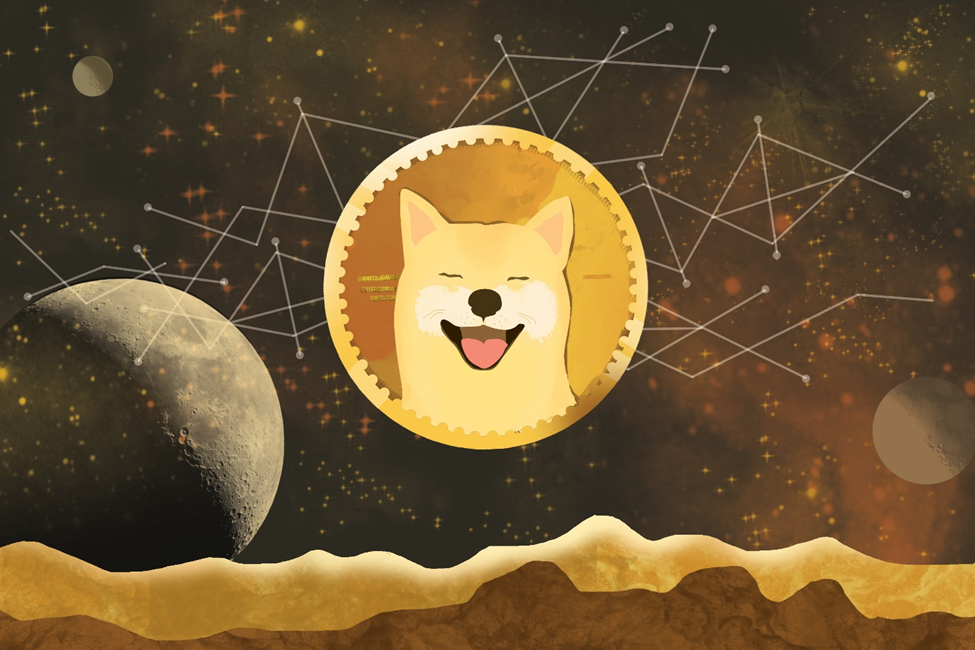 Source: Copyright © 2021 Kalkine Media
In yet another of his trademark tweets, Musk rebuked Binance's Chief Executive after the cryptocurrency exchange's move to limit withdrawals for Dogecoin holders.
Musk slams Binance for Freezing Dogecoin Users Accounts.
Due to some technical glitch, the exchange's Dogecoin withdrawal transactions were impacted, following which, Musk tweeted that it sounded shady. Immediately, the crypto exchange responded, hinting that the said glitch was not shady but frustrating for many, and it was working to sort it out.
Interesting Read: Why is Dogecoin the flavour of the season?
Why has Binance put a freeze on Dogecoin withdrawals?
On 10 November, an upgrade of the Dogecoin network seemed to have caused a fault with network withdrawals, stated Binance.
However, only a small number of investors were affected, cites the exchange.
Because of the said update, a few previously failed Dogecoin withdrawal transactions got resent. Hence, the exchange has urged those users to return the assets and has frozen their accounts until then.
What is Musk's take on the issue?
Following the explanatory statement by Binance, the Tesla chief opined that whatever might be the cause for the error, Dogecoin users must be protected from such snags, which arose without any fault of theirs.
That said, Binance revealed that since it was rebuilding the DOGE wallet's set-up entirely, it might take another week or so to get the withdrawal activated again.
Related Read: Is Dogecoin worth mining? How does Dogecoin mining works?
It is noted that owing to the said glitch; the exchange had already frozen withdrawals for two weeks. DOGE users might have to wait a bit longer until 29 November to get this sorted.
Do Read: Is the future of Dogecoin in good hands?
Bottom Line
Also known as Dogefather among the crypto community, Musk's love for Dogecoin is not hidden. The recent tweet has proved it yet again.