Highlights

Easy Crypto facilitates quick, safe and secure crypto transactions across Kiwiland.
Komodo was the top crypto gainer in the last 24 hours, and the token has jumped by over 13.4%
Other major crypto gainers include Kyber Network and Quant Network.
In recent times, more and more tech-savvy investors are enthralled by cryptocurrencies and are drawn towards investing in them.
Easy Crypto is a popular and safe crypto trading platform across NZ, which helps Kiwis to buy, sell and trade in various cryptocurrencies.
Must Read: Easy Crypto: Is it a safe platform for crypto trading in NZ?
With this backdrop, let us look at the top three crypto gainers of the day across the platform.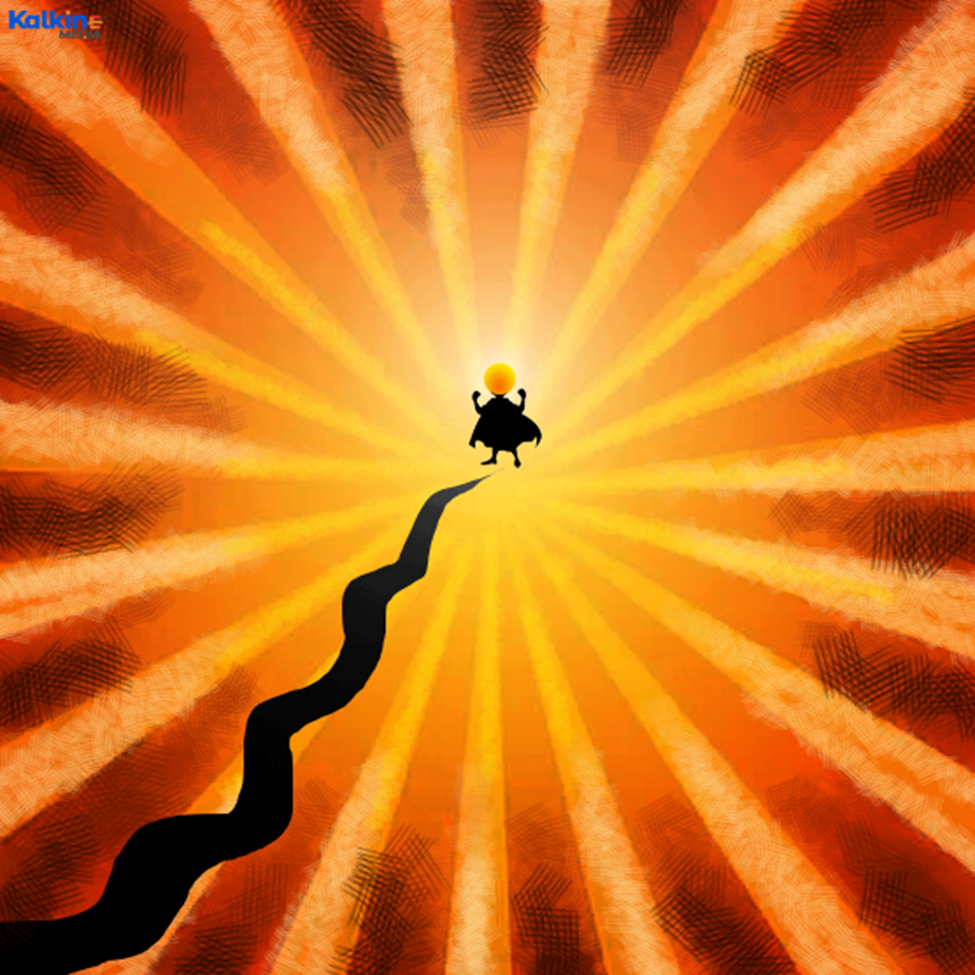 Source: © 2022 Kalkine Media®
Komodo
Komodo, with its in-house coin being KMD, has jumped by 18.65% in the last 24 hours and is valued at US$0.5435, at the time of writing.
KMD is an open, multi-chain platform offering end-to-end blockchain solutions for developers in any industry.
Being a second-generation blockchain, Komodo Platform integrates several notable features like anonymity, transaction privacy, next-generation UXTO Smart Contracts, limitless scalability, multi-chain sync and heaps more.
Its solutions are focused on improving four pillars of blockchain technology, i.e., interoperability, security, adaptability and scalability.
As of now, KMD's circulating supply is nearly 130.26 million coins, while its maximum supply stands at 200 million coins.
Also Read: Is Fantom a crypto? Does Easy Crypto offer trading in Fantom?
Kyber Network
Kyber Network, with KNC being its native currency, has risen by 11.32% in the last 24 hours and is currently priced at US$2.08.
It is a multi-chain crypto trading and liquidity hub that aggregates liquidity from different sources to enable secure and instant transactions on any DAapp.
The network is governed by KyberDAO, which is a KNC token holders' decentralised community. The token holders stake their tokens and collectively vote on governance proposals that determine future developments.
It is pointed out that all the transactions on this network can be easily verified using any Ethereum block explorer.
Do Read: What makes trading in Quant crypto different from others
Quant Network
Quant Network's in-house token is known as QNT, which is up by 16.33% in the last 24 hours and is currently trading at US$124.14.
Launched in 2018, Quant aims to connect distributed ledgers across the globe for faster, more efficient growth.
Interesting Read: Quant crypto price prediction: Will QNT breach $400 by the end of 2022?
Its operating system is known as Overledger, which delivers interoperability across networks and systems cost effectively and securely.
As of now, its circulating supply is about 12.07 million QNT coins, while its maximum supply is 14.61 million QNT coins.
Bottom Line
Crypto investments are lucrative, though this market witnesses steep price fluctuations. Hence, crypto investors must be very cautious and prudent while investing.