@Kalkine Media 2021
Twitter founder Jack Dorsey traded his first-ever tweet as a non-fungible token (NFT) for little over US$ 2.9 million on Monday, March 22.
The tweet NFT was auctioned by US-based company Cent's digital platform 'Valuables'. Cent's blockchain network charged a 5 per cent fee of the total bidding amount and the rest 95 per cent was transferred to the Twitter CEO. It clearly explains the rise of digital assets in the upcoming times.
Now, this NFT has been registered as a unique digital signature on the blockchain-run server.
The Malaysia-based blockchain company Bridge Oracle's Chief Executive Officer, Sina Estavi, bought the tweet via Ether cryptocurrency. He paid 1630.5825601 ETH, which was equal to US$2,915,835.47 at the time of auction.
On March 6, the Twitter boss tweeted the website link where the NFT was registered for the auction. Three days later, he announced via another tweet that the final bidding price will be exchanged to bitcoin and donated to Africans impacted by the coronavirus.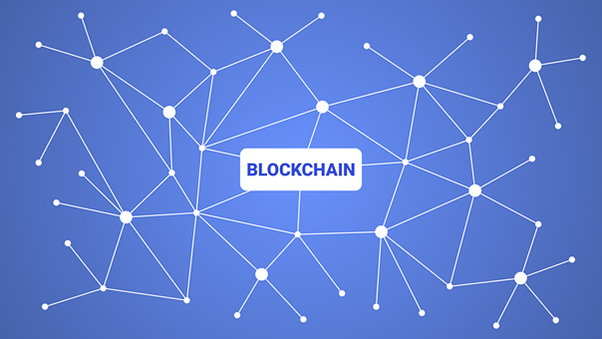 Image Source: Pixabay.com
Earlier, Tesla owner Elon Musk also tweeted an electronic soundtrack for dedicated NFT. He posted that he is selling the "NFT theme song as an NFT". The track screens a visual that symbolizes a spinning golden trophy decorated with coins and dog statues along with high-bass techno sound.
The next popular NFT could be Elon Musk's proposed NFT theme music. However, bitcoin enthusiast and TESLA CEO has not decided to sell it yet. However, Musk's NFT bidding price was already up more than US$ 1 million as of March 17.
Cent CEO and co-founder, Cameron Hejazi, stated that NFT assets could go up or down in value, but their ledger-based unique signature and the history of trading will be there over the blockchain-powered server.
(With Inputs From Reuters)