Summary

Dash, a derivative of Bitcoin, was introduced with the aim of increasing transactional speed and maintaining privacy.
Bitcoin, though the most popular cryptocurrency around the world, has few shortcomings, which were improvised upon by Dash.
Presently, Dash, with its advanced technical features, is one of the most sought-after digital currencies across the globe.
Founded in 2014 by Evan Duffield, Dash was originally known as XCoin. It was launched to provide more features and stability than its predecessors, thus making it one of the most widely used digital assets around the world.
Must Read: A look at top 5 cryptocurrencies in New Zealand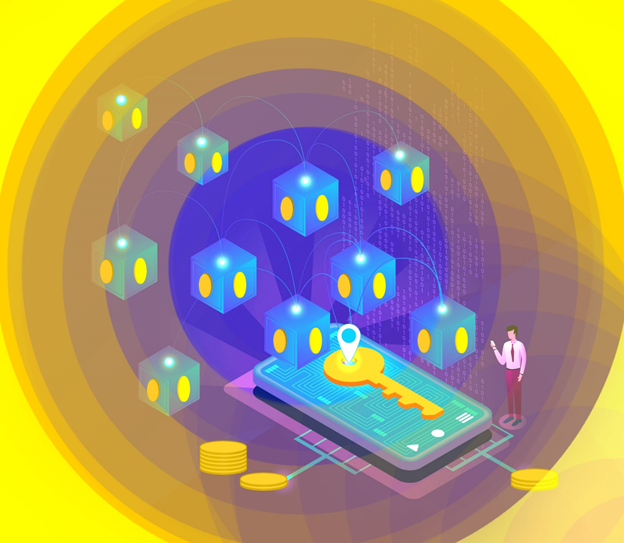 Source: Copyright © 2021 Kalkine Media
Know the Dash cryptocurrency
Dash is forked from Litecoin, which is derived from Bitcoin. Being an open-source cryptocurrency, Dash makes use of both miners as well as Masternodes to validate transactions. Some of its prominent technical features include the first tier of regular network miners, followed by the second-tier network of Masternodes.
Recommended Read: What are technically advanced cryptocurrencies? Which is the most prominent digital currency?
Equipped with advanced features
With its solid encryption features, Dash focuses on becoming a regular digital currency medium for day-to-day transactions to be used as cash, credit card, or even through Paypal.
Do Read: Which are the top cryptocurrencies available?
It was created with a goal to ensure user privacy and anonymity as well as enhancing transactional speed.
When launched, Dash boasted many new features, which were unheard of in the market. Few of its features include:
Dash transactions are near-instantaneous as it makes use of its InstaSend protocol. The said protocol evades miners and directly comes to masternodes to authenticate a transaction. This greatly reduces the waiting time linked with blockchain network confirmations.
One of the most advanced features of Dash cryptocurrency is its privacy feature. It makes use of its PrivateSend protocol, thereby offering its users to transact completely anonymously on blockchain.
Unlike its contemporaries, Dash boasts lower transaction fees, which makes it a popular crypto medium of exchange.
Also Read: Which are top 10 cheapest cryptocurrencies to keep an eye on?
Dash v/s Bitcoin
Source: Copyright © 2021 Kalkine Media
Though Bitcoin is the first cryptocurrency to be introduced in the world and currently, the largest cryptocurrency, however, every currency has its own set of flaws, which are improvised upon.
Dash, which is a derivative of Bitcoin, was introduced in the market as an alternative to Bitcoin, with an aim to overcome the shortcomings of the latter. Speed and transaction costs are the main differences between the two.
As mentioned earlier, Dash's InstantSend feature allows confirmation of the transaction within seconds; on the other hand, Bitcoin transactions almost take 10 minutes.
Again, while Dash boasts fully anonymous transactions, enabling its users to make and receive untraceable payments, Bitcoin transactions are pseudonymous.
Moreover, transaction fees of Bitcoin are much higher than Dash, thus making the latter more popular among crypto users.
Read: Why is Cryptocurrency popular? Will Ethereum overtake Bitcoin?
Another stark difference is that while Bitcoin has a long string username, which sometimes is difficult to remember, Dash, on the other hand, provides each account an easy username, thus making transactions easier for its users.
Though Bitcoin is still the most widely used and the most credible cryptocurrency across the globe, it is the technical and advanced features of Dash, which sets it apart from its counterparts and makes it hugely popular among its users.