Highlights

Peckshield estimated the losses to be US$100 million in an array of cryptocurrencies on the Ethereum chain as well as US$96 million on Binance Smart Chain
Bitmart's representatives had first claimed that the outflows were normal withdrawals, calling reports of the hack as "fake news"
This afternoon, BitMart CEO, Sheldon, Xia tweeted that BitMart has completed initial security checks and identified the affected assets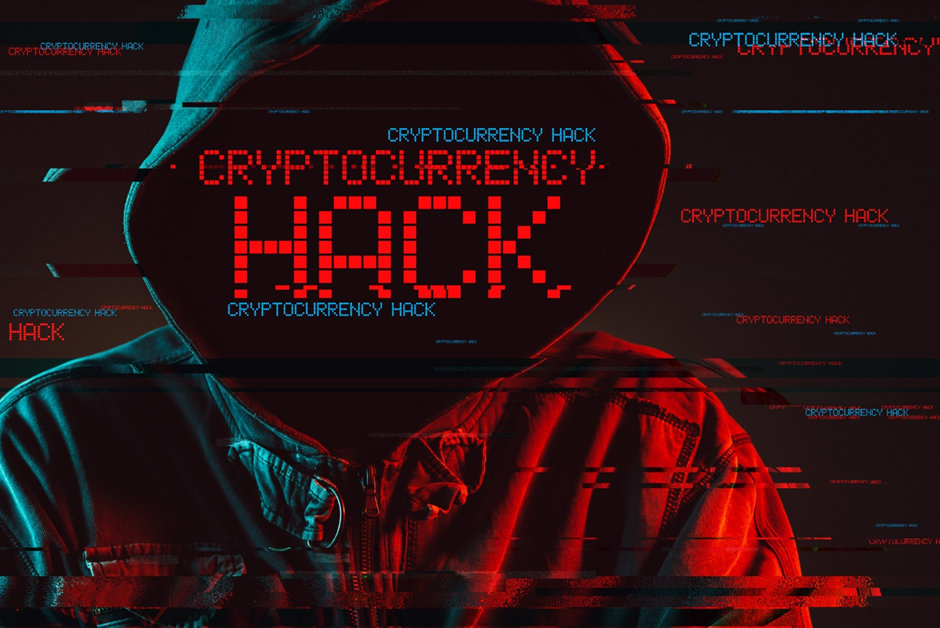 Image Source: © Stevanovicigor | Megapixl.com
Another month another crypto hack.
The latest heist in which hackers managed to find their way through crypto exchange, BitMart's, security system a get away with close to US$200 million dollars is yet another reminder of the Wild West nature of the crypto space
Putting aside the complexity of hacking a system guarding hundreds of millions, if not billions, of dollars, these hacks really do conjure up images of the old train robberies you see in the movies, except these thieves are faceless and potentially untraceable.
As It Happened
Security analysis firm, Peckshield, first called attention to the alleged hack on Saturday night saying that tens of millions of dollars in token balances were being funnelled to an address labelled by Etherscan as the "Bitmart Hacker".
Peckshield estimated the losses to be close to US$200 million with US$100 million in an array of cryptocurrencies on the Ethereum chain as well as US$96 million on Binance Smart Chain.
The alleged hacker used decentralised exchange aggregator, 1inch, to swap the stolen assets for Ethereum's ether (ETH). They hackers also allegedly used a secondary address to deposit the ether into privacy mixer, called Tornado Cash, in order to make the hacked funds harder to trace.
Interestingly, Bitmart's representatives had first claimed that the outflows were normal withdrawals, calling reports of the hack as "fake news".
It's unclear whether this statement was made because BitMart were genuinely unaware of the breach, or whether they were attempting to buy some time before their clients began to panic.
BitMart CEO in Overdrive
Since the hack, BitMart Chief Executive, Sheldon Xia (otherwise known as Sheldon X) has been in serious damage control.
At 4pm AEST, Xia tweeted that BitMart has completed initial security checks and identified the affected assets.
He added that the cause of the breach was mainly due to a stolen private key that had two of our hot wallets compromised.
What's a "Hot Wallet"?
A hot wallet is one of the most popular crypto wallets used by cryptocurrency investors.
Investors get the choice between a hot wallet and a cold wallet. The difference between the two is that a hot wallet is connected to the Internet while the cold wallet is not.
The wallets that were targeted in BitMart's breach of security over the weekend were hot wallets. In other words, crypto wallets connected to the Internet.
While there are advantages that hot wallets have over cold wallets, one of the main disadvantages of a hot wallet is that it's more likely to suffer security breaches as was the case with this latest hack.
What Happens From Here?
This is far from the first crypto heist. In fact, another heist occurred recently on BadgerDAO, which led to a loss of US$50 million in cryptocurrency on lending platform Celsius.
It makes sense that as crypto has increased in popularity substantially this year, the rate of theft is also on the rise. However, these breaches outline the need for greater security in the area of crypto currency.