Summary

El Salvador is the first country in the world to adopt bitcoin as legal tender.
Bitcoin adoption can increase El Salvador's GDP by 25 per cent, says President Bukele.
The county is partnering with digital wallet company Strike to establish the domestic financial system.
In a bold move, President Nayib Bukele-led El Salvadoran passed the Bitcoin Law, allowing the use of the world's largest cryptocurrency as a legal tender, alongside the US dollar. The small Central American nation is now the only country globally to adopt bitcoin as legal tender.
The bill was passed with 62 out of 84 votes on Wednesday, June 9, 2021. "The #BitcoinLaw has been approved by a supermajority in the Salvadoran Congress," tweeted the 39-year-old President.
President Bukele had first announced the historic decision to adopt the cryptocurrency at the Bitcoin 2021 conference in Miami. The buzz around the landmark step continued after he declared incentives, including zero capital gains tax on Bitcoin and permanent residency for crypto entrepreneurs. El Salvador is collaborating with digital wallet company Strike to establish the building blocks of this modern financial system.
Why Did El-Salvador Adopt Bitcoin?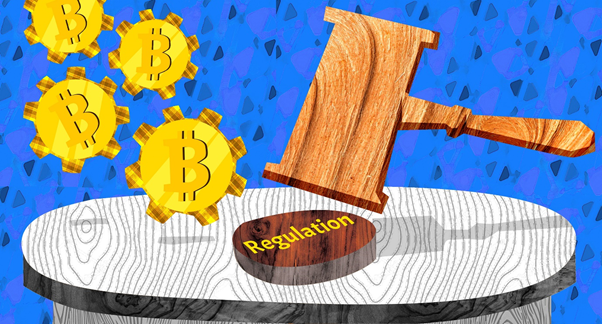 Copyright © Kalkine Image 2021
El Salvador's gross domestic product (GDP) is over US$ 27 trillion. Remittances or money transferred home from abroad by 2 million Salvadorans living in the United States account for about 20 per cent of the GDP. The United States is its largest trade partner.
As per World Bank data, the country received personal remittances of US$5.63 billion in 2019.
While first announcing the decision to adopt bitcoin as legal tender, President Bukele emphasized how third-party financial intermediaries take away a "big chunk" of the remittances via charges.
El Salvador can increase its GDP by 25 per cent with cryptocurrency adoption, added the millennial President on Twitter.
Like all other countries worldwide, the pandemic has left an indelible mark on the Salvadorian economy, and President Bukele needs funds to navigate this crisis. An aggravating border crisis between several Central American countries and the US has added to the economic fragility.