Summary

Bitcoin has faced selling pressure from the top and crashed by 18% on 11 January 2021.
Recovery in the Dollar Index at the same time is indicating a cautious stance of the investors.
Britain's Financial Conduct Authority has warned consumers regarding embedded risk in crypto assets, amid this fall.
The entire cryptocurrency space had seen a sea of red numbers on 11 January 2021 as the forerunner spooked the markets with a massive fall of more than 18 per cent. This is the worst fall for Bitcoin since March 2020 when it fell by almost 37 per cent in a single day, during the period of global markets meltdown.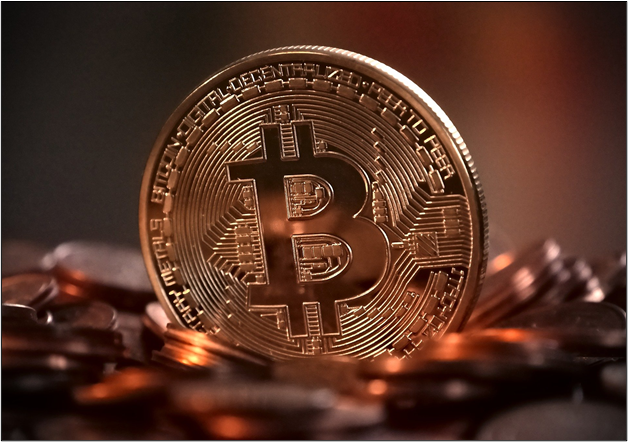 Bitcoin has been in a massive bull run since the last quarter of 2020, rising from US$11,000 to US$42,000. However, the unprecedented demand from crypto bulls which has led to a rally of more than 280% since October 2020 quarter seems to be getting outnumbered by the sellers after a long time.
Bitcoin is facing selling pressure for the third straight day after 8 January 2021. After making the high of US$42,000, Bitcoin has fallen by more than 26% to US$31,055 in just three days or more than US$10,000.
Short Covering in Dollar Index
Although there were no fundamental triggers evident for this pullback, some analysts believe, the recovery in the Dollar Index could be one factor, indicating increasing risk aversion. In the last three days, the Dollar Index has recovered by almost 1.1 per cent.
On 8 January 2021, Bitcoin made its top of US$42,000 while dollar Index futures made its bottom of 89.165. Since then short covering in Dollar Index and profit booking in Bitcoin has been going on.
UK's watchdog comes into action
The Bitcoin Mania didn't just catch the investors' attention, but also the attention of financial regulators around the world. Amid this 18 per cent drop, the UK's Financial Conduct Authority (FCA) warned consumers regarding the embedded risk of investments in crypto assets.
FCA also alerted firms offering these products to comply with all the regulatory requirements as laid out by FCA. Some of the significant risks for which FCA warned consumers are extreme price volatility coupled with the difficulty in valuing these assets may pose a higher risk of loss to the consumers.
It also warned about the complexity of firms' products, which can make it challenging for the investors to understand the risk. Also, investors should stay aside from products overstating the returns and understating the risk involved.