Summary

Crude oil prices are extremely sensitive to global and weather events.
During May, there has been too much volatility in crude oil prices, owing to uncertainty around the COVID-19 pandemic and global energy demand.
The prices are expected to increase in the near future.
Crude oil is one of the highly traded commodities, globally. Its prices are extremely sensitive to factors such as supply-and-demand balance, weather, and geopolitical events. The prices get influenced even with the tiniest news on a global event. Last year, with the onset of the COVID-19 pandemic, global oil prices saw a rare plunge in years.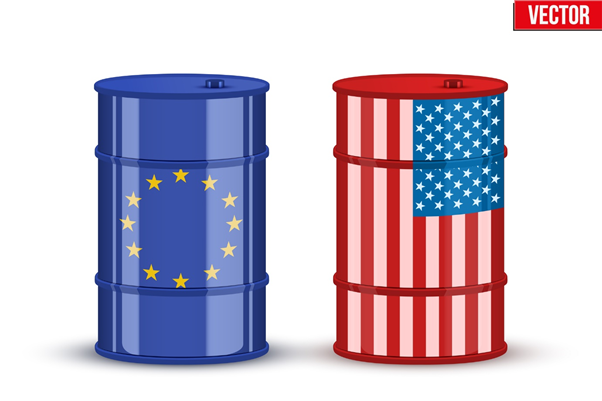 Source: © Batareykin | Megapixl.com
The prices have travelled a long journey, moving from the negative territory in early 2020 to the current level of US$68.52 per barrel (as of 26 May 2021). The oil prices hit the mark of US$70 per barrel during the last week.
The Sectoral Pulse || Why Are The Oil Prices Volatile In May?
Many oil and gas companies across the globe, including Woodside Petroleum (ASX:WPL), Santos (ASX:STO), Oil Search (ASX:OSH), Origin Energy (ASX:ORG), Beach Energy (ASX:BPT) and Viva Energy (ASX:VEA) are capitalising on the rallying oil prices.
Robust vaccination programs and ease in global lockdowns have pushed up crude oil prices by nearly 100% in the last 12-month period. However, the prices have been volatile in May, primarily on account new coronavirus cases in Asia.
Must Read: Demand-supply game balancing the crude oil markets
Crude Oil Volatility in May: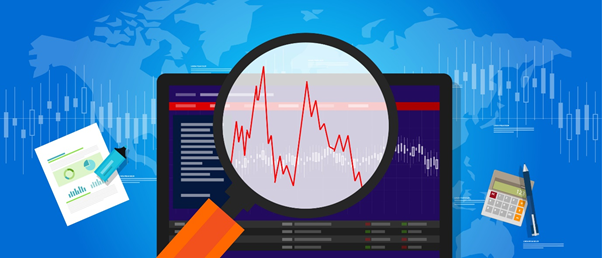 Source: © Bakhtiarzein | Megapixl.com
Better-than-expected economic numbers from leading countries like the US and China along with rising COVID-19 cases across the globe, including India, Japan and Singapore have created uncertainty in the demand for crude oil. As a general trend, investors shift their interest towards crude oil with the release of good economic results, however, they lose interest with events like the rising corona cases, as such events dampen energy demand.
Additionally, a cyberattack on a US fuel pipeline during mid-May resulted in a supply crunch in various parts of the country.
The weekly rise and fall in US crude oil inventories coupled with the US dollar strength also leads to fluctuations in crude oil prices. The crude oil inventories and the US dollar were dynamic during the entire month, increasing the volatility in crude oil prices.
Interesting Read: Why has IEA slashed 2021 oil demand forecast?
A possible easing of US sanctions on Iran, a key step to revive the 2015 Nuclear deal, could also add nearly 1Mbpd to 2Mbpd of oil.
What to expect?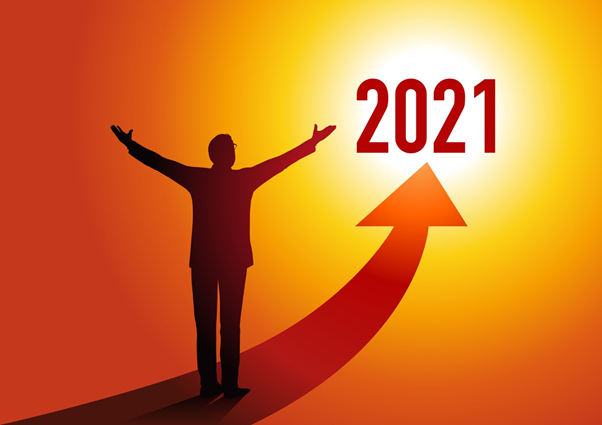 Source: © Triderrodolphe | Megapixl.com
Leading global market experts believe that the demand for energy would grow in the future with ease in coronavirus restrictions. Owing to the increase in energy demand, crude oil prices are anticipated to rise.
Goldman Sachs expects Brent crude oil to hit US$80 per barrel in the near future. Recently, S&P Global Platts forecast oil prices to stay above US$70 per barrel by mid-2021.
Also, as per reports, the prices are expected to stay below US$75 per barrel in the second quarter of 2021, given the ongoing discussions around reviving the US-Iran deal.
It would be interesting to see how oil prices move amid various global events.
Must Read: Are rising Crude Oil Prices a concern for energy hungry nations?