Uranium is once again breaking the headlines after news emerged that Iran is enriching uranium to 20 per cent purity, up against the threshold level set by the nuclear pact signed in 2015, which is once again sparking international concerns.
Image source: Megapixl
Prices of the commodity has also picked some pace in the recent past after the United States Trump administration suggested a purchase of 19 million pounds of uranium.
To Know More, Do Read: America Aims to Restore Leadership in Nuclear Energy; President Backs Purchase of 19 Mn Pounds of Uranium
Uranium Back in The Energy Game
The demand for the commodity is now picking pace on the global front over retiring coal fleets and the return of nuclear generation to meet the energy needs over somewhat limited penetration of renewable sources.
A recent wave of reactor completions and a slow increase in the global energy demand is once again fanning the commodity and many industry experts anticipate that the growing energy needs along with improved control measures across many power plants in countries such as Japan would continue to fan the commodity demand ahead.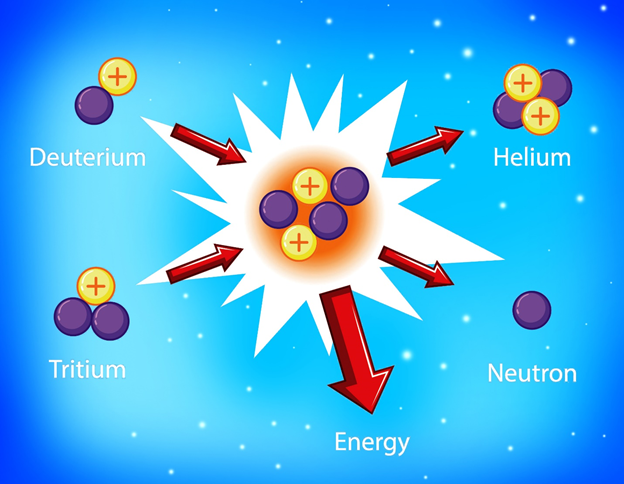 Image Source: © Kalkine Group 2020
As per the Department of Industry, Innovation and Science (DIIS), the global uranium consumption is anticipated to reach 85,700 tonnes in 2021 against the estimated consumption of 84,100 tonnes in 2020.
Australia Production to Gradually Decline As Ranger Mine Up for A Closure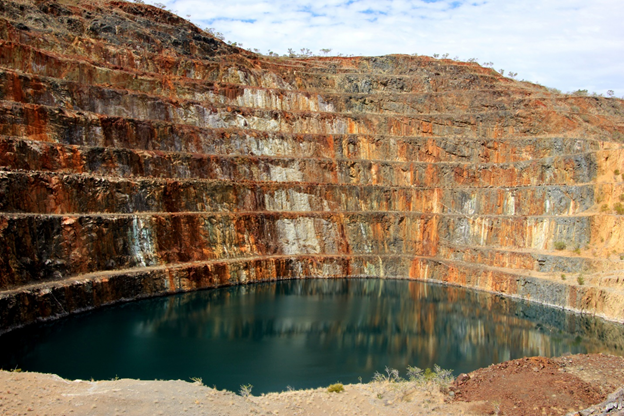 Image Source: Megapixl
While the global consumption is anticipated to inch higher, the investing community is looking towards Australia thanks to significant uranium resources. Australia is the third largest producer of the commodity by volume with its exports reaching $688 million in 2019-2020.
However, with the recent developments, the Australian miners might loose their charm as compared to global peers.
Uranium mining plug is being pulled off at the Northern Territory's Ranger mine, that was a major source of production. The mine that surrounds the Kakadu National Park would now cease production, in obligation with its leasing agreement.
ASX-listed Energy Resources of Australia (ASX:ERA), released a closing plan in October 2020, in which, the miner mentioned that it would cease its operation at the site by 7 January 2020 while moving 13 million tonnes of material to fill-in the mine pit for the revegetation.
The closure of the Ranger mine would now leave the continent with only two operating uranium mines, resulting is an estimated fall in production ahead and lower export volumes and earnings.
Export Volume and Earnings To Ease Up
As per the DIIS, the domestic export volume would ease to just 5,800 tonnes by 2021-2022 from 7,195 tonnes (2019-2020), leading to an anticipated fall in export earnings from $688 million (2019-2020) to $547 million in 2020-2022.
While the closure of the mine has been planned for long, the approaching timeline might just not fit in too well as the global demand is anticipated to pick some pace ahead.