Source: ninurta_spb, Shutterstock
Summary

Nickel prices collapsed more than 8% on 4th March 2021 on the London Metal Exchange.
China's largest steel producer, Tsingshan, signed a deal with CNGR and Huayou to supply 100,000 tonnes of matte nickel.
Nickel prices had rallied in 2020, backed by the global electric vehicle revolution.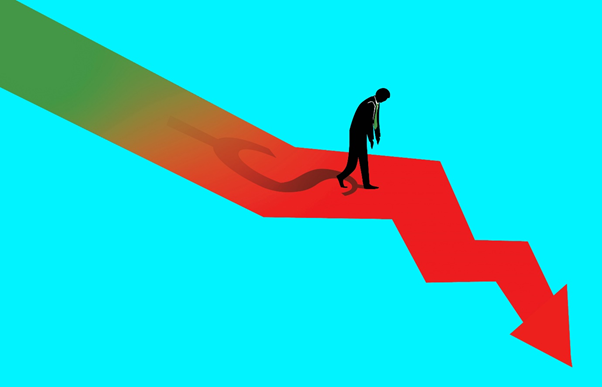 Copyright © 2021 Kalkine Media Pty Ltd
LME nickel tumbled to a three-month low of more than 8% on Thursday, while Shanghai nickel witnessed the steepest fall in the past nine months. Nickel price on LME settled at ~US$15,945 per tonne on 4th March 2021, sliding by around 8.5 per cent.
Why did nickel prices decline?
There are multiple reasons which can be attributed to the drop in nickel prices. The most recent blow to the supply pressure came from China's Tsingshan deal, adversely affecting the metal's prices.
China's largest steel producer, Tsingshan Holding Group, has entered into a deal with CNGR Advanced Material Co and Huayou Cobalt Co on 3 March 2021 to supply 100,000 tons of nickel matte to both the companies for one year, starting from October 2021. As per the deal, the company would supply 40,000 tonnes of nickel matte per year to CNGR and 60,000 tonnes per year to Huayou.
Nickel is a vital element used in the the manufacturing of Electric Vehicle (EV) batteries. Most of the power supply units used in EVs contain batteries based on Lithium-Ion battery (LIB) technologies. Almost all LIBs under production to date use nickel in their cathode, making it a significant metal for the EV revolution.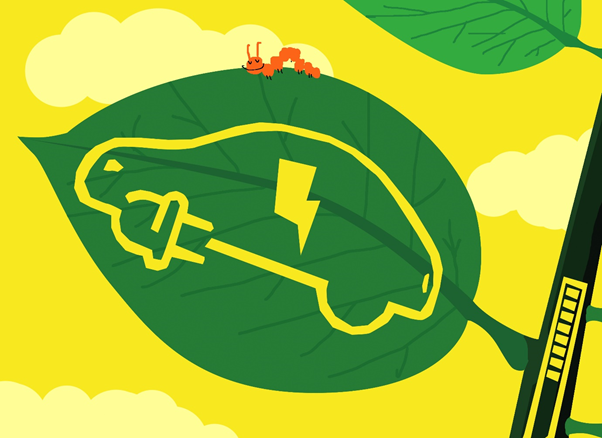 Copyright © 2021 Kalkine Media Pty Ltd
In February, Tesla's CEO, Elon Musk, had stirred up the EV space by stating that nickel was the leading EV automaker's biggest concern and that they were looking for options to replace nickel with iron ore because of its market abundance. The little tweet was enough to change the trend of the battery metal's fate. However, this week, the company signed a deal with New Caledonia's government, for the supply of nickel used in Tesla's EV batteries.
In addition to that, some leading market experts also believe that the massive influx of speculative money into industrial metals during 2020 was bound to burst at some point in time. The current plunge in nickel prices is the start of burst, and the bears are expected to go full throttle.
Nickel's 2020-21 Journey:
World's 70% nickel is used in the production of stainless steel, and about 5% is used for the manufacturing of batteries. China is the major consumer of nickel globally, which consumes more than half of the world's nickel followed by the EU, Japan, and Indonesia.
Copyright © 2021 Kalkine Media Pty Ltd
Strong demands from the Chinese steel industries and the 2020 EV revolution backed by various government stimulus packages and go-green momentum had fired up the metal's rally in the past year.
Good Read: Five Lithium penny stocks that are packing a punch
However, the suspension of Siberian operations of Russia-based world's leading nickel producer, Nornickel, due to subterranean water inflow, has created a demand-supply imbalance in the market, spiking the prices last week.