Highlights

Lithium usage has recently increased due to the high demand for lithium-ion batteries in EVS, electric tools, etc.
Geo40 has developed a technology to recover lithium from geothermal fluids economically.
By 2030, EVs are likely to account for over 50% of new car sales in the Northern Hemisphere.
Lithium is a lightweight metal and is a significant element for its use in the green technologies sector.
There has been a growing demand for rechargeable lithium-ion batteries used in portable electronic devices (such as smartphones, tablets, and laptops), electric cars, and electric tools. This has led to a dramatic increase in lithium usage in recent years.
However, mining lithium has been environment costly, demanding for more sustainable extraction of the metal to combat climate change.
What are lithium's sources and its uses?
Pegmatites, geothermal sources or oil fields, brines from salt lakes, and hydrothermally changed clays are all primary sources of lithium.
ALSO READ: Are electric vehicles really eco-friendly?
Lithium is used in batteries because of its high energy density and minimal self-discharge, ceramics and glass because of its great mechanical strength and thermal shock resilience, lubricating greases, polymer synthesis, and as a fluxing agent, among other applications.
How is NZ extracting lithium sustainably?
New Zealand has lithium deposits in clays near Taupo and in hard rocks along the West Coast of the South Island. However, mining these would risk big environmental damage.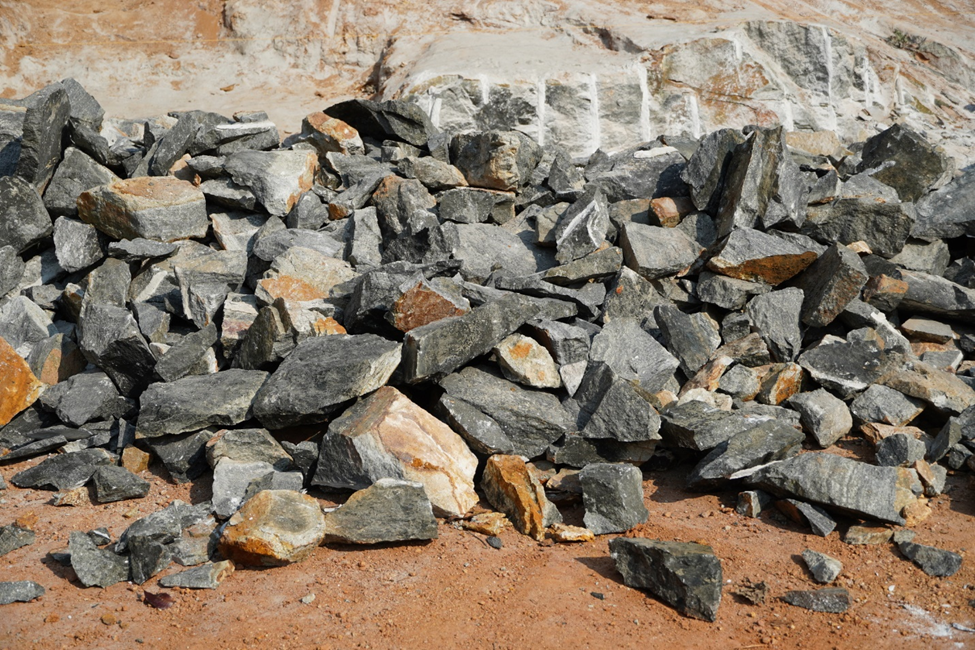 Source: © Suryasnair4288 | Megapixl.com
An NZ-based minerals company has developed a technology to recover lithium from geothermal liquid economically and has plans to supply that lithium to the EV battery market worldwide. The Company was founded in 2010 and was built to extract silica, which is used to produce electricity at Ohaaki in Taupo.
Geo40 uses a different method and is the first to get colloidal silica from the geothermal fluid at scale. The Company extracts fluid from underground, splits minerals from water and returns the fluid back.
ALSO READ: What to expect from a future of climate change?
John Worth, Chief Executive of Geo40, stated that lithium was in high demand, majorly propelled by the push for electric cars. The metal is used as a base material for battery technology.
The Group aims to utilise its silica and lithium technology offshore and derives value by licensing technology and collaborating with big firms.
Government investments in lithium extraction
Regional Economic Development and Investment Unit, Kānoa, made an announcement last month to give a $2-million funding to Ohaaki-based company Geo40. The funding will help the company to scale up its lithium operations as it engages in extracting silica from the geothermal brine in Taupo.
The Company has also got $15 million from Provincial Growth Fund in 2019.
How can NZ lead in technology for sustainable supply of lithium?
Persistent use of coal, oil and natural gas are propelling to dangerous global warming levels. Subsequently, there is an increased need to do away with fossil fuels to cut greenhouse gas emissions and a shift to cleaner energy systems.
According to Economic and Regional Development Minister Stuart Nash, if NZ can get its technology to mass production, it can become a world leader in technology for the sustainable supply of lithium and contribute to meeting NZ's carbon target for 2050.
DO READ: GNE, MCY, MEL- 3 energy stocks to watch amid changing climate patterns
By 2030, EVs are likely to account for over 50% of new car sales in the Northern Hemisphere, according to Nash. Globally, countries are still using conventional ways to extract lithium that leave a high carbon footprint.
The Taupo economy, currently facing the impact of COVID-19, can also benefit immensely from geothermal energy extraction and advanced manufacturing prospects in Taupo.
Bottom Line
Lithium's demand is projected to grow due to the rapidly developing electric battery market.
(NOTE: Currency is reported in NZ Dollar unless stated otherwise)