Highlights

NZ has set a target of 100% renewable electricity generation by 2030.
Genesis has undertaken Future-Gen strategy for NZ's sustainable future.
Meridian has been actively working to increase its renewable development pipeline.
NZ generates nearly 80% of its electricity through a renewable source like water, air, wind and biomass with over half of it provided by hydropower.
NZ has set a target of attaining 100% renewable electricity production by 2030. The NZ government also provided the strategy for achieving the same in its first emission reduction plan released in May.
The country plans to fast-track the electrification of the transport and industrial sectors, make an investment in green hydrogen and plans to ban electricity firms from investing in new generations from fossil fuels.
Amid this backdrop, let's see how these 2 green stocks are doing.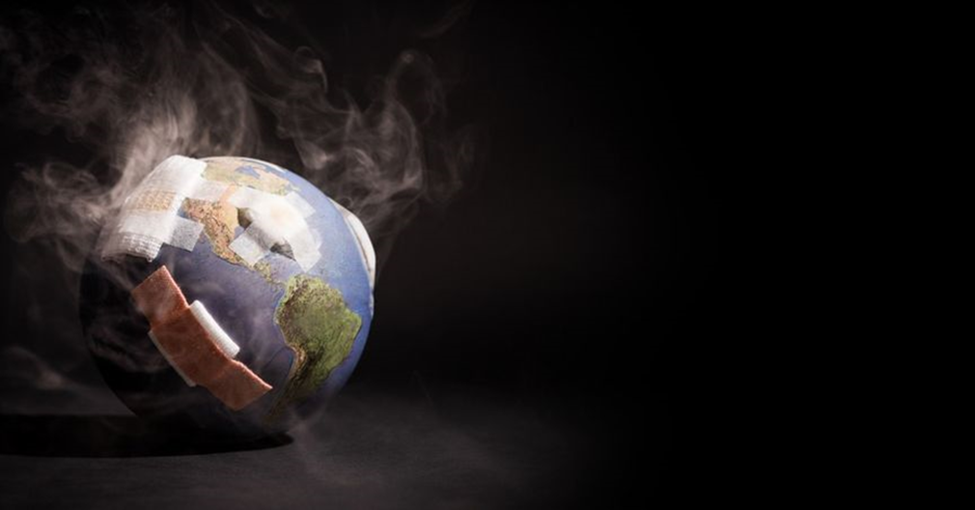 Image source: © Bhoombhuri|Megapixl.com
Genesis Energy Limited (NZX:GNE; ASX:GNE)
Electricity and gas retailer Genesis has a market cap of $2.83 billion.
NZ RegCo advised suspending the trading of its capital bonds GNE040 on 26 May and is expected to remain until the bonds are redeemed on 9 June. The Group also opened an offer for new capital bonds, scheduled to close on 1 June 2022. GNE noted that if the offer was successful, it would exercise the option of redeeming GNE040 bonds on 9 June.
ALSO READ: Eying EV stocks? Tesla, Li Auto, Nio: 3 stocks creating a buzz
Genesis has undertaken the Future-Gen strategy for NZ's sustainable future. It is also signing new power purchase contracts for wind and geothermal generation and a JV contract with a globally recognised solar developer, FRV Australia, on this front.
GNE ended the day 1.47% in red to close at $2.68.
Meridian Energy Limited (NZX:MEL, ASX:MEZ)
NZ's leading electricity supplier Meridian Energy has a market cap of $11.4 billion.
On Friday, MEL notified that the postponement of the Potline 4 deal between it and New Zealand Aluminium Smelters Limited has been extended up to and including 30 September 2022.
DO READ: GNE, CEN, MEL: Focus on energy stocks amid emissions reduction plan
Meridian has been actively working to increase its renewable development pipeline. It has begun bulk earthworks at its Harapaki wind farm development.
DO READ: NZA, TRA: 2 NZX auto stocks in news amid rising petrol prices
About 4 potential partners have been chosen for the next phase of the Southern Green Hydrogen project, which aims to develop the world's first large-scale green hydrogen plant in Southland.
MEL ended the day flat to close at $4.42.
Bottom Line
NZ remains committed to eliminating barriers associated with the development of new renewable electricity projects and advance green hydrogen and other green technologies while supporting businesses to decarbonise.
(NOTE: Currency is reported in NZ Dollar unless stated otherwise)