Highlights

Younger Australians in the age group of 15-24 years are more prone to mental health problems.

Teenagers with good mental health usually bounce back from worries and stress and have a sense of achievement.

Lack of motivation, persistent sadness and a dip in school performance are warning signs of mental problems in teens.

It is essential to keep a healthy relationship with your teen children and spend time with them regularly.
Mental health plays a major role in overall health and wellbeing of a person. A mental illness can be defined as a clinically diagnosable disorder that significantly interferes with a person's cognitive, emotional and social abilities.
The latest report from the Australian Bureau of Statistics suggests that younger Australians are more prone to anxiety and depression. Among all the age groups, people ranging from 15-24 years had the highest mental or behavioural conditions (27.5%), followed by people aged 25 to 34 years (25.3%).
The rate gradually starts to decline with increasing age, indicating that teens and youths have more significant mental health problems that need to be addressed. The most common cognitive or behavioural conditions were anxiety (12.7%) and depression (10.1%). The report also highlights that younger Australians are more likely to binge drink and vape than older people.
Do read: What is govt doing to keep Australians' mental health in good shape?
Get to know your teen children better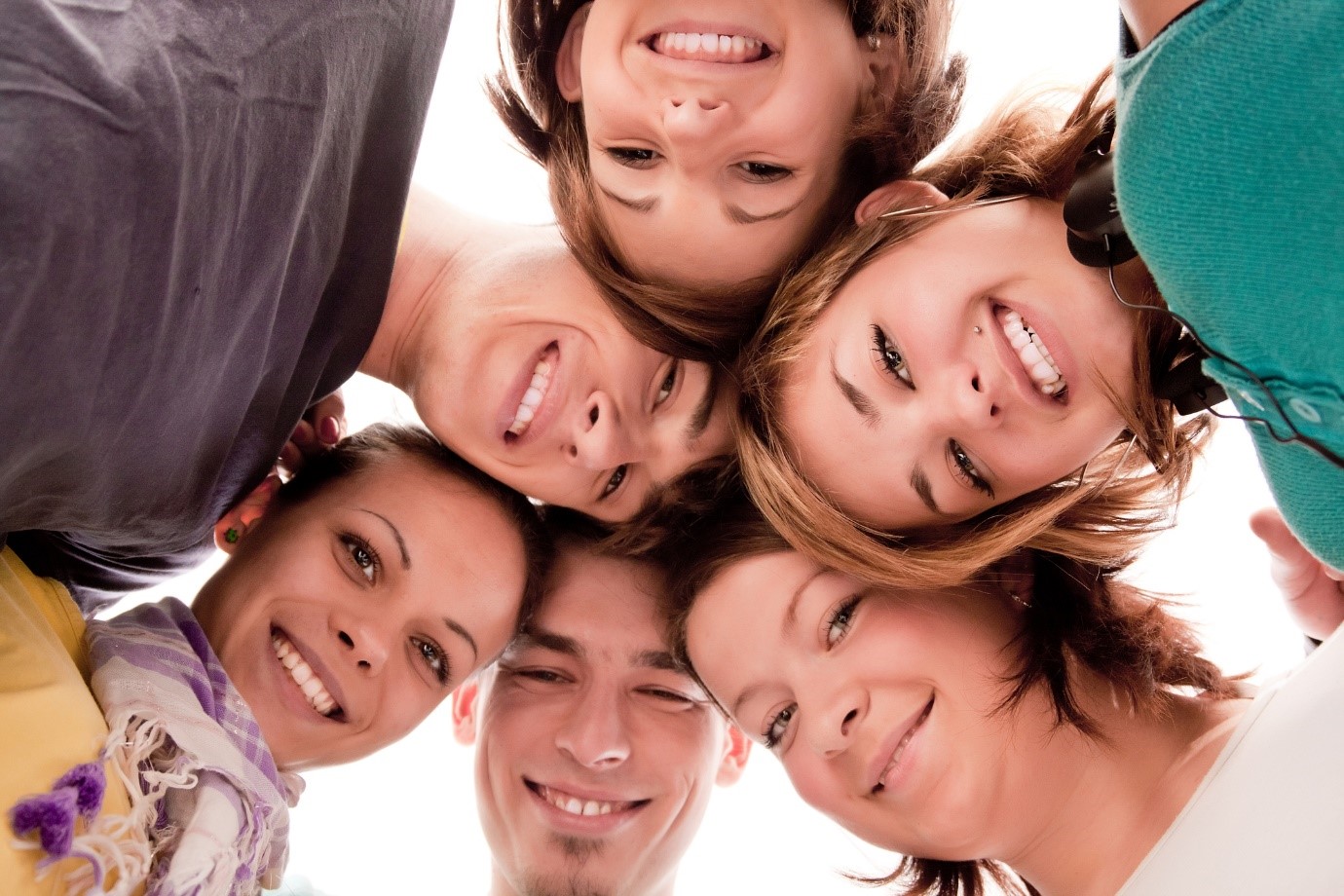 Image source: © Lucky business | Megapixl.com
Teenagers with good mental health are happier and more optimistic about their lives and themselves. They usually bounce back from worries and stress and have a sense of achievement. They have good social bonds and healthy relationships with family and friends.
However, during teenage years, people can get quite emotional and experience a changed state of attitude. This can be partly attributed to hormonal changes and partly to the age factor that brings in responsibilities. These changes aren't complete until their mid-20s and are considered normal if happen from time to time.
But if a low mood is persistent and significant, it may be a warning of depression. Depression in teenagers is relatively common and is more common with females than males. If you observe the following signs in your children and teenagers for more than a few weeks, chances are that they might need your help and support.
Do read: Sonde introduces vocal features to check mental health
Warning signs of mental health
Lacking motivation

Trouble coping with everyday activities
Persistent sadness
Drop in school performance
Temper problems and tantrums
Unnecessary worries and anxieties
Fading social relationships
Loss of sleep or nightmares
Some ways to provide support and encouragement to teenagers who are having troubles and experiencing these problems:
Encourage your child to open up about their thoughts and things that are bothering them. Share your life experience with them about how life is not always a bed of roses.

Suggest your child to make friends and spend time in outdoor activities. You can also schedule a meeting with a coach or consultant if your child is experiencing a serious problem.

Make sure that your child is not under addiction to drugs, alcohol or nicotine. Have a closer analysis if you feel something suspicious.
Make sure that your child isn't always alone and be there for them. Talk to them and have some fun activities together. This also builds a sense of friendship between parents and children.
Bottom line
Showing love and support to youngsters can directly and positively influence their mental health. It can even reduce their chances of experiencing mental health problems. Therefore, it is essential to keep a healthy relationship with your teen child and spend time with them regularly.
Also read: CGS, TTB & MEB: How these ASX mental health stocks fared in first half
Mental Health Disclaimer: The content in this article is not intended to be a substitute for professional advice, diagnosis, or treatment. Always seek the advice of your mental health professional or other qualified health provider with any questions you may have regarding your condition. In an emergency, call 000. Help is available 24 hours a day, 7 days a week, anywhere in Australia. If you need help now, call:
Find a list of services that can help you right now at Head to Health.