Summary

The dividend investing approach helps investors generate regular income via dividend payments and capital appreciation.
While investing in dividend stocks is a relatively simple process, one does need to have a basic understanding of a few principles before investing.
Setting investment objectives, selecting the type of Company, knowing about the dividend yield and the business's growth potential are factors worth considering before choosing dividend stocks.
Investing in stocks that provide a dividend is a strategic way to generate regular income. Through dividend investing, investors can generate income in the form of dividends and appreciation of shares in the long run.
When a company makes a profit, it can either use it to pay dividends or reinvest it into expansion projects, debt reduction and repurchase of shares or both.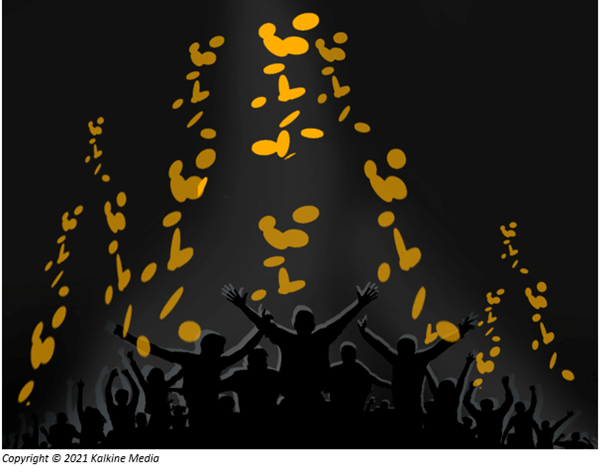 Dividend investing involves the inclusion of large-cap or blue-chip stocks that generate income throughout the year. The investors see a regular cash deposit either in their brokerage account or their bank account.
Important dates to remember in Dividend Investing
Declaration Date: The declaration date is when the Company's board of directors announces its intention to provide a dividend to its shareholders.
Ex-Dividend: The ex-dividend date determines whether the stock buyer is eligible for the upcoming dividend or not.
Record Date: The record date follows the ex-dividend date. On this date, the shareholders must be registered on the Company's record books eligible to receive the dividend.
Payment Date: On the payment date, the Company pays a dividend to its shareholders.
With this backdrop, we would look at the steps to invest in dividend stocks.
What all to consider before investing in dividend stocks
Set clear, realistic objectives: Most investors looking for dividend stocks jump to the ones providing high-dividend yield. However, experts believe that individuals must set realistic objectives and then explore which stocks to consider. Dividend investing, which has become quite popular, requires proper analysis to ensure investors make the maximum from their investments.
What should you look for before investing in dividend stocks?
Understand the truth of dividend yield: Companies set dividend policies that match the characteristics of the industry as well as the management objectives. The management can adjust or even cut the dividend, based on their outlook on how the industry is shaping.
However, the management is also aware of investors' desire of receiving consistent payments, which are likely to grow in the future. Hence, one must be aware that companies in cyclical industries may provide lower dividends in good times to be consistent with the payouts during weaker periods. Besides, some companies believe they could grow their business by reinvesting their earnings, and thus, might provide limited to no dividends at all.
ALSO READ:
Focus on well-established companies: While selecting a dividend stock, experts suggest that people concentrate on well-established companies. These companies not only provide consistent dividends but also increase the dividend amounts consistently. These companies can be recognised easily and help generate steady income for the investors.
Look for growth potential: In general, it is the well-established firms that provide a dividend. However, many new companies are also providing impressive payouts to their shareholders. Thus, experts suggest that one shouldn't only look at established players and conduct thorough analysis of companies in different stages of their life cycle.
Apart from looking at the past and present returns, investors also look at the growth potential of such companies to increase the dividend payouts.
Be aware of the payout ratio: The Company's payout ratio tells how safe an investment is. The ratio tells investors how much is being paid to the shareholders and the company's income.
DID YOU KNOW:
Which Australian bank pays the highest dividend?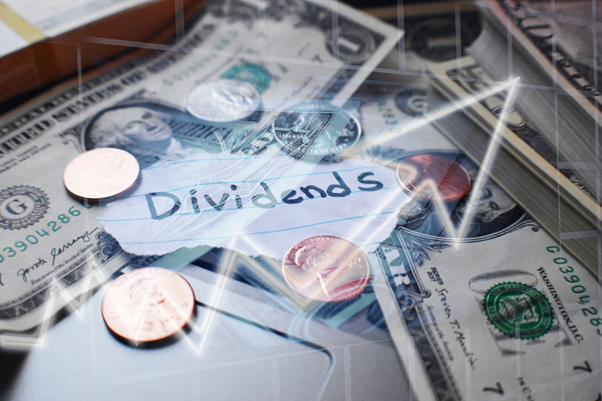 Source: © Darren4155 | Megapixl.com
Stock selection based on common sense approach
The first step for an investor is to select appropriate stocks that can help him/her meet his/her objectives. While one can consider several things, there are a few basic steps an investor can follow that relate to applying common sense. A few such steps include:
In the first step of screening, investors look for companies with solid fundamentals.
Investors also ensure whether the selected stocks will help meet the investor's objectives and whether they form a part of their preferred stocks.
Investors prefer stocks that form a part of the benchmark index. Other factors include the industry, market cap, debt to equity ratio, dividend yield, payout ratio.
DO READ: Which stocks are best for dividends?