If you want to pursue a career as a Risk Manager, creating an excellent resume to help you in your job search is essential. Many companies believe that those people who act as risk managers have to be brave.
Hence, they do not believe in creating an executive style that will exude confidence. They feel that such traits are not crucial for success. But you should keep in mind that even the top executives of companies have gone through this process, and so can you if you are serious about making a mark for yourself.
Understanding the Job
To write a risk manager resume, it is essential to understand the nature of the job. The primary objective of any risk manager is to minimize the adverse consequences due to unexpected changes in the environment. So, when you create a resume, keep your focus on the specific requirement of this job and highlight all your skills, experiences, and accomplishments that would prove you fit for the post. In addition, include all the essential qualifications you may have acquired in your educational background, especially those that pertain to the areas of operations and risk management.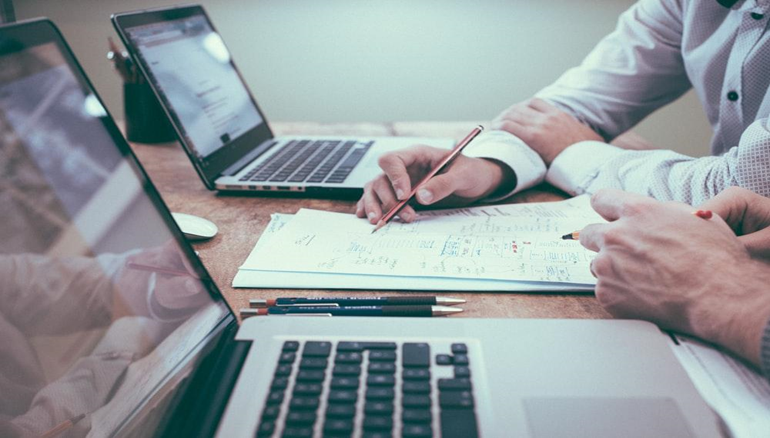 Image by Scott Graham on Unsplash
An essential feature of a Risk manager resume sample should be an appropriate identification of the position you are applying for. There are various fields for writing your resume; therefore, list all the relevant experience sections. For example, the Human Resources or HR section can include the titles of your previous jobs as well as the fundamental roles and responsibilities you assumed in each of them.
Resemble View
When an employee is involved in a Resumeble review, they will be subjected to several assessments. These assessments are designed to help determine if there is a good or bad risk management situation in place with an employee. For example, some estimates will see if the employees are using and taking proper care of their computers. Another evaluation will see if any legal issues or legal liability arise from the employee's actions.
Image by Van Tay Media on Unsplash
A Resumeble review can give the company an idea of what types of changes need to be made in the way employees conduct themselves. This training program can provide employees with information about their rights and their legal responsibilities.
Your Qualifications
When it comes to the core qualifications, your formal education should be the first to be listed. Any degree or certification from relevant institutes would be a great plus. The next one should be your specialized training or certification. It is advisable to choose one that pertains to the field for which you wish to seek employment. Technical training can either be a course in a relevant area or an apprenticeship. An apprenticeship is considered more helpful since you will be able to relate with your mentors.
A Lot Depends on The Planning
Most job applicants fail to mention their corrective action when they apply for a job in risk management because they believe that the prospective employer will not expect them to do so. However, it would usually help if you always kept in mind that no matter how good you are at risk management, there will still be risks involved in your work. There are times that your preventive measures do not work, and it is then that you will have to take corrective action. In your risk manager resume, make sure that you indicate how you plan to take disciplinary action. For example, if you realize that in-house training has failed to improve employee safety levels, you should tell where you plan to get training from the state agency.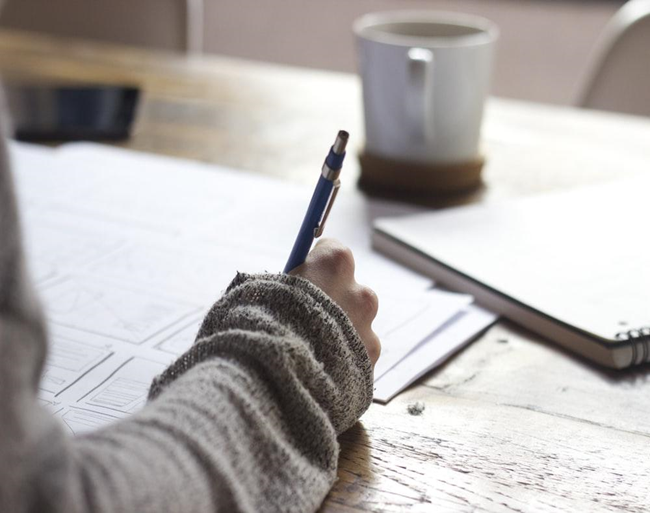 Image by Green Chameleon on Unsplash
During the interview, you will always be asked about some of the real-time scenarios. Hence, make sure you will be prepared for such a situation. Highlight some of the project's works in the resume, highlighting that you are capable enough to handle any urgent or unpredictable scenarios.
Conclusion
Finally, put all of your project management skills together in a statement of purpose that ends with your goals for the future. The job market is competitive, and you need to stand out to get ahead. Your risk manager resume needs to emphasize your current skill set, success history, and growth potential. However, you also need to highlight all of your suspicious transactions from the past six reviews, as well as your overall vision for your career.
Author Bio: Penny Koko writes books and articles about career, development, education. Her articles always get positive feedback from readers.