Source: ESB Professional, Shutterstock
Summary

Dye & Durham's revenues grew 96 per cent to C$33.7 million in Q3 ended Dec. 31, 2020.
The company to pay a quarterly dividend of C$0.01875 per share, payable by March 12, 2021.
CEO Matt Proud says the company's robust strategy has heled excel in the business.
Canadian technology company Dye & Durham Limited (TSX: DND) could be a bellwether of success in the coming days, given its strong growth despite an unprecedented health crisis.
Dye & Durham provides cloud-based software technology solutions to clients in Canada, Australia, and the UK. Its revenues grew 96 per cent to C$33.7 million in Q3 ended December 31, 2020, compared to the corresponding period in the previous fiscal year.
It reflected the strong fundamentals to overcome the external challenges. Since its listing on the TSX in July 2020, the stock value rose nearly 75 per cent, signifying the growing interest in the stock despite daunting competition from an ever-increasing number of competitors.
This tech stock was priced at C$43.72 on Tuesday, which was up 1.1 per cent from the last close.
According to Dye & Durham CEO Matt Proud, the company's robust business strategy and the ability to achieve goals have been the cornerstone of its success. Furthermore, its capacity to access opportunities and set realistic targets in new markets like Australia has helped the company.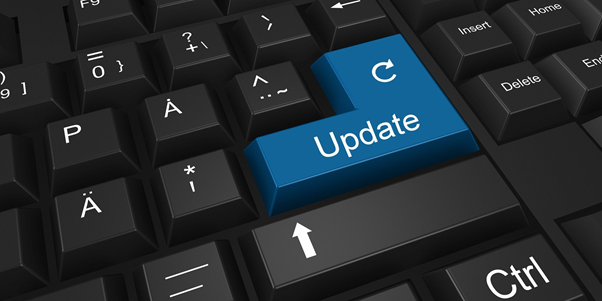 Pic Credit: Pixabay
Dye & Durham Invests In New Assets
Dye & Durham had recently acquired several assets in Australia to firmly entrench its business as its scouts for clients, which include law firms, financial institutes, and government organizations.
The company had spent C$630 million on buying strategic assets in these countries. It is again relying on a business model that has helped come thus far with decent returns. Mr. Proud hopes the new assets would start giving returns as business activities normalize post-COVID restrictions.
The company has announced a quarterly dividend of C$0.01875 per share, payable on March 12, 2021. Dye & Durham has a market capitalization of C$2.9 billion.
The above constitutes a preliminary view, and any interest in stocks should be evaluated further from an investment point of view.