Summary

These two rising stocks have potential to become future heavyweights.
Both the stocks have seen significant growth over the past year.
Greenlane Renewables and Grande West show the way for green future.
The fortunes of these two Canadian penny stocks, Greenlane Renewables Inc. (TSXV: GRN) and Grande West Transportation (TSXV BUS), may change for the best in 2021 as governments renew focus on a green future.
Greenlane produces biogas- and-natural gas-based clean energy systems for industries, while Grande West is a manufacturer of CNG busses, products whose demands are set to rise.
Greenlane's operations involve collecting organic waste from landfills, treatment plants, and dairy farms to produce green energy for vehicles.
In February 2020, Grande West had signed a C$40 million contract with Atlanta-based Alliance Bus Group for supplying new CNG buses by 2021.
Since penny stocks are associated with volatility, investors should explore these all market-related rising penny stocks can be a safe bet for investors looking to invest in the future.
Greenlane Renewables Inc. (TSXV: GRN)
Greenlane stocks have shot up by 377 per cent in the last one year. Its stocks were trading at $2.53 at market close on Friday.
Greenlane's green solutions from electricity to vehicular fuel look a promising business, especially when the governments in Canada and the US have announced a big push for eco-friendly utilities. Greenlane is also one of the leading global providers of biogas systems.
Some 1.7 million shares were bought or sold in the past 10 days and around 2.2 million shares were traded in the past 50 days. Its market cap is $290 million. And debt-to-equity (D/E) ratio is a minuscule 0.36.
The company reported revenue of $6.5 million in the third quarter of 2020, which was a 30 per cent increase year-over-year (YoY).
The good performance reflected the increased sales during the quarter, which was up by over 350 per cent YoY to $43.8 million. Its net income was $0.7 million.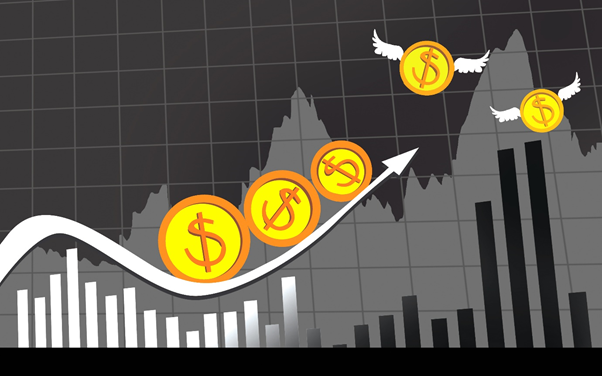 @Kalkine Image 2021
Grande West Transportation Group Inc. (TSXV: BUS)
Grande West operates in the mid-size commercial CNG bus category. Its contract with Alliance Bus Group brings another opportunity for the company to consolidate its gains in the US. Grande West will help change the old bus fleet in Atlanta.
It has a market cap of $284 million. Its stocks were traded at $3.37 at the close on Friday.
Over one million shares were traded in the past one month. Its stock value rose by 700 per cent in the last one year and 198 percent in the last three months. Its D/E ratio is 0.18.
In the Q3 quarter ending September 30, 2020, its reported earnings of $8.9 million, compared to $1.6 million in the corresponding quarter of 2019.
Finally, the above consideration is simply a preliminary view of the stocks. Any interest in these stocks should be evaluated further from the investment point of view.