The federal government's airline-specific bailout announcement last Monday, April 12, saw Air Canada (TSX:AC) stocks hit the trending charts quite quickly. Despite it, however, its share price has fallen almost 11 per cent in the past one week.
As per the deal, Air Canada will receive up to C$ 5.9 billion in support via the Large Employer Emergency Financing Facility. The government will also provide the top airline a variety of cheap loans worth up to C$ 5.4 billion and buy C$ 500 million worth of its common shares, which represents six per cent of its total equity.
In return, Air Canada has agreed to commit to certain concessions for its customers, including refunds on canceled and delayed flight.
Can Air Canada Bounce Back?
Bay Street analysts have an optimistic outlook for Canada's largest airline, and they have set a short-term target of C$ 40 per share. The government also expects to get better returns from its equity deal, which has already gained a 14.2 per cent discounted purchase bid.
Meanwhile, the discounted aspect of the equity agreement has pulled back Air Canada's share price to C$ 24.15 apiece, down by double-digits against its last week high of C$ 27 per common share.
But the aviation sector has high hopes pinned on Prime Minister Justin Trudeau's inoculation drive against the COVID-19 pandemic. The reopening of businesses could also heal all debt-inflicted wounds for the national airline.
Let us delve into Air Canada's latest price performance and financials.
Air Canada (TSX:AC)

Air Canada stock still reflects a long-term bullish trend, with a one-year return of over 33 per cent. At Monday's close price, it ended its trading session at 16 per cent above its 200-day simple moving average (SMA). However, it continues to march in the bearish zone for the short-term period, as per Refinitiv data.
Air Canada shares grew about six per cent year-to-date (YTD), outperforming the S&P/TSX Airlines (Sub Industry) Index, which is up by 0.13 per cent in comparison. The stock's short-term price movement, meanwhile, dwindled by nearly 10 per cent in the last one month.
Air Canada's major shareholders have been expecting a rise of about 65 per cent in the wake of mass vaccination drive and reopening of operations. The carrier's shares had earlier recovered by 88.67 per cent from its 52-week low level of 12.8 (May 14, 2020). The aviation stock, however, is currently down by 22.1 per cent from its 52-week high of C$ 31 apiece (March 15, 2021).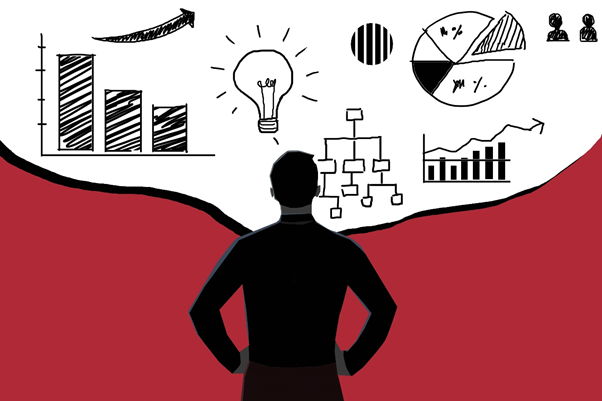 Image Source: ©Kalkine Group 2021
Parked Flights & Rising Debt
Federal Transport Minister Omar Alghabra has fulfilled his promises to support the national carrier, which incurred a massive annual loss of C$ 4.65 billion in the previous financial year.
Despite the financial aid, however, Air Canada is still looking at a mounting debt in the range of C$ 1.35 billion to C$ 1.53 billion on a quarterly basis due to parked aircraft and suspended flight routes.