Source: momente, Shutterstock
Air Canada (TSX: AC) stock has ignited its recovery path since last month, led by the gradual resumption of global travel. Aviation sector analysts are calling the aviation scrips undervalued and expect a recovery post reopening of air routes.
After having grounded almost 75 per cent aircraft since the pandemic, the national airline may increase the number of flights in the upcoming quarter.
Negotiation on a bailout package is underway between the federal government and airlines over the last four months. A low-interest rate loan proposal is expected from the Canadian government. This development could also fuel up the giant aircraft stock.
Let us deep dive into the large-cap industrial's stock performance and growth catalysts:
Last month, the carrier suspended its flights on 17 routes and laid off approximately 1,500 staff members due to the stringent pandemic-related procedures and a massive loss of C$ 1.2 billion.
However, the stock has rebounded by 221.81 per cent from its pandemic-led low of C$ 9.26 per common share on March 18, 2020.
It has gained 30.87 per cent year-to-date (YTD), outperforming the S&P TSX Airlines (Sub-industry) Index that has relatively increased by 2.13 per cent YTD. On March 15, the stock closed its trading session at C$ 29.80 per piece.
Air Canada stock has swelled by 33.45 per cent in the last one month, with a 30-day average trading volume of 5.30 million shares.
After grimmest financials in 2020, the C$ 9.975 billion market-cap firm has bolstered its cargo operation to improve its revenue.
Once people start traveling and pre-COVID-19 airline traffic volumes are attained, the airline may bounce back at a faster pace. The largescale inoculation campaign is a step in that direction.
Air Canada could also eventually work with 100 per cent capacity and retain its top line, but it might take a few more years.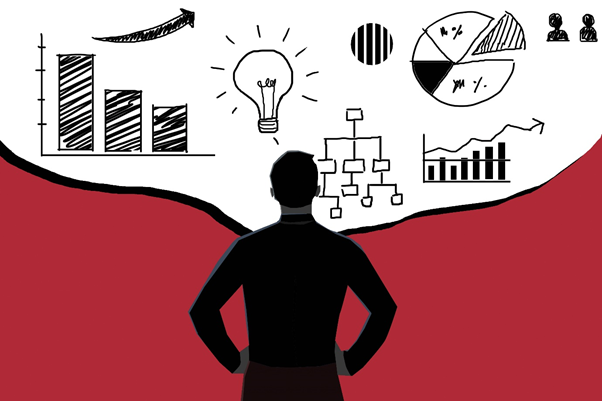 Source: Kalkine Group @2021
Acquisition & Partnership In 2021
At the beginning of this month, the company collaborated with a Chorus Aviation Ltd. (TSX: CHR) subsidiary, Jazz Aviation, that will exclusively manage Air Canada Express airplanes.
Under the new CEO Michael Rousseau, the company has also been planning to acquire Transat AT (TSX: TRZ), a travel and tour aviation firm. This transaction may get completed after the government's aid package announcement anytime soon.