Stocks of Lion Electric Company (TSX:LEV), an electric vehicle (EV) producer, opened in green on Friday morning, June 11. The stock has gained double-digit price momentum since its listing on the New York Exchange (NYSE) and Toronto Stock Exchange (TSX).
The EV firm's top line soared by three times year-over-year in the first quarter of 2021 following its merger with the US-based special purpose acquisition company Northern Genesis Acquisition Corp.
Many Bay Street analysts have given this clean stock a buy call on the back of its business expansion in Quebec.
The all-electric urban vehicles maker disclosed on June 3 that its much-awaited battery production site will be built at the International Aerocity, Quebec. The company has invested US$ 400 million to bolster its advanced battery system manufacturing facilities across North America.
Its 10-day average volume has improved to 244,354 shares against its 50-day volume of 139,421 shares.
Let us delve into EV stock's price movement and financial health:
Lion Electric Company (TSX:LEV)
The Montreal-based EV firm manufactures clean automobiles using its advanced technology.
Lion Electric has a market cap of C$ 4.64 billion. It has gained over 5 per cent to C$ 24.91 apiece in the last one week.
The firm reported delivery of 24 all-electric vehicles, a remarkable growth compared to two EVs delivered in Q1 2020.
Its total revenue grew by US$ 5 million to US$ 6.2 million in Q1 2021, up 416 per cent on a year-over-year (YoY) basis against $1.2 million a year ago.
However, it incurred a net loss of US$ 1.8 million for the quarter, an increase of 64 per cent YoY. The company claims that this loss came on the back of rising expenses in business expansion and hiring of a new workforce to speed up its EV production.
The company has finally entered the US clean vehicle market and stock market to capitalize on its merger with the US-based SPAC company.
The company also deals in assembling vehicles' modules, such as battery units, truck cabins, auto bodies, etc.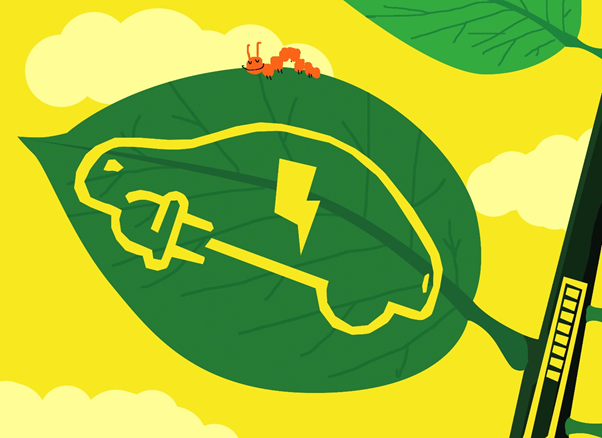 Copyright © 2021 Kalkine Media
In the first quarter of 2020, the company reported total debt of around US$ 12 million. The company has also applied for loans to support clean car subsidies.
Investors could enter this early stage and growing EV firm to earn fantastic returns in the long-term period.
Please note: The above constitutes a preliminary view and any interest in stocks should be evaluated further from an investment point of view. The reference data in this article has been partly sourced from Refinitiv.