Summary

The airline stock has partially rebounded from its 52-week low, with an increase of 135 per cent.
The air company's stock could rise after the federal government revokes travel restrictions.
Air Canada held unrestricted cash and cash equivalent of C$ 8.189 billion as of September 30, 2020. Its Q4 report is due on February 12.
The transportation industry has been hit hardest by the COVID-led lockdowns. From revenue annihilation to mergers and consolidations, the industry posted its worst performance in decades. But with the slow rollout of COVID-19 vaccines, there's hope.
Air Canada (TSX: AC), country's leading carrier, has been reeling under intense financial pressure as fliers cancelled travel plans due to the pandemic.
The bleeding stock started falling from its all-time high price in January 2020 and hasn't been able to recover since. It is currently 53 per cent down in the last one year.
To continue staying afloat amid renewed lockdowns in Canada, the C$ 7.3-billion airline company was forced to reduce its operational capacity by 25 per cent in the ongoing quarter.
Meanwhile, Air Canada's cargo segment promptly amended its operations to tap into commercial freight opportunities in response to evolving conditions of COVID times. The Air Canada Pilots Association also supported the changes, claiming that it would help the company boost its cargo division as carriers push to mitigate the pandemic-led revenue collapse.
Will Air Canada (TSX: AC) Stocks Rise in Future?
The large-cap stock slumped to its 52-week low of C$9.26 apiece in March 2020 due to the pandemic-led disruption.
The discounted stocks of the Canadian carrier are now trading around C$ 21.
Air Canada's unrestricted cash balance amounted to C$ 8.189 billion in the third quarter, ended on September 30, 2020. It recorded an 80 per cent drop in passengers travelling due to the pandemic and related travel closures.
The firm is on course to acquire the travel and tourism firm, Transat AT (TSX:TRZ), a move set to expand its existing fleet.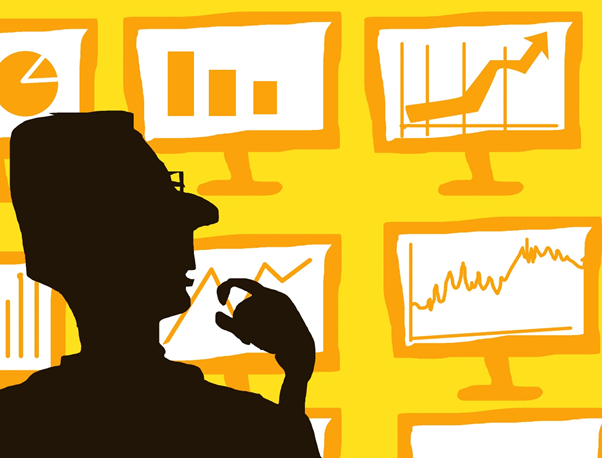 Image Source: Kalkine Group @2020
Air Canada is due to release its fourth quarter 2020 financial results on February 12.
The company will likely post another round of losses, as its fleet remain grounded and expenses pile up. In its Q4 2020 outlook, it expected net expenses in the range of C$ 1.1 billion to C$ 1.3 billion.
But the aircraft stock has been gradually rebounding from its 52-week low, with a surge of more than 135 per cent. It holds a 10-day average volume of around 5 million, with a price-to-book ratio of 4.254.
Once things are normalized, we could see the stock marching towards its 52-week high of C$ 48.06.
Air Canada stock is more of a long-term hold. Investors' need to be patient and wait for the revival of economy and travel segment.