The US Federal Reserve announced on Thursday, June 24, that all banks in the country passed bad debt stress and have sufficient capital to raise their dividends.
On the back of this approval, investment banking entity JP Morgan doubled up its quarterly dividend distribution.
In Canada, the big six banks have already reported the availability of excess capital in their balance sheets in the last two consecutive quarters. Bay Street-based analysts have even triggered discussions around how the 'big six' banks plan to utilize their overflowing cash reserves as the Bank of Canada is yet to relax the rules preventing dividend hikes in the country.
There is also a discussion cropping up now as to whether the Canadian financial regulator may follow the neighboring country's stance and relax all COVID-induced regulations that led to the pause on dividend hikes and stock buybacks.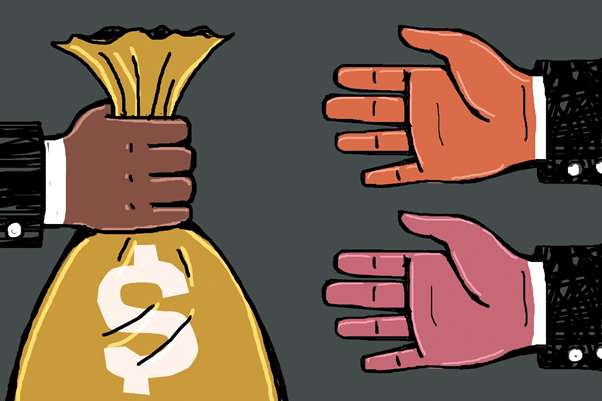 Copyright ©Kalkine Media 2021
The pause on dividends was introduced to ensure that creditors had enough liquidity in their inventories. But with their reserves now significantly robust and the pandemic impact is waning, some experts note that that the regulator could reverse its decision.
Let's take a glance at the top Canadian banks' dividends and dividend yield performance.
Please note: The above constitutes a preliminary view and any interest in stocks and cryptocurrencies should be evaluated further from an investment point of view. The reference data in this article has been partly sourced from TMX.