Dividend Stocks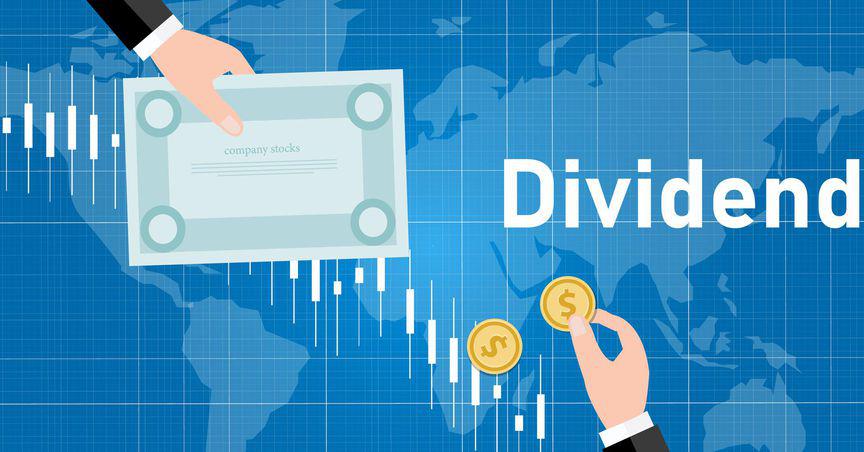 Dividend stocks are companies that offer dividends to investors from the profits they generate.
Read More...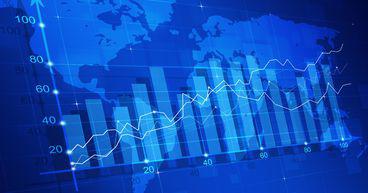 November 17, 2022 08:16 AM EST November 14, 2022 07:02 AM EST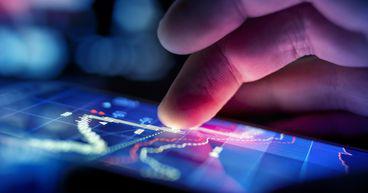 November 03, 2022 08:30 AM EDT October 28, 2022 06:56 AM EDT
Frequently Asked Questions
Why You Should Consider Investing In Dividend Stocks?
Dividend stocks are generally viewed as an ideal option to curb inflation at an individual level as these can provide an added income source. One can reinvest the earned dividend amount to increase their future earnings. Low-risk investors seeking income could explore these stocks based on the company's dividend payment and growth rate to ensure they put money in healthy stocks.
Are High-Dividend Yield Stocks Worth Investing In?
A dividend-paying stock is beneficial in that it may give an investor a routine passive income. However, that all high dividend yield stocks are worth investing in may not be an absolute truth. First, it might be a sign that the company is paying its shareholders at the cost of reinvesting. Every penny paid to shareholders is a penny less than what could go back into the company. Second, dividend yield is calculated by dividing the dividend by the stock's cost. So, a high dividend yield might be a sign that the stock is losing. That said, stocks of dividend aristocrats are probably worth studying. 
What are High Dividend Yield Stocks?
Dividend yield is one of the popular metrics that investors might take note of before picking a stock. It is calculated by dividing the dividend paid by the stock during the year by the price per share presently prevailing in the market. Though the metric usually gives an idea of which stock is paying more dividends to its backers, it must be kept in mind that if the current share price is under pressure, the dividend yield of the stock would automatically rise. By contrast, if the share value rises rapidly during a bullish phase in a particular company or sector, the dividend yield would fall. High dividend yield stocks are often older companies trading on the market for a comparatively longer duration. 
Why Consider Dividend Stocks During Market Volatility?
The equities markets are volatile, and sometimes, the markets experience increased volatility due to macroeconomic factors. As an investor, people try to keep a diverse investment portfolio and tackle volatility to even things out. To keep a balanced portfolio and be ready to address volatility, investors could choose dividend-paying stocks as they can provide passive income irrespective of market conditions. Dividend payouts are a sign of the solid financial health of a company, and during uncertain times, a company with solid fundamentals could sail through tough times.