Source: airdone, Shutterstock
The Canadian equity market offers some pretty good high-yielding dividend stocks to investors. The Toronto Stock Exchange (TSX) and TSX Venture Exchange (TSXV) has plenty of options for the investors on the lookout for such stocks.
Prime Minister Justin Trudeau said on April 7 that Canada is facing a very serious threat from the third wave of the COVID-19 pandemic as coronavirus cases continue to rise in the country as well as the world. Provinces are bracing themselves for another lockdown and strict health protocols, which will impact businesses and operations.
In such a situation, investors might turn their focus on high-yield dividend stocks for timely gains. In this article, we bring you three stocks with a dividend yield of over nine per cent. In case you are looking to diversify your portfolio, these stocks might put an end to your search:
Labrador Iron Ore Royalty Corporation (TSX: LIF)
This Canadian corporation provides exposure to investors in the iron ore market. Labrador Iron has strong financials and offers C$ 1 quarterly dividend.
Its dividend yield is 10.846 per cent. In the last three years, the corporation witnessed a dividend growth of 23.29 per cent and 21.51 per cent in five years.
In 2020, it achieved revenue of C$ 202.3 million, up by 13.4 per cent year-over-year (YoY). It had had a net income of C$ 227.2 million, an increase of 10.6 per cent YoY.
The stock grew 108.12 per cent in a year and 13.12 per cent year-to-date (YTD).
Brompton Lifeco Split Corp. (TSX: LCS)
The mutual fund corporation provides fixed cumulative preferential quarterly cash distributions to its holders for Preferred Shares. It has a strong portfolio of Canadian life insurance companies.
Brompton offers a monthly dividend of C$ 0.075 and holds a dividend yield of 14.634 per cent. The market cap is C$ 32.8 million with a price-to-book (P/B) ratio of 1.493.
The stock skyrocketed by about 185 per cent in a year and 62.7 per cent YTD. The investment portfolio of the fund generated revenue of C$ 0.63 per share in 2020, up against C$ 0.61 in 2019.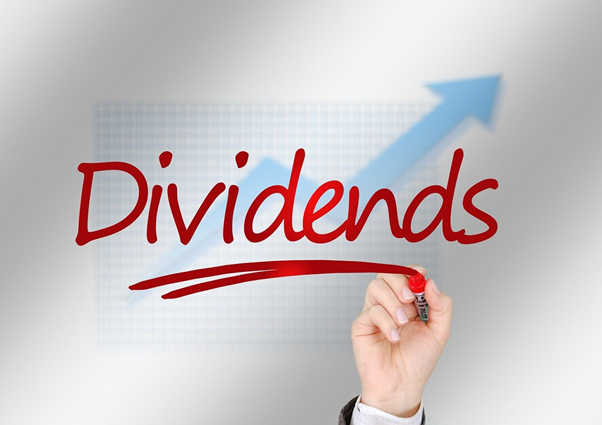 Source: Pixabay
Automotive Finco Corp. (TSXV: AFCC)
The Toronto-based finance company that specializes in providing long-term and debt-based acquisition financing to auto dealerships in the world offers a monthly dividend of C$ 0.017 and has a dividend yield of 11.861 per cent. In the last three years, Automotive saw dividend growth at the rate of 18.36 per cent.
On April 8, the stock touched its 52-week high of C$ 1.75 before settling down at C$ 1.73 at market close. In a year, it grew about 44.2 per cent and 13.1 per cent YTD.
The above constitutes a preliminary view and any interest in stocks should be evaluated further from an investment point of view.