Summary

Magna stocks surged over 8 per cent on Friday after the company reported profit on a year-over-year basis.
The auto company also raised the quarterly dividend by 8 per cent to US$ 0.43 per common share.
Stocks of the large-cap vehicle assembler have gained 55 per cent in one year, with a current market cap of C$ 31 billion.
Canadian auto parts firm Magna International's (TSX: MG) revenue and earnings has soared in the fourth quarter of 2020. The firm also hiked quarterly dividend by more than seven per cent to US$ 0.43 per share, against US$ 0.40 in the previous quarter.
The auto stock jumped more than 8 per cent on Friday, February 19, on the back of robust results.
Q4 profit stood at US$ 738 million, as against profit of US$440 million a year ago. Its sales amounted to US$ 10.57 billion in Q4 2020, up 12 per cent versus US$ 9.40 billion in Q4 2019.
In 2020, the company registered vehicle parts sales of $32.6 billion, a drop of 17 per cent year-over-year. This was due to 20 per cent slump in vehicle production and 23 per cent drop in its primary production markets of North America and Europe.
However, the company earned cash of US$ 2.3 billion from operating activities against $1.7 billion in the fourth quarter of 2019.
Let us have a glance at Magna's stock performance.
Magna International Inc (TSX: MG)
The company specializes in advanced auto parts, for example, electronic systems, electric vehicle systems, and vehicle assembly.
It has delivered 55 per cent returns in one year, with a dividend yield of 2.13 per cent. It has gained approximately 15 per cent year-to-date, with a market cap of C$ 31 billion. The stock is currently trading at C$ 103.50 per share.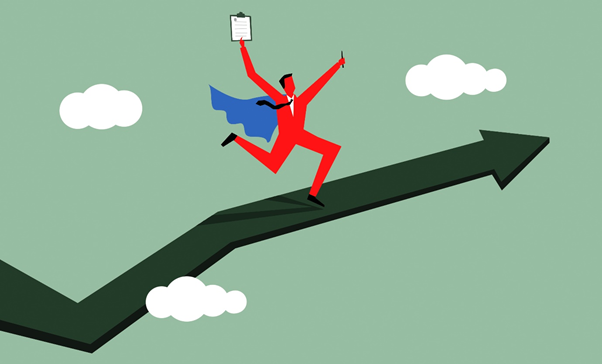 Image Source: Kalkine Group @2020
More from the financial statement, its diluted earnings per share soared to US$ 2.45 in Q4 2020, vis-à-vis US$ 1.43 in Q4 2019. The company paid US$ 659 million to shareholders mainly via quarterly dividends in the last year.
Outlook
The auto company expects total sales in the range of US$ 40.0 billion to US$ 41.6 billion for the current year. Magna estimates its total capital spending of US$ 1.6 billion for 2021. The company is likely to produce 24 million units of vehicles for China this year.