Canada-based media giant Thomson Reuters Corp (TSX:TRI) announced a net income of US$ 5.04 billion in its first-quarter 2021 results on Tuesday, May 4. The increase in its latest quarterly net income came after it successfully sold its stake in financial data provider Refinitiv to the London Stock Exchange (LSE) Group in the last quarter.

Its stock climbed over five per cent to 120.23 apiece on Tuesday, May 4 (10:10AM EST) in the light of its latest financial results announcement.
The company registered a profit of US$ 10.13 per diluted share for the first quarter of 2021, as compared to a profit of US$ 0.39 per diluted share in Q1 2020.
After excluding the Refinitiv transaction, Thomson Reuters generated a profit of US$ 0.58 per share in the latest quarter, up 21 per cent against an adjusted profit of US$ 0.48 per share in Q1 2020.
Its quarterly revenue improved to US$ 1.58 billion in Q1 2021, as against that of US$ 1.52 billion in Q1 2020. It topped Refinitiv analysts' estimates that had predicted an adjusted profit of US$ 0.42 per share and a revenue of US$ 1.56 billion.
Let us glance at the media stock's price performance and outlook.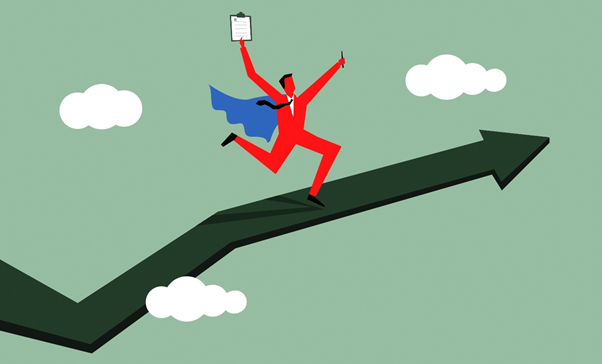 Source: ©Kalkine Group 2021
Thomson Reuters Corp (TSX:TRI)
Stocks of the Toronto-based professional information service provider have completely rebounded and increased 14.4 per cent year-to-date (YTD).
The media stock has outperformed its previous 52-week high of C$ 116.22 apiece (April 21, 2021). It also topped the S&P/TSX Research & Consulting Services Index and grew 21 per cent in the past one year.
Thomson Reuters' One-Year Stock Performance Chart. (Source: Refinitiv)
After witnessing a slight drop in its share price in mid-February, the stock has regained its momentum and swelled by six per cent in the last one month.
The stock is looking bullish and trading 8.76 per cent above its 200-day simple moving average, according to data available on Refinitiv.
In its forecast for 2021, the media firm said that it expects revenue to rise in the range of 3.5 per cent to four per cent, indicating an improved lower end of estimation against its earlier outlook of three to four per cent.
The above constitutes a preliminary view and any interest in stocks should be evaluated further from investment point of view.