Summary

Penn National Gaming is acquiring Canadian firm Score Media in a US$ 2 billion deal. The transaction is likely to close by Q1 2022.
Stocks of Score Media rocketed over 75 per cent on the back of this deal.
Score Media's share price has soared over 407 per cent in one year.
Stocks of Score Media and Gaming Inc. (TSX:SCR) skyrocketed by 75 per cent on Thursday, August 5, after the US-based Penn National Gaming (PENN:US, NASDAQ:PENN) announced that it is acquiring theScore in a US$ 2 billion cash and stock deal.
Meanwhile, stocks of Penn National Gaming marginally dropped by two per cent flat in the first hour of the trading session on August 5.
Under the proposed agreement, Score Media stockholders will get US$17.00 in a cash transaction and 0.2398 common shares for each stock.
Currently, theScore stock is trading at C$ 40 apiece, and Penn's share price is US$ 65.77 apiece. At the previous close of C$ 22.75 apiece, Score media shareholders will receive a premium of nearly 50 per cent. This transaction is likely to conclude by the first quarter of 2022.
Let us glance at both the gaming stocks' price performances:
Score Media and Gaming Inc. (TSX:SCR)
The online gaming content creator has a market cap of C$ 2.1 billion. On August 5, its intraday volume soared over ten times to 2.08 million against a 10-day average volume of 206,716 shares.
The interactive media firm's share price has zoomed by 407 per cent in the past one year. However, it is down 36 per cent against its one-year high of C$ 56.7 apiece (February 10). It bounced back by a massive 554 per cent against its one-year low of C$ 5.5 apiece (September 3).
Shares of theScore app maker swelled 140 per cent year-to-date (YTD). At the previous price, the gaming stock was up against its short-term moving average and touched a 200-day simple moving average (SMA), representing a rebounding price rally.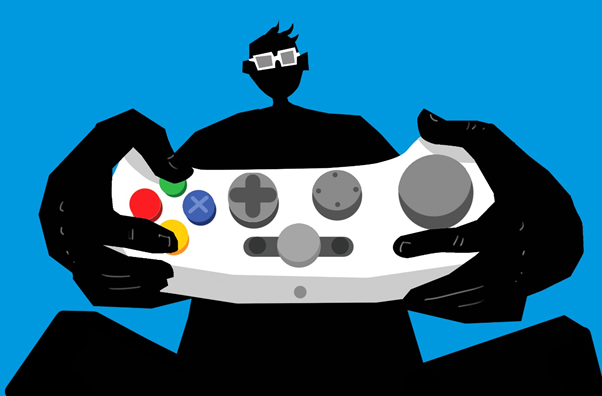 Image Copyright © 2021 Kalkine Media
Penn National Gaming (PENN:US, NASDAQ:PENN)
The casino and gaming firm holds a market cap of US$ 10.28 billion. The stock returned 70 per cent in one year, outperforming the S&P 500 Casino and Gaming (Sub-industry).
However, its share price tumbled by 24 per cent YTD. It has earnings per share of US$ 0.15 and a price-to-earnings ratio of 441.6.
The stock is currently trailing behind its moving average multiple, an indication of bear phase. In addition to that, it has tumbled by 54 per cent against its one-year high of US$ 142 apiece (March 15).
The company expects to create North America's top online gaming firm by acquiring Score Media. On completion of this acquisition, the sports betting stock could recover to its 52-week high level.