Tesla Inc and SpaceX founder Elon Musk is back with yet another viral search engine query. In one of his latest tweets, the billionaire said he will put US$ 100 million towards a prize for whoever comes up with the best carbon capture technology.
Mr Musk added in his tweet that he will provide more details about this next week.
The Tesla boss' latest philanthropic gesture comes after he recently sought advice from his Twitter followers on the best ways to give away his money.
Now before we go any further with Elon Musk's benevolent gestures, let us understand what exactly carbon capture technology means.
What Is Carbon Capture Technology?

Carbon dioxide (CO2) keeps the earth warm and, thus, makes life possible. But while its greenhouse effect is vital for earth's sustenance, too much of anything isn't good.
The excess CO2 that is churned out by fossil fuels burning piles on to the natural layer of the gas and creates more heat around the planet. This phenomenon, which leads to a gradual spike in Earth's temperature, is what we know as global warming.
Carbon capture technology, as the name suggests, is a scientific approach to capture the excess carbon dioxide and isolate it, so that it does not add on to the atmosphere. The technology involves transporting the waste CO2 and storing it somewhere, usually in a spot deep beneath the earth.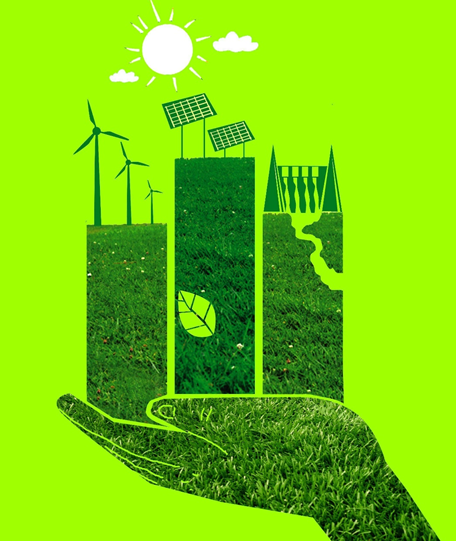 ©Kalkine Group 2020
Companies Working on Carbon Capture Technology
As miraculous a relief as carbon capture technology may seem for a trouble like climate change, it comes with a hefty price tag. And it is the high upfront cost of this technology that has been a major obstacle for its widespread popularity.
However, there are some companies that have taken interest in carbon capture technology. Let's look at a few such enterprises.
Mitsubishi Heavy Industries (TYO:7011, MHVYF:US)
Japanese engineering company Mitsubishi Heavy Industries has come up with its own post combustion carbon capture technology known as KM-CDR Process™. Established in collaboration with Kansai Electric Power Co, KM-CDR Process™ was incorporated in 13 commercial plants across the world as of February 2019, Mitsubishi said.
Carbon Engineering
Canadian company Carbon Engineering is known for its direct-air-capture (DAC) technology, which focuses on trapping CO2 directly from the air instead of from the point of source. The British Columbia-based clean air company reportedly has backing from investors such as Microsoft co-founder Bill Gates and Canadian Natural Resources chairperson Murray Edwards.
CO2 Solutions (TSXV: CST:H)
Founded in Quebec in 1997, a team of researchers at CO2 Solutions came up with an alternative method to carbon capture using a natural enzyme called carbonic anhydrase (CA) that is found in all living creatures. The company went on to partner with Resolute Forest Products in 2019 to build its first commercial unit, with a 30-ton-per-day carbon capture plant.