Calendar 2020 was a banner year for initial public offerings (IPOs). After the initial hiccups and a pandemic-induced bear market, IPOs bounced back in the second half of 2020, hitting levels not seen since dot com bubble of the late 1990s. Now analysts are claiming the trend is likely to continue in 2021, as a host of companies reach out to the markets to tap that much-needed capital.
Without further ado, here is a list of upcoming IPOs that are likely to hit the markets in 2021.
1. Roblox
Popular gaming firm Roblox is likely to go public in early 2021. The company was set to launch its IPO in December this year but postponed it following the debut of DoorDash and Airbnb, which proved it is difficult to accurately price shares in the current market circumstances.
Analysts claim its IPO valuation could easily reach US$ 8 billion.
The popularity of the company skyrocketed among children and tweens this year due to the pandemic. In its IPO prospectus, Roblox claimed it had 31.1 million daily active users in the first nine months of 2020, up 82 percent year-over-year.
2. Bumble
This dating app built by women for women has already privately filed for an IPO, reports claim. The IPO will most likely be launched in the first quarter of 2021.
Bumble has carved out its own niche in the crowded market of dating apps such as Tinder, Hinge, and OKCupid. Till September 2019, the company boasted of 66 million users and claimed to be profitable. Its IPO valuation could be between US$ 6 billion to US$ 8 billion.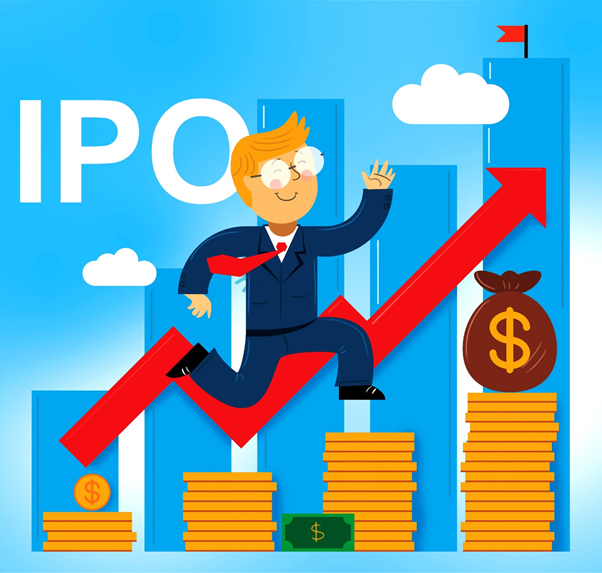 @Kalkine Image 2020
3. RobinHood
Popular trading app RohindHood's IPO news has been doing the news rounds for a while now. Latest reports claim the company is aiming to go public in the first quarter of 2021. The estimated market valuation of the app built by two Standford graduates is US$ 11.7 billion.
The online brokerage firm recently agreed to pay a settlement of US$ 65 million on allegations of it misleading consumers between 2015 and 2018.
4. Instacart
This a popular grocery delivery service app is reportedly planning for a public debut in the initial months of 2021. The IPO could be valued at US$ 30 million. Instacart's order volumes skyrocketed amid the pandemic, rising by 500 per cent.
5. NextDoor
Nextdoor, US-based hyperlocal social networking app that is pretty much an amalgam of Facebook, Craigslist and Yelp, is eyeing an IPO early next year. The company is eyeing a valuation between US$ 4 billion and US$ 5 billion. Nextdoor also has presence in the United Kingdom, Canada, Australia, Germany, France, Italy, the Netherlands, Spain, Denmark, and Sweden.
6. Coursera Inc
Online education platform Coursera is rumored to take the IPO route in 2021.
The company, which was already popular for its range of online courses, witnessed a spurt in growth during the pandemic. The online education provider is reportedly valued at around US$ 5 billion
7. GitLab
GitLab, the web-based DevOps lifecycle tool much loved by developers and coders, may finally follow its IPO plans in 2021. It had first announced IPO intentions in 2017 and was planning to go public in November 2020, but shelved it due to the ongoing pandemic
Market valuations put GitLab at over US$ 6 billion.
8. Ant Group
Alibaba's Ant Group was the most anticipated IPO of 2020. And then it landed on regulatory hurdles in China's Shanghai exchange where it had filed for the launch. Investors' are still hawk-eyed on Ant IPO, which is likely to be the world's largest public debut of US$ 34.5 billion.
Some other companies that are rumored to go public in 2021 are SpaceX, Reddit, Quora, Impossible Foods, Grofers, National Stock Exchange, etc.