New entries in the stock market arena are always a source of intrigue for seasoned investors, especially if they are established companies. But quite often, enterprises plan their public market debuts quietly, and their IPOs come and go without investors learning about it. To avoid that, here is a list of four upcoming IPOs in North America that you should look forward to.
Dentalcorp Holdings Ltd
Canadian dentistry care network Dentalcorp Holdings Ltd filed an amended preliminary prospectus for its upcoming initial public offering (IPO) on Friday, May 7. According to the updated prospectus, the company plans to sell its subordinate voting shares in the price range of $16 and $19 and raise gross proceeds of approximately $700 million.
©Kalkine Group 2021
Dentalcorp's IPO will see CIBC Capital Markets, BMO Capital Markets, Jefferies Securities and TD Securities act as joint active bookrunners. Meanwhile, institutions RBC Capital Markets and BofA Securities will play the role of passive bookrunners.
The Toronto-based firm is said to be Canada's biggest dental practice system. It also acquires other dental practices, bringing together a network of dental professionals.
Dentalcorp is reportedly heading for a listing on Canada's Toronto Stock Exchange (TSX).
Neighbourly Pharmacy Inc
Neighbourly Pharmacy Inc, one of the largest pharmacy chains in Canada, is poised to go public on the TSX. The company filed its preliminary prospectus on Monday, May 3, with the country's regulatory bodies.
While Neighbourly Pharmacy is yet to decide on how many shares it will be offering, and at what price, it expects to raise gross proceeds of about $150 million from its IPO.
The pharmacy chain also plans to extend an over-allotment option, which could bring in aggregate gross proceeds of about $22.5 million if exercised in full.
Riskified Ltd
Tech firm Riskified Ltd is said to be looking into getting publicly listed on a US-based stock exchange platform, reports said quoting sources close to the matter.
The privately held company focuses in the business of preventing e-commerce fraud. It was originally founded in Israel's Tel Aviv, and is now based in US' New York.
Riskified is reportedly working with Goldman Sachs Group regarding its listing, although the startup is yet to arrive at a decision regarding an IPO.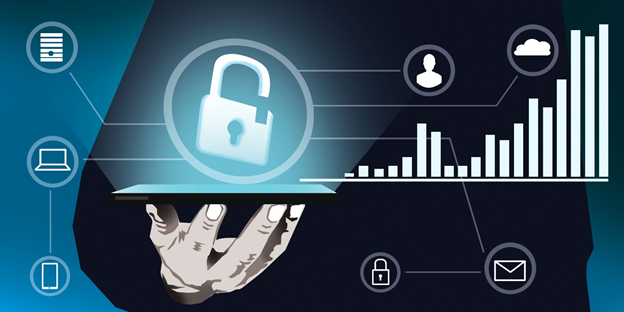 ©Kalkine Group 2021
Neither of the two companies, however, have commented on the IPO rumors.
According to Riskified's website, it has collaborated to major retail companies like Canada Goose Holdings Inc (TSX:GOOS), Prada SpA, etc.
Krispy Kreme
Doughnut and coffeehouse chain Krispy Kreme announced on Tuesday, May 4, that it has confidentially filed for an IPO in the US. Interestingly, this would be Krispy Kreme's second swing at the stock market.
The North Carolina-headquartered enterprise had gone public in 2000. But then, drop in sales and probes into its accounting practices drove the company to bankruptcy. In 2016, it was purchased by private conglomerate JAB Holding Co in a US$ 1.35 billion deal.
Now, after five years in the private arena, the doughnut maker is returning to the stock markets amid a lockdown-induced surge for online ordered snacks and sweets.
The pandemic is clearly on the company's mind, because earlier this year, Krispy Kreme doled out free glazed doughnuts to anybody in the US who could present a valid COVID-19 vaccination card.
The 83-year-old sugary treats maker currently runs some 1,400 stores across 33 countries.
The above constitutes a preliminary view and any interest in stocks should be evaluated further from investment point of view.