Highlights:

EML Payments shares surged by 12% to trade at AU$1.44 apiece on Wednesday.
EML has collaborated with Correos on the Spanish Government Economic Stimulus program.
Correos is a post office network in Spain that distributes 7.5 million shipments daily.
Pre-paid financial cards issuer, EML Payments Limited (ASX:EML), on Wednesday, shared that it has collaborated with Correos on a €210 million Spanish Government Economic Stimulus.
As per EML, Correos' history dates to more than 300 years back. It offers parcel, digital and physical communications in Spain. As per the EML release, it distributes around 7.5 million shipments daily. Correos Group has three subsidiaries, namely Correos Telecom, Nexea and Correos Express.
On the back of this ASX-announcement, the shares of EML Payments shot up by 12.22% on the ASX today (6 July 2022). At 12:03 PM AEST, the shares were trading spotted at AU$1.44 per share. Including today's gain, the shares gained 5.26% in a month. In last six months, the shares dipped by more than 53% and fell by over 56% on year-to-date basis. The yearly fall is 60%.
Shares of this AU$479.89 million market cap company were performing in line with its benchmark index, ASX200 Info Tech (INDEXASX:XIJ), which was up by 3.34% to become the best performing sector today at 1:45 PM AEST.
Details of the Spanish deal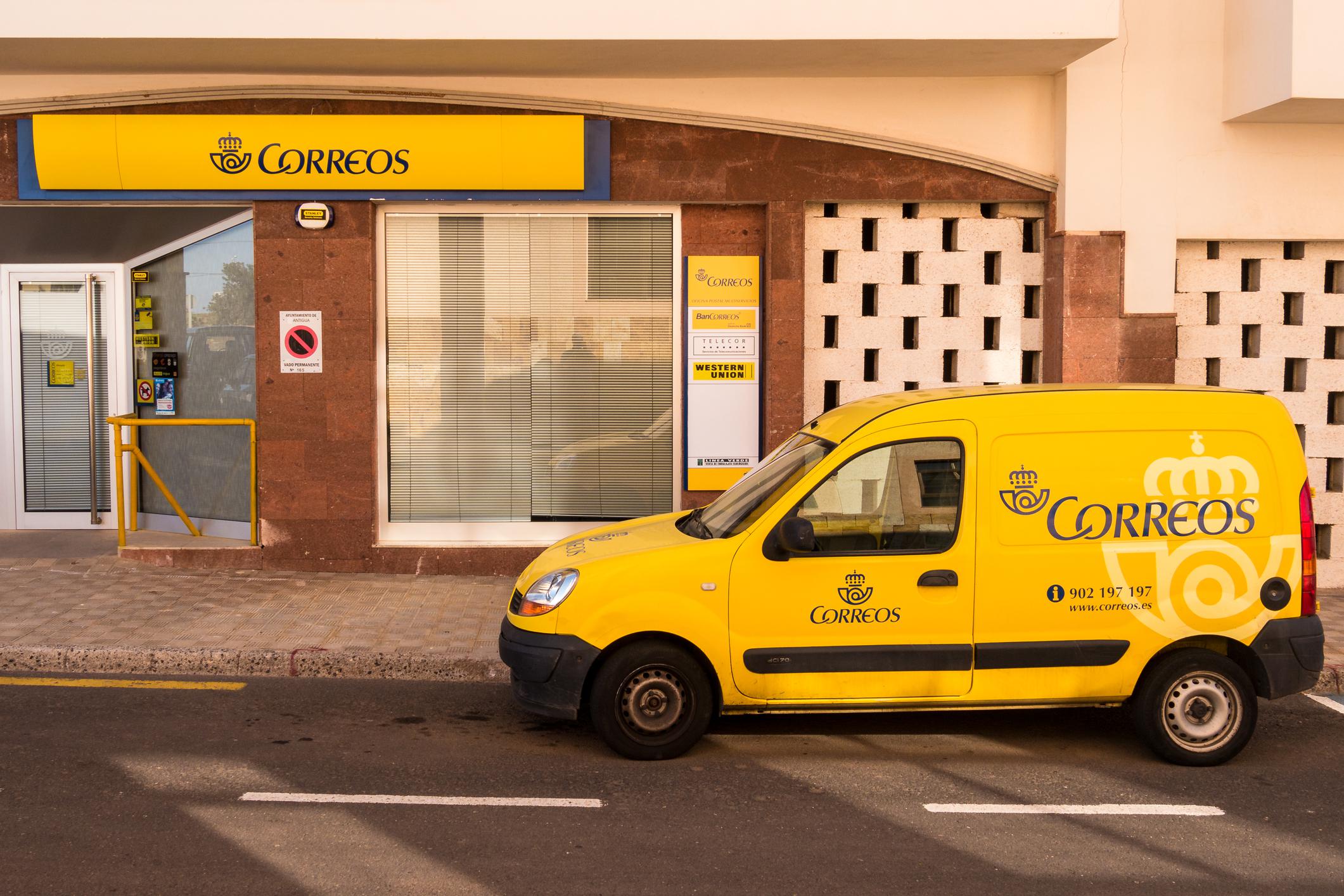 Image source: © Deniskelly | Megapixl.com
EML Payments and Spain's national post office network, Correos, would offer assistance in issuing a government contract called Bono Cultural Joven 2022 tender. It is a Youth Cultural Bonus tender.
EML said that around 500,000 virtual prepaid cards would be loaded with €400 each. These virtual prepaid cards would be issued to eligible people (18-year-olds). The qualified people can use these funds for a range of cultural activities and products such as magazines, audiobooks, books, records, sheet music, festivals, museums, libraries, films, live music and performing arts.
EML said that the total value to be loaded under the stimulus program is estimated to be €210 million. Considering the current exchange rate, the estimated value stands around AU$320 million.
As per today's release, the program would contribute to EML's EBITDA and revenue in the financial year 2023 (FY23). In addition to this, it would form part of the 2023 guidance range.
About EML Payments
EML is an ASX-listed software and service company that offers an innovative payment solutions platform. The agile technology offered by the company helps in powering the payment process; it ensures that the money is moved securely, conveniently, and quickly. The company claims to provide market-leading programme management and payments expertise to develop customisable solutions for its customers, brands, and businesses.