Highlights

Multibagger stocks provide multiple times price return compared to their initial investment value
These stocks have strong fundamentals; however, they are undervalued
Business with a large scope of growth in a short period are potential multibaggers
Multibaggers are lucrative stocks that provide returns several times higher than their initial investment value. To be more specific, if a stock price rises by double, it's called a double bagger, while if the price grows multiple times, it's called a multibagger.
These stocks are usually undervalued and have strong fundamentals. Generally, businesses with huge room for growth in a short period can be considered as multibagger stocks.
This article will discuss three healthcare stocks from ASX that have provided a price return of multiple times their initial invested value.
Race Oncology Limited (ASX:RAC)
Race Oncology is a precision oncology company, currently involved in exploring the use of a cancer drug called Zantrene® as a new therapy for melanoma and clear cell renal cell carcinoma.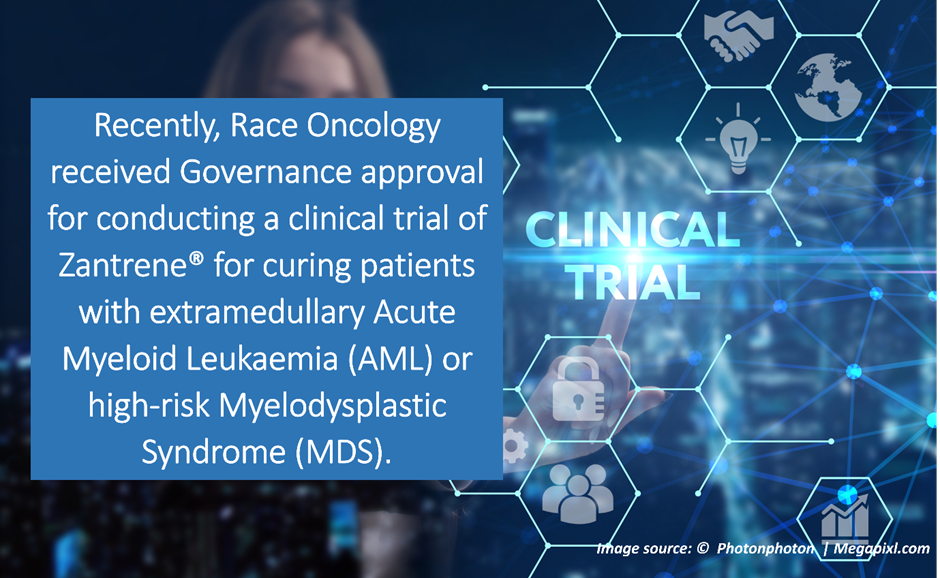 Image source: © 2022 Kalkine Media®
RAC has a market capitalisation of AU$298.51 million, and its share price has surged by nearly 2611% in the last three years.
Do read: ALT and CDX: Why these ASX healthcare stocks were in news today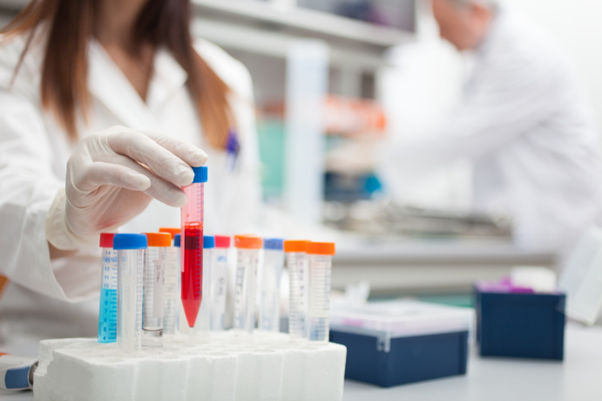 Image source: © MinervaStudio | Megapixl.com
Cryosite Limited is a fast-growing company which offers outsourced clinical trial logistic services. It has 20 years of experience in managing clinical trial supply chains, including importation and storage of products.
In the half-year ended 31 December 2021, the company's profit after tax increased by a massive 175%. Similarly, cash on hand increased by AU$1.393M to AU$5.274M These results reaffirm the company's growth profile established over the past three years.
Shares of CTE have provided a lucrative price return of about 1961% in the past three years and the company has a market cap of AU$33.19 million.
Also read: WFL, OSL, AVE: Three ASX healthcare stocks with over 20% QTD returns
AnteoTech, a surface chemistry company, has a market capitalisation of AU$208.83 million. The company's core technology product groups comprise AnteoCoat™, AnteoBind™ and AnteoRelease™.
Recently, ADO registered an updated EuGeni COVID-19 Rapid Antigen Test (RAT) in Europe under the In Vitro Diagnostic Directive (IVDD) 98/79/EC Regulations. This will offer an additional advantage to ADO as it develops the EuGeni COVID-19 RAT footprint in Europe.
Shares of Anteotech have prospered by nearly 629.5% in the last three years.
Embed video