Highlights

Zip shares closed over 14% lower today.
The company's share price was driven by sector influence today.
The hike in interest rate announced by the RBA and global inflation also affected Zip's share price movement on ASX today.
The shares of Zip Co Limited (ASX:ZIP) were spotted trading 12.418% lower at AU$0.670 per share at 2:33 PM AEST on the ASX today (7 June).
The share price of Zip has fallen over 90% on the ASX over the past 12 months. On the other hand, Zip's year-to-date share price also fell over 84% (as of 2:33 PM AEST today, 7 June).
Meanwhile, the S&P/ASX 200 Financials sector (ASX:XFJ) was spotted trading 2.059% lower at 6377.9 at 3:02 PM AEST on the ASX today.
Why did Zip shares plummet on ASX today?
There is no solid reason behind the fall in Zip's shares on ASX today as the company did not release any significant update today. However, we can assume that the share price movement of Zip has followed its sectoral trend today.
The share price of Zip has been underperforming on the ASX over the past couple of days. In the last five days, the share price of Zip has fallen by over 28% on the ASX.
The shares of another leader in the BNPL industry, Sezzle (ASX:SZL), was also spotted trading over 7% lower at 3:15 PM AEST on the ASX today (7 June).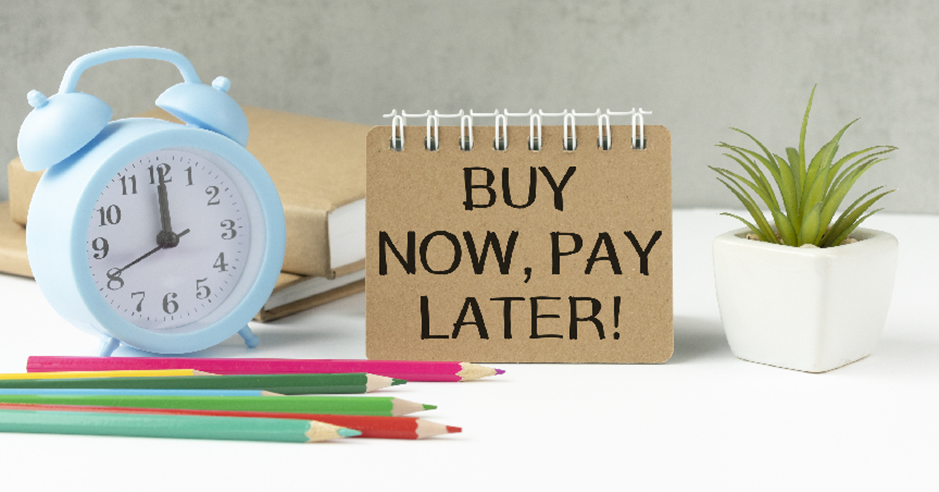 Image source: © Innastok | Megapixl.com
It seems that these stocks are suffering due to the ongoing economic situation of global inflation and the increased rate of interest by the Reserve Bank of Australia (RBA). It is expected that the RBA's move to increase the interest rate once again might affect Zip shares in the coming weeks.
Also read: Why are ZIP shares (ASX:ZIP) on investors' radar?
About Zip Co Limited
Zip Co Limited is an ASX-listed financial stock with a market capitalisation of AU$100.5 million. The company is primarily involved in the business of offering payment solutions by offering point-of-sale and digital payment services to businesses and consumers across several sectors. Zip covers some of the major industries in Australia, such as the healthcare sector, retail, education, and travel sector.
Zip mainly uses two of its products - zipPay, and zipMoney to offer retail finance solutions to businesses through both online and offline mediums.