Summary

Australian banks, especially the big four, are known to offer attractive dividends to their shareholders.
Amongst the seven banking stocks in the ASX 200, Commonwealth Bank of Australia is the highest dividend payer in 1H FY2021.
The bank has consistently provided dividend since its ASX listing and provided an interim dividend of AU$1.50 per share.
Commonwealth Bank, CBA shifting to digital banking and is investing to remain at the forefront of innovation.
A dividend is a distribution made by a Company to its shareholders from the profits made during a particular financial period. On ASX 200, seven banks provided dividend in 1H FY2021, with Commonwealth Bank of Australia providing the highest interim dividend of AU$1.50.

Data Source: ASX
This article would focus on Commonwealth Bank, including its dividend history and recent results and developments.
About Commonwealth Bank
Commonwealth Bank of Australia (ASX:CBA) is a leading provider of integrated financial services in Australia. The bank listed on the ASX on 12 September 1991 and has consistently provided a dividend since its debut. The table below shows the Company's dividend history since 2015.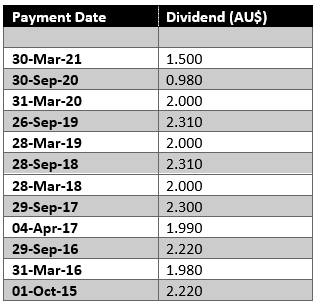 Data Source: ASX
Commonwealth Bank provides dividend twice during a particular financial year, once after the release of interim results and another after the declaration of full-year results.
CBA's dividend policy
CBA seeks to provide cash dividend to its shareholders at healthy and sustainable levels. They target a full year pay-out ratio between 70% to 80%.
The bank maximises the use of its franking account by paying 100% franked dividends.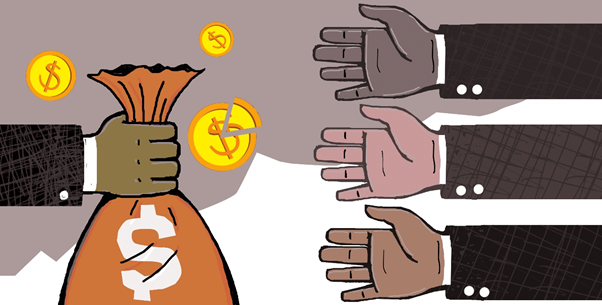 Source: Copyright © 2021 Kalkine Media
CBA also offers its shareholders an option to reinvest the dividend amount to get additional company shares instead of cash payment via dividend reinvestment plan without incurring any additional transaction cost.
Recent Developments
Sale of the general insurance business
On 21 June 2021, CBA declared that it signed an arrangement with Hollard Group to sell its Australian general insurance business. CBA would set up a 15-year strategic relationship with Hollard to distribute home & motor vehicle insurance products to its retail clients in Australia.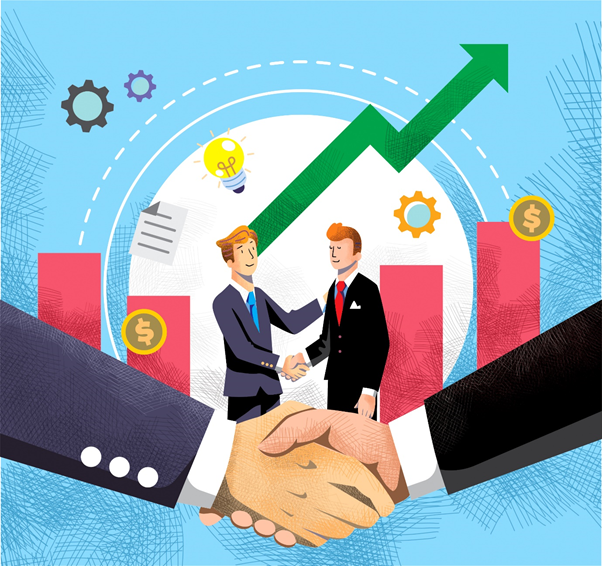 Source: Copyright © 2020 Kalkine Media
The transaction includes AU$625 million of upfront consideration and deferred payments along with added investment from Hollard during the partnership to lead innovation and improve the client experience. Further, CBA would receive income on the distribution of home & motor insurance products.
The transaction is in line with CBA's strategy to provide distinguished customer propositions and the best integrated digital experiences.
CBA reimagines banking for the digital economy:
On 27 May 2021, CBA announced that it is shifting to digital banking and is investing to remain at the forefront of innovation.
Commonwealth Bank CEO, Mr Matt Comyn stated: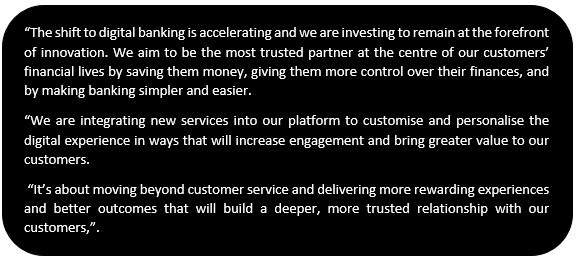 CBA also announced its planned investment with disruptive businesses to distinguish its banking proposition. It also launched a pilot under the new Consumer Data Right. Thus, it became the first key bank to let consumers look at account balances from other qualified financial institutions immediately in the CommBank app.
INTERESTING READ:
Q3 FY2021 Highlights
Stronger cash NPAT reported in Q3 FY2021. Thus, giving an indication about an improvement in the economic conditions and outlook coupled with continuous robust operational performance centred on fulfilling customers' need.
Expenses increased by 1% after excluding the remediation costs.
CBA maintained a solid balance sheet with a customer deposit funding ratio of 75%, Net Stable Funding Ratio of 124% and Liquidity Coverage Ratio of 125%.
The Group maintained a solid capital position, with a CET1 (Level 2) ratio of 12.7%.
1H FY2021 Highlights
In 1H FY2021 (period ended 31 December 2021), CBA reported an NPAT of AU$4,877 million, down 20.8% compared to the previous corresponding period (pcp). Cash NPAT also dropped by 10.8% to AU$3,886 million.
CBA declared an interim dividend of AU$1.50, up 53% compared to 2H FY2020 and down 25% on pcp.
Stock Information:
On 23 June 2021, CBA shares settled at AU$99.200, down 1.028% from their previous close. The bank has a market capitalisation of AU$177.81 billion and an annual dividend yield of 2.50%.
ALSO READ: What's weighing on ASX banking stocks? A look at Australia's Big Four banks