Highlights:

Westpac has said that by 2030, it would cut lending to coal, oil and gas companies by almost 23%.
Joining its peers, National Australia Bank and Commonwealth Bank of Australia, Westpac has decided this to help cut down emissions.
The banking firm also announced that it will offer 10-minute digital mortgages as it is eyeing refinancing surge.
Australia's major banking group, Westpac Banking Corporation (ASX:WBC), on Wednesday, shared that it has joined Net-Zero Banking Alliance (NZBA) and released financed emissions targets for 2030.
Financed emission stands for the greenhouse gases emitted by those entities that receive services from a financial corporation.
Westpac shares were spotted trading 0.047% up on the ASX to trade at AU$21.16 per share (at 10:39 AM AEST) with a market capitalisation of AU$73.97 billion. Meanwhile, ASX 200 Financials (INDEXASX:XFJ) was 0.61% up at 6,151.244.
Net-zero commitment by Westpac
Peter King, CEO, Westpac, said in a statement that Westpac's net zero commitment is about reducing the financed and operational emissions, helping its customers move towards net zero and driving the economy towards net zero through collaboration.
Now, with sector targets for 2030, the bank is 'setting clear markers' for what will be financed by the bank to help in the transition.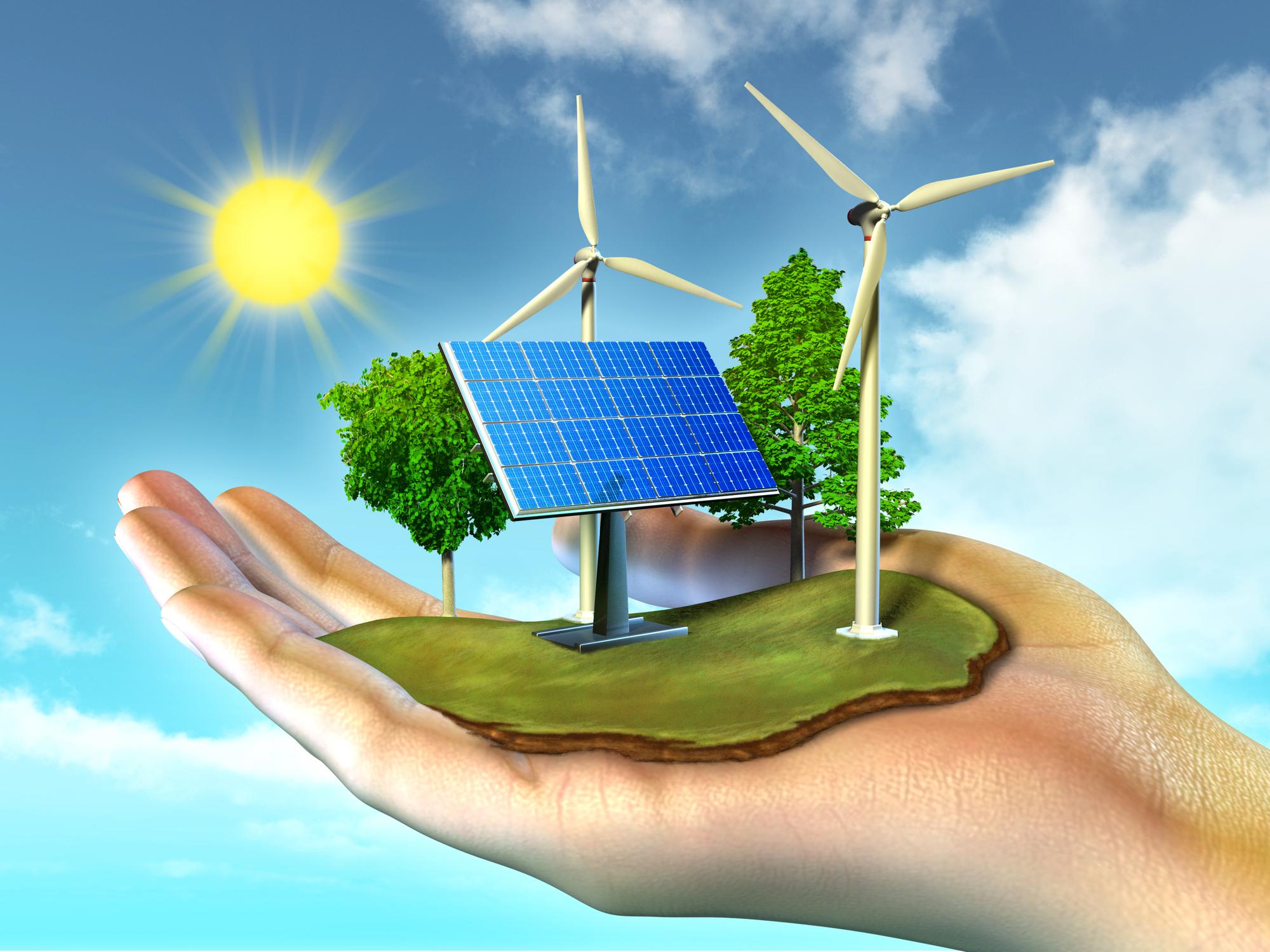 Image source: © Andreus | Megapixl.com
Here are the core elements of financed emission reduction targets:
For the upstream oil and gas sector - Westpac said it aims to reduce scopes 1,2 and 3 in this sector by 23% by 2030. The group added that it would consider directly financing new greenfield gas and oil projects which are in line with the International Energy Agency's Net Zero by 2050 plan, or the projects ascertained by the authorities as necessary for energy security at the national level.
For the cement sector – Westpac would continue to finance this sector while the sector adopts new technologies to reduce its emission in the manufacturing process.
For the coal mining sector – The Westpac group said that it would not finance the thermal coal mining sector by 2030 entirely.
For the power generation sector – The company intends to reduce emission intensity target to scopes 1 and 2 by 2030.
Management commentary
On the development, Anthony Miller, Institutional Bank Chief Executive, Westpac, commented:

Image Source: © 2022 Kalkine Media ®
Data Source- Company announcement dated 27 July 2022
Westpac to source energy from renewable sources
The Sydney-based bank informed that it has agreed with Flow Power to source the equivalent of 100% of its electricity requirements from renewable sources by 2025.
As a part of the agreement, 32.5GWh per annum of electricity will be supplied from the Berri Solar Farm and Battery, located in South Australia and the Ararat Wind Farm, located in Victoria.
In addition to this, the group said it is expanding its agreement with the Bomen Solar Farm, situated in New South Wales.
Westpac said that by 2024, the company is expected to source the equivalent of 100% of its electricity requirement in Australia from renewable sources.
Westpac's 10-minute mortgage announcement
The banking firm also shared that it has fulfilled the formalities regarding digitisation of its mortgage approval process. This will let customers get paperless, unconditional, attractive offers within ten minutes via apps and website. The bank plans to introduce this by the final quarter of this calendar year.