Highlights:

Telstra has been paying dividend of 16 cents since 2019.
During the first half of financial year 2022, the company distributed 2 cents of special dividend and 6 cents of ordinary dividend.
Telstra has maintained good payout ratio for decades.
ASX dividend paying stock, Telstra Corporation Limited (ASX:TLS) has maintained consistency in paying the dividend. Since 2019, the company has been paying a dividend of AU$0.080 per share in every six months. However, the proportion of ordinary and special ordinary dividends varies every time.
Telstra is a telecommunication carrier. The group provides information and telecommunications services such as pay television, internet and mobiles.
On Tuesday (19 July 2022), at 1:03 PM AEST, Telstra shares were trading 0.25% up on the ASX to AU$3.96 per share. Today, the company has not shared any price-sensitive news that could drive the share prices. Even the shares were not following its benchmark index.
The benchmark index, ASX 200 Communication Services index (INDEXASX:XTJ) was down by 0.38% to 1,406.50 at 1:26 PM AEST.
Meanwhile, ASX 200 lost 21.60 points to 6,665.50.
Telstra dividend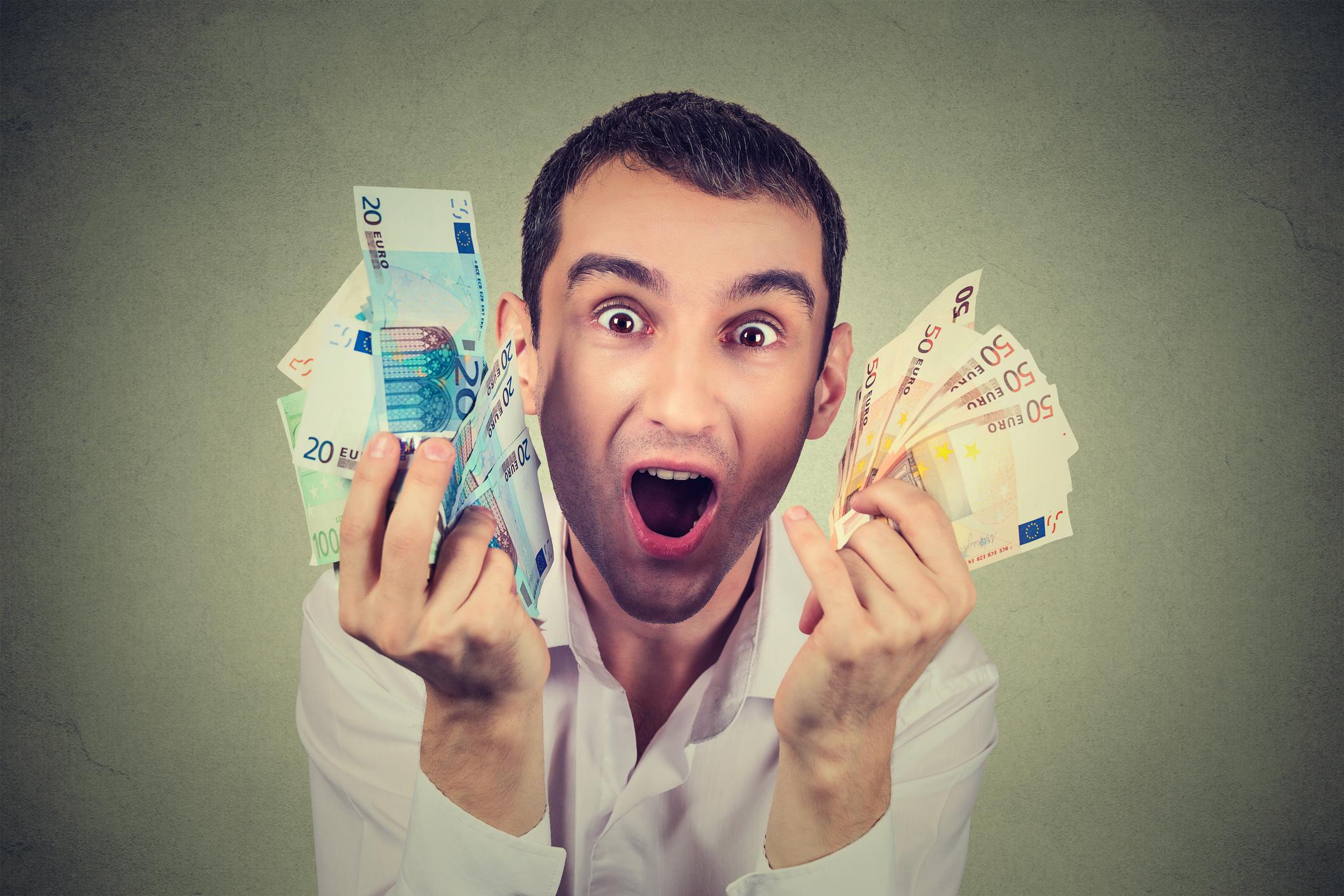 Image source: © Kiosea39 | Megapixl.com
The AU$45.63 billion market cap company has been paying yearly dividend of 16 cents for quite a long. On 17 February 2022, while sharing results of the first half of the financial year 2022, the company announced a fully franked interim dividend that comprised 2 cents special dividend and 6 cents ordinary dividend. The dividend represents a payout ratio of 136% on reported earnings per share. Around AU$940 million were returned to the shareholders.
During the same date, the company shared that it has updated its capital management framework in September 2021. As per the updated capital management framework, one of the company's objectives is to 'maximise fully-franked dividend and seek to grow over time.'
Telstra added:
Worth mentioning here is that the company distributes 100% fully franked dividends. Recently, the company reinstated the dividend reinvestment plan.
Dividend payout ratio of Telstra
ASX-listed telecommunication services company Telstra has maintained a high dividend payout ratio over the last couple of decades. The payout ratio shows the proportion of the earnings that the company distributes amongst its shareholders in the form of a dividend.
Since Telstra has maintained a good payout ratio, it shows that the group has distributed a considerable proportion of its earnings among shareholders irrespective of the change in the earnings and dividends.
According to a media source, the EPS payout ratio of Telstra in August 2014 was around 83%, and in August 2016, it was 111%. In 2017, the company had an EPS payout ratio of more than 90%.