Highlights

Telstra and TPG established a partnership in February that will give Telstra access to TPG's spectrum for use in 4G and 5G networks.
Singapore telco giant Singtel Optus is opposing the deal.
Rod Sims, a former leader of ACCC, had earlier raised concerns over the deal.
Shares of Telstra Corporation Ltd (ASX: TLS) have been going down since this week and the company's shares closed trading in the red today (June 30) too.
The telco giant's shares last exchanged hands at AU$3.85 per share, down 1.03% on ASX. The shares have recorded a negative growth of 2% in the last four sessions and almost 8% on a YTD basis.
Meanwhile, the ASX 200 Index closed 1.97% or 132.10 points lower today at 6,568.10 points.
What led Telstra's shares to fall today?
In February 2022, Telstra and TPG Telecom (ASX:TPG) had established a partnership that will give Telstra access to TPG's spectrum for use in 4G and 5G networks.
Telstra's major competitor in wireless services, Singapore telco giant Singtel Optus, is opposing the deal since then.
Gladys Berejiklian, a former NSW Premier, who now works with Optus as MD, shared a post via Twitter.
Today (30 June 2022), she tweeted:
However, this week, Optus upped the ante and made a submission before the Australian Competition & Consumer Commission opposing the plan.
Earlier in March 2022, Optus had requested ACCC (Australian Competition & Consumer Commission) to block the deal, stressing that both TPG and Telstra are its rivals.
Optus had raised concern that the agreement could lead to creating a 5G monopoly, particularly in rural areas.
According to Optus, the arrangement permits Telstra to disobey the regulations on competition that forbid it from acquiring access to the 5G spectrum. The acquisition also reveals TPG's lack of interest in investing in regional Australia.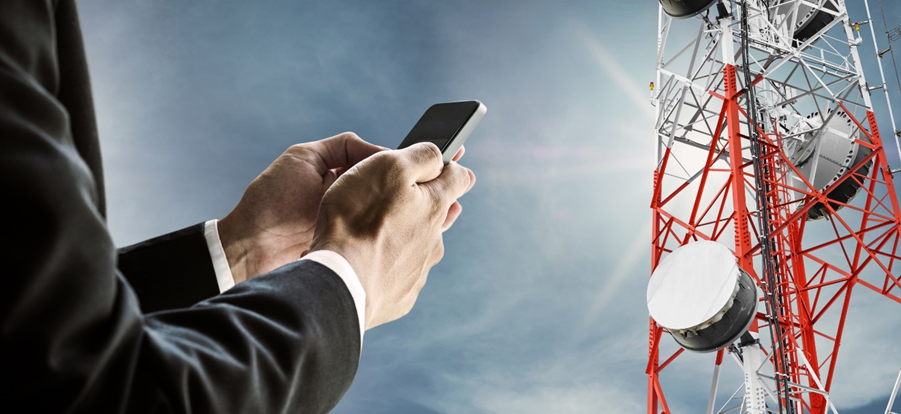 Source: © Sasinparaksa | Megapixl.com
Ex-ACCC boss Rod Sims on TLS-TPG deal
Earlier, Rod Sims, a former leader of the competition watchdog ACCC, had raised concern about how this acquisition would affect prices. The deal should be carefully examined, according to Sims, who described it as "complicated." Additionally, Sims had asserted that the Telstra-TPG agreement would put the company in the same league as its competitors, perhaps allowing it to raise rates, resulting in less affordable options for consumers.
What is the deal between TPG and Telstra?
TPG will have access to over 3700 of Telstra's mobile network assets as part of the 10-year network sharing agreement announced in February of this year, increasing its 4G coverage from nearly 96% to 98.8% of the population and eclipsing Optus, Australia's second-largest carrier.
It will enable TPG to shut down 725 mobile sites, minimising the negative effects on the environment, operating expenses, energy use, and upcoming capital expenditures in peri-urban areas.
According to Telstra, the Multi-Operator Core Network commercial agreement will probably bring in between AU$1.6 and AU$1.8 billion in revenue for the business throughout the initial 10-year period.