Highlights

IVE Group has acquired all the printing and finishing assets of Ovato.
The deal was valued at AU$16 million, including all the transactional costs.
Shares of IVE were spotted trading at AU$2.51 each on ASX at 3.22 PM AEST today (14 September 2022).
Australia-based marketing and print communications company IVE Group Limited (ASX:IGL) informed on ASX today (14 September) that it has completely acquired all the printing and finishing assets of Ovato Limited (ASX:OVT).
The deal valued at AU$16 million includes all the transactional costs.
On 30 August 2022, IVE informed through an ASX filing that it had entered into an agreement with Ovato to buy all its assets. The acquisition was subject to receiving ACCC approval and customary conditions.
On the back of the announcement, shares of IVE skyrocketed and at 3.22 PM AEST, the company's shares were spotted trading 10.09% higher at AU$2.51 each on ASX.
This outperforms ASX 200 index, which was 2.46% lower at 6,837.60 points at 3.22 PM AEST.
Details on acquisition
In an ASX filing, IVE Group informed that around AU$22 million are expected to be paid for integrated and associated capital expenditure costs over the next one-and-a-half years.
The acquisition includes Ovato's fixed assets which include printing and finishing equipment; inventory including both finished and unfinished goods; the employee entitlements of all transferring employees; and others.

Image Source: © 2022 Kalkine Media ®
Data Source- Company announcement dated 14 September 2022
Through this integration, the relocation of key equipment will be done into IVE's heat set web offset (HSWO) operations in Huntingwood (NSW), Sunshine (Victoria), and Silverwater (NSW). This will enable the company to generate all revenue from IVE's existing operational footprint.
NSW-based Ovato provides services like printed material and helps in increasing the marketing activities of its clients through its technologies.
For IVE Group, the deal will help reduce transaction risks and avoid legacy issues. The acquisition will help the company to strengthen its tier 1 customer base. It will also ensure that its existing IVE and Ovato customers keep getting the products and services continuously.
IVE Group also informed in the ASX filing that the deal will also strengthen the company's national letterbox distribution network.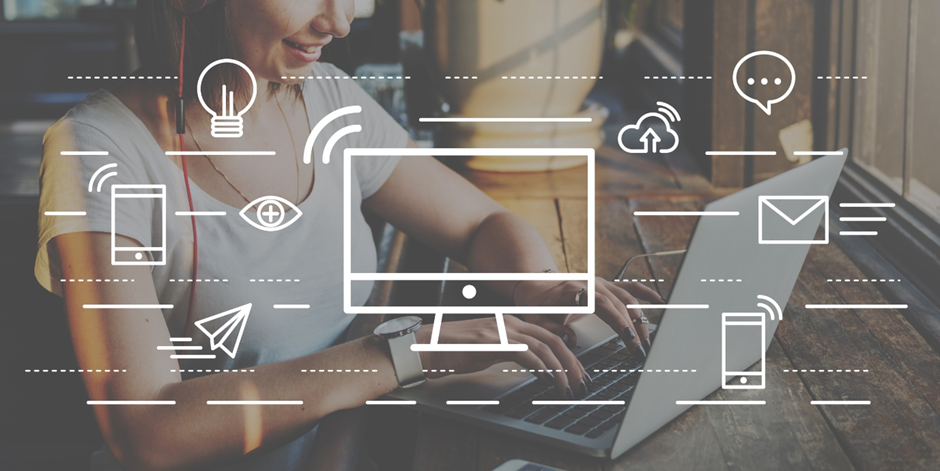 Image Source: © Rawpixelimages | Megapixl.com
A look at IVE's FY22 results
On 25 August, IVE shared its results for the financial year 2022 ended on 30 June 2022.
The company recorded revenue of AU$759 million which increased 15.6% from previous corresponding period (PCP). IVE's EBITDA increased by 13.3% to AU$96.6 million, and net profit after tax (NPAT) was AU$33.1 million, which rose 66.1% compared to same period in FY21.
IGL stock performance: In the last three months, IVE's shares have recorded growth of more than 55%, while the shares gained almost 60% in the last 12 months.