Highlights

Jeeves.Plus has been highlighting benefits of customer service through messaging.
Jeeves.Plus can help businesses integrate and improve their messaging as a crucial component of their marketing and communication.
Jeeves.Plus also offers businesses the opportunity to improve engagement with their customers.
Jeeves.Plus is a multilingual omnichannel customer service platform that can be integrated with existing platforms used by businesses across channels. Through Jeeves.Plus, you can streamline all channels into a single multilingual operator platform.
Amongst many, the unique feature of Jeeves.Plus is that it can automatically translate messages into 109 languages and break the language barrier.
Looking at the channels of communications currently being used in the marketplace, Jeeves.Plus has figured out a way for messaging platforms to create a much more cost-effective and efficient customer service.
Overcoming language barriers
The Jeeves.Plus platform comes with sophisticated features that help in overcoming language barriers across customer-focused businesses.
With Jeeves.Plus, users can begin a conversation on a web chat at their home/office. Moreover, in case they have to go out, the same conversation can be continued through SMS or Facebook Messenger on their phones.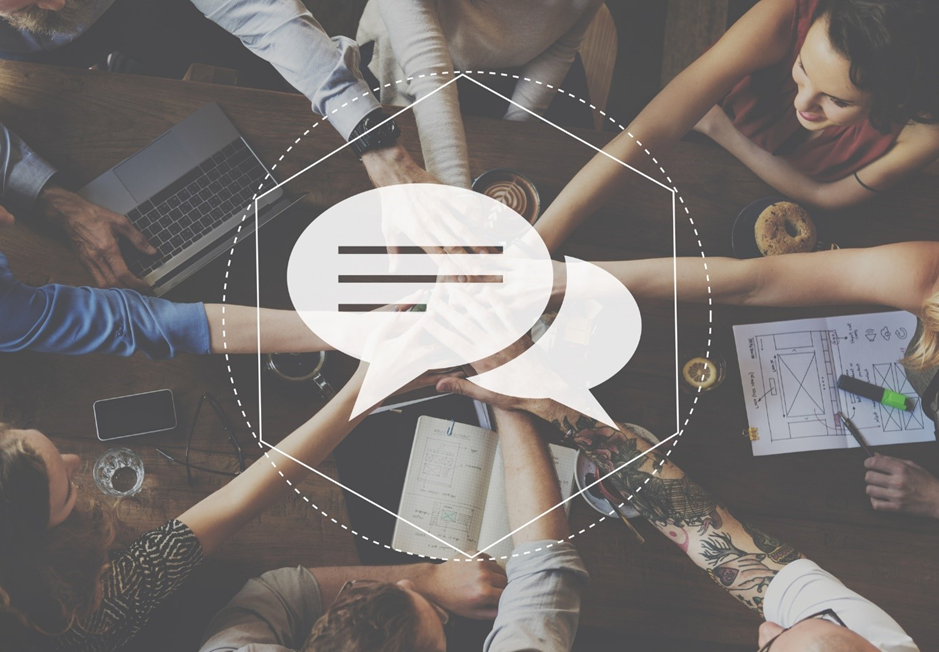 Image Source: © Rawpixelimages | Megapixl.com
Text messaging may seem to be just a method of communicating with customers, but it can deliver benefits when used within an omnichannel marketing plan.
Jeeves.Plus has partnered with all major messaging channels, including SMS, Facebook Messenger, WhatsApp, Google Business Messaging, and Telegram, and offers businesses the opportunity to enhance engagement with their customers.
Transition from voice to messaging customer service
Businesses that have a trusted relationship with their customers can send greetings to clients and members to take advantage of the natural intimacy. Beyond this, the Jeeves.Plus platform can be used to develop and send tailored messages to specific groups of customers based on segmentation developed using customer data.
Today, many businesses seem to have employed text messages for the sole purpose of notification. But there is an increasing number of businesses that are implementing text messaging to boost their marketing activities.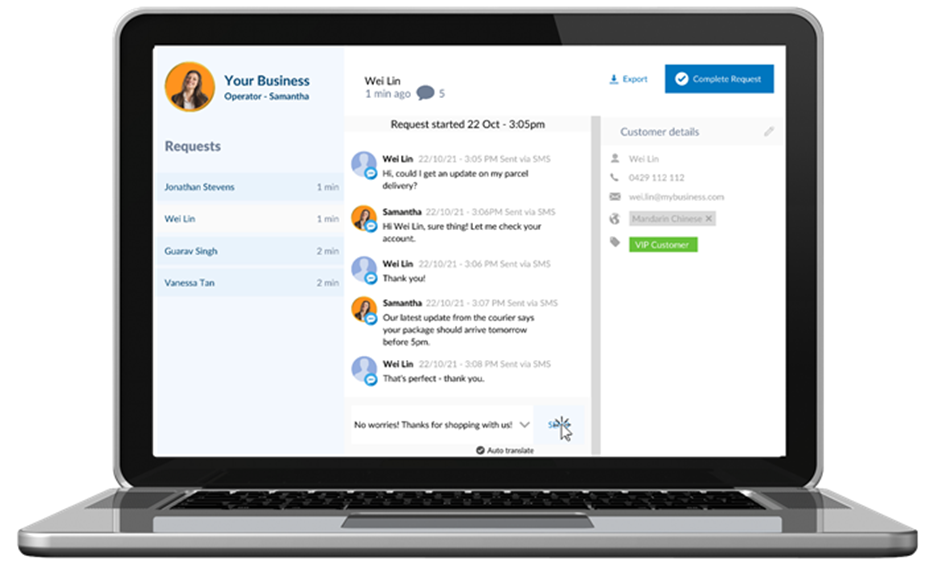 Image Source: Copyright © 2022 Jeeves.Plus
Therefore, Jeeves.Plus is helping businesses transition their customer service from voice to messaging. Jeeves.Plus makes it easier for businesses to migrate customer service and also understand the usage of a messaging platform. 
Benefits of SMS marketing
Marketing through SMS is believed to be one of the most cost-effective and direct marketing platforms as it can reach customers wherever they are. Moreover, businesses can quickly SMS-enable their website, application, or the CRM platform with Jeeves.Plus' SMS API.
This can further help in streamlining operations, freeing up human as well as other resources, minimises expenses, and delivering more time to focus on business expansion plans.
Image Source: © Lightkeeper | Megapixl.com  
SMS can prove to be a good tool for businesses that have a database of prospective consumers by keeping consumers and clients up to date with the latest events. Businesses can connect with customers through an SMS and inform them about the launch of a new service or an upcoming sale on their product line, etc.
Bottom Line
All in all, it is very significant for businesses to understand needs of customers, based on which, businesses can offer customised products, retain customers, and increase the customer lifetime value. Jeeves.Plus can help by enabling businesses to overcome language barriers, collect critical customer data and enhance marketing communications.