Highlights

Large numbers of immigrants are expected to move to Australia after the COVID-19 pandemic.
Australia needs to realise the potential of its airspace to accommodate all these people.
Buy Airspace can resolve the problem by developing new properties on the unused roof space in strata complexes.
The onset of the post-COVID economy will be marked by a massive influx of immigrants into Australia, but do we have enough houses to accommodate them? This question has become a point of concern for government, related authorities as well as the citizens of the country. This is where the novel concept of airspace development comes into picture.
Demand for living space to surge with migration boom post pandemic

A report released by the Australian Bureau of Statistics says that the country's population was growing by 1.5% every year before the pandemic hit the world. Around 79% of this surge in population was recorded in the capital cities.
The post-COVID times will certainly see a jump in this percentage. There will be a large influx of new residents to Australian cities. However, much of the land in the inner and middle rings of the capital city has already been taken.
Also, as per the New South Wales government, around two million people need to be admitted in the state over a period of five years in order to strengthen the NSW economy and fulfil labour requirements. This move would be the equivalent of adding another Perth to the population.
Consequently, the prices of land as well as property across the combined capital cities has shot up by 20.8% over the year to October, according to the data by CoreLogic.
Is Australia ready to accommodate the rising population?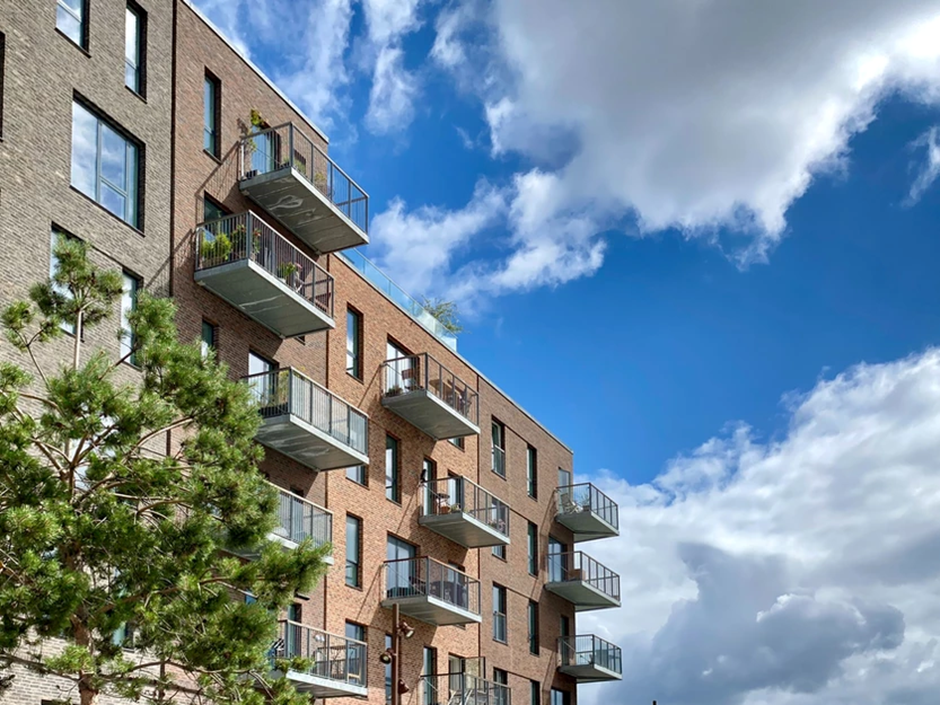 Image source: Company Buy Airspace
To meet the growing demand for land and property for the increasing population, it is only essential to realise the potential of the airspace development. This is where Buy Airspace can help. Buy Airspace is a specialist in future-thinking airspace development to create more living spaces on the unused rooftop and strata of buildings.
However, for any airspace development project to be undertaken, strata owners must have a council approval as well as mutual agreement between fellow residents.
Do read: Running out of funds for apartment block repair? Let your airspace pay for it!
What does Buy Airspace Founder Warren Livesey think?
For more information, you may call Warren Livesey on 0415 254 420 or email [email protected].com.au