Highlights:

S&P/ASX 200 is tad down at 7,110.70 at 2:52 PM AEST today (19 August 2022).
Sectors are mixed. Five are higher, six are lower. As of now, Energy is the best performing sector.
Amid this flat market condition, we discuss some of the prominent stocks listed on ASX and analyse their share market performance.
Australian stock market has been showcasing rather flat trend today (19 August 2022) as it is just 1.20 points or 0.02% down to 7,111.60 points (as of 2:53 PM AEST). Out of eleven significant sectors, five are higher and six are lower with Energy sector being the best performing one. Energy sector was 3.69% strong.
Around the same time, Utilities was 1.02% lower; A-REIT was down 0.92%; Health Care was 0.88% down; Financial sector was quoted 0.84% lower followed by Telecommunications sector down 0.14%. Among the gaining ones, apart from Energy, were Materials, Consumer Staples, Information Technology and Consumer Discretionary, all marginally up.
Here, we will be discussing top Australian companies, Suncorp Group, Transurban Group, Tabcorp Holdings, Scentre Group and Macquarie and their respective performances.
Suncorp Group Limited (ASX:SUN)
Banking and insurance services and products provider, Suncorp Group operates well-known New Zealand and Australian financial brands such as Suncorp New Zealand, Suncorp bank and Insurance Australia.
This month, the company released its full-year results for the fiscal year 2022 (FY22). The financial results of 2022 were affected by the natural hazard costs and volatile investment markets.
During the year, the company reported a 34.1% fall in the net profit after tax (NPAT) to AU$681 million, a 36.7% decline in the cash earnings. Due to volatile investment markets during the stated time period, the net losses from the investment market reached AU$190 million.
The Group also announced a final dividend of 17 cents per share, taking the FY22 total dividend to 40 cents per share. The full-year dividend represents 75% of cash earnings, meeting the target payout range of 60-80%.
Suncorp said that in FY23, the gross written premium is expected in the range of mid to high single digits. Previous year reserve releases are expected to moderate in the next financial year.
Meanwhile, at 2:51 PM AEST, Suncorp share price was quoted 0.045% lower at AU$11.055 per share. The market cap of Suncorp is AU$13.96 billion.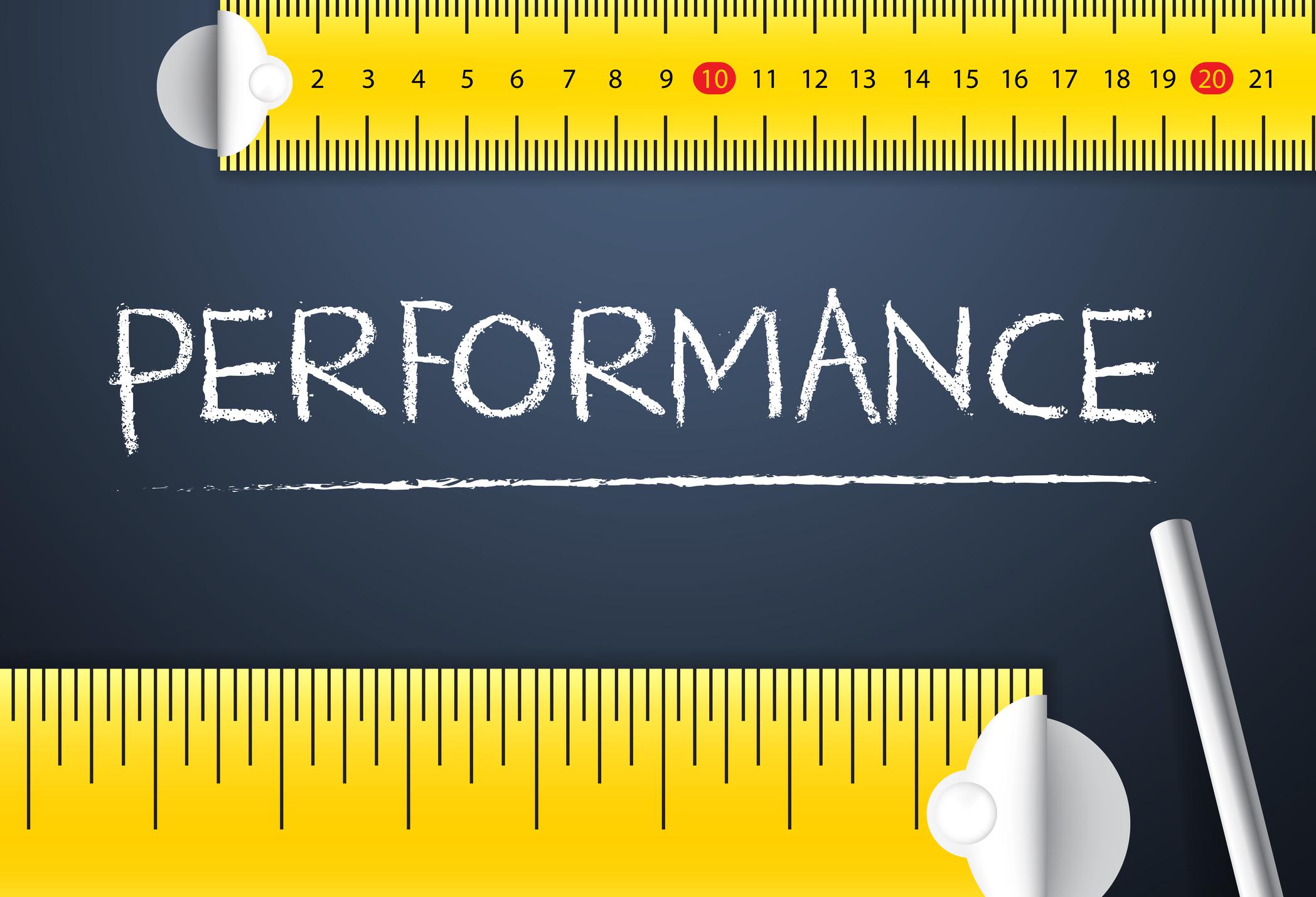 Image source: © Apartura | Megapixl.com
Transurban Group (ASX:TCL)
Toll-road operator, Transurban constructs and manages toll roads in Brisbane, Sydney, Melbourne, Canada, and United States. The company is also engaged in developing innovative transport and tolling technology that eases the journey for everyone.
Transurban shared FY22 full-year results and the guidance for FY23 on 18 August 2022. During FY22, the company delivered total revenue of AU$3,406 million. The loss before income tax was reduced from AU$480 million to AU$260 million. EBITDA improved by 4.9% to AU$1,812 million with a 19.8% improvement in the free cash flow.
Also, the company announced a final dividend of 26 cents per stapled security, payable on 23 August 2022, taking the full year dividend to 41 cents per stapled security.
Talking about the FY23 distribution guidance, Transurban said the distribution is expected to be 53 cents per share, 30% higher than the FY22.
Transurban share price, at 2:54 PM AEST, was quoted 0.247% lower at AU$14.125 per share. The market cap of Transurban is AU$43.48 billion.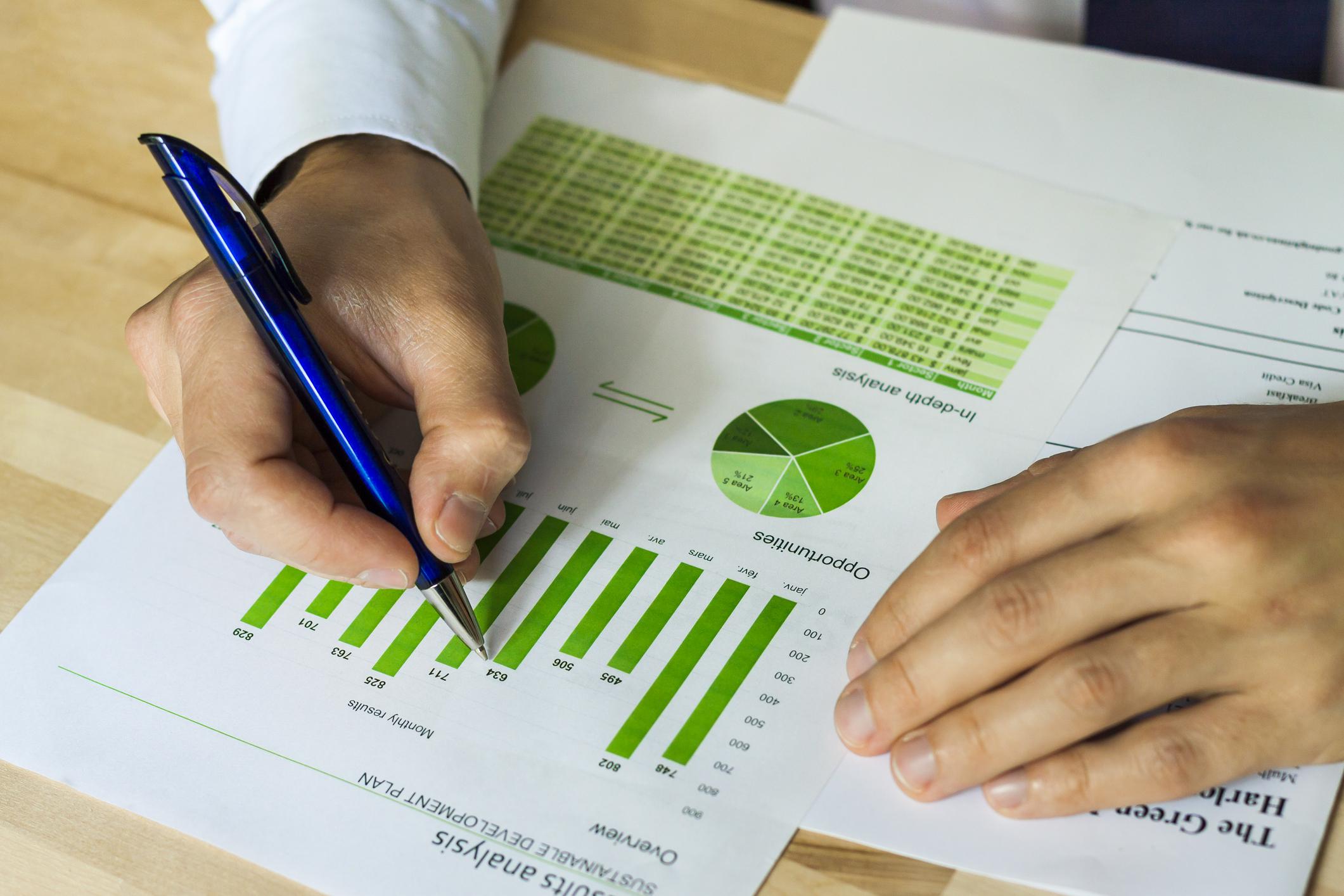 Image source: © Nicoelnino | Megapixl.com
Tabcorp Holdings Limited (ASX:TAH)
Australian betting and entertainment company, Tabcorp operates through TAB, Sky Racing and MAX.
The consumer services company is yet to share its full year's results however, TAH shared a performance update recently. As of 28 June 2022, company's digital market share was 25%, 642,000 quarterly active users and more than 760,000 SKY customer touchpoints on a weekly basis.
Tabcorp mentioned that its omnichannel customers are two times more valuable than the digital customers as there is a low churn rate and higher engagement.
To ensure financial strength, the company intends to achieve net debt to EBITDA of 1.0 to 1.5x. The targeted dividend payout ratio is 50 to 70% of NPAT, with CAPEX FY23 of around AU$150 million. The company would focus on value creation and rigorous cost management to achieve financial strength.
Today, at around 2:57 PM AEST, Tabcorp's shares were 0.261% lower at AU$0.952 apiece. The market cap of Tabcorp is AU$2.12 billion.
Scentre Group (ASX:SCG)
Living centres owner and operator, Scentre Group is a property management and development company. As per company's official website, the retail asset under management are AU$50.4 billion, and the company's ownership interest is AU$34.4 billion.
In February 2022, the Group released its full-year results for the FY21, in which it delivered a 10.9% surge in the operating profit. For the year, the funds from operations increased by 21.7% to AU$862.5 million. The net operating cashflows surged by 24.8% to AU$913.6 million.
During the year, the company distributed AU$738.7 million, representing a growth of 10.3.6% over 2020.
Scentre informed that it expects to distribute a minimum of 15.0 cents per share of dividend in FY22. Also, the earnings are expected to rise at an increasing rate in 2022.
on Friday, Scentre shares were pegged at AU$2.795 apiece, down 0.886% as of 2:55 PM AEST. The market cap of Scentre is AU$14.63 billion.
Macquarie Telecom Group Limited (ASX:MAQ)
Australian telecom, cyber security and data centre company Macquarie is yet to release its full-year results for the FY22.
Back in February 2022, the company shared its half-yearly results, which were ahead of the guidance. Reportedly, for the fifteenth consecutive half, the company delivered growth in EBITDA.
Revenue increased by 4% on the prior corresponding period to AU$149.3 million. EBITDA surged by 11% on pcp and resulted in an operating cash flow of AU$37.6 million.
Following the increased capital expenditure, NPAT during the half dropped by 48% to AU$3.7 million.
For the full year of 2022, the company expects sales growth of AU$85 to 88 million. The total CAPEX is estimated in the range of AU$120 – 129 million.
Macquarie shares were in red territory throughout the trading session today. The stock was trading 2.139% lower at AU$69.060 per share at 3 PM AEST. The market cap of Macquarie is AU$1.52 billion.