Source: Space-kraft, Shutterstock
On 15 April, Tilt Renewables Limited (NZX:TLT, ASX:TLT) requested for a trading halt ahead of an announcement of a possible better takeover bid. The shares will remain in halt till 19 April until there is an update on the takeover.
The Company held talks to improve a $2.9 billion takeover offer that it had agreed to in March.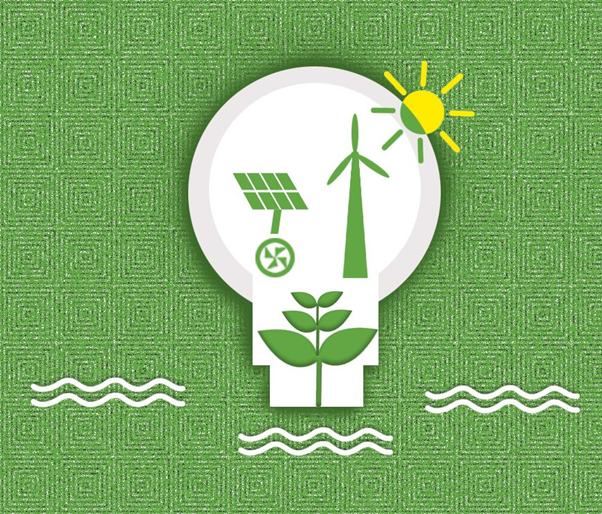 Image Source: Copyright © 2021 Kalkine Media Pty Ltd
The existing offer was made for selling Tilt's Australian assets to Powering Australian Renewables (PowAR), a partnership between AGL, investment manager QIC, and Australia's sovereign wealth fund and its NZ assets to its second-largest shareholder Mercury New Zealand Limited (NZX:MCY, ASX:MCY). The offer was to pay $7.8 per share for Tilt.
AGL Energy Limited (ASX:AGL)(owns 20% of PowAR) would contribute $263.3 million for the deal, while Infratil Limited (NZX:IFT, ASX:IFT), the largest shareholder of Tilt, is planning to wait for Tilt's update on the outcome.
Tilt has 2 wind farms near Palmerston North, one in Otago, and a recently finalised operation in southern Taranaki.
ALSO READ: Hot Utilities stocks to keep an eye on this Easter Season!
Increased attention to Tilt comes after a drive from corporations and investors into sustainable, green energy. The acquiring consortium will gain access to the company's 20 operating or under construction wind farms after the deal.
INTERESTING READ: New Zealand passes climate change law for financial companies
Tilt received many non-binding proposals to buy the Company after a strategic review had been conducted by Infratil. Media speculation showed Australian Super, Canadian pension fund CDPQ, and Australian energy company, APA, were interested parties.
Tilt released production results for March quarter
Tilt also reported strong production results for the 3 months ended 31 March 2021.
DO READ: What Is The Way Forward For Climate Change Initiatives?
Some of the highlights of Tilt's results for the March quarter of 2021 included the following:
Total group production was 85% above the March quarter of 2020 in the March 2021 quarter due to a 211 GWh support from the 336MW Dundonnell Wind Farm and a 77 GWh support from the 133MW Waipipi Wind Farm.
Production form Australian assets was 11% below the March 2020 quarter due to lower wind speeds, network outages in Victoria, and curtailment of Snowtown Wind Farm.
NZ production was 23% below the March quarter of 2020 due to lower-than-projected wind speeds and lower asset accessibility.
(NOTE: Currency is reported in NZ Dollar unless stated otherwise)