Highlights

OncoSil Medical has secured G-BA approval for a fully funded trial to evaluate its OncoSil device.

Successful results from the clinical trial are anticipated to lead to public insurance reimbursement funding of the device for all patients in Germany.

The device targets patients with Locally Advanced Pancreatic Cancer.

Revenue receipts from the device provision during the study would aid revenue growth.
Shares of OncoSil Medical Ltd (ASX:OSL) rallied by nearly 14% to AU$0.041 in the morning trading session following the release of a significant update on OncoSilTM device. The medical device company has secured approval for a fully funded trial in Germany to evaluate its OncoSil device.
OncoSil Medical is focused on advancing radiation for cancer patients. The company's lead product is OncoSil™, a targeted radioactive isotope (Phosphorus-32) implanted directly into a patient's pancreatic tumours through an endoscopic ultrasound.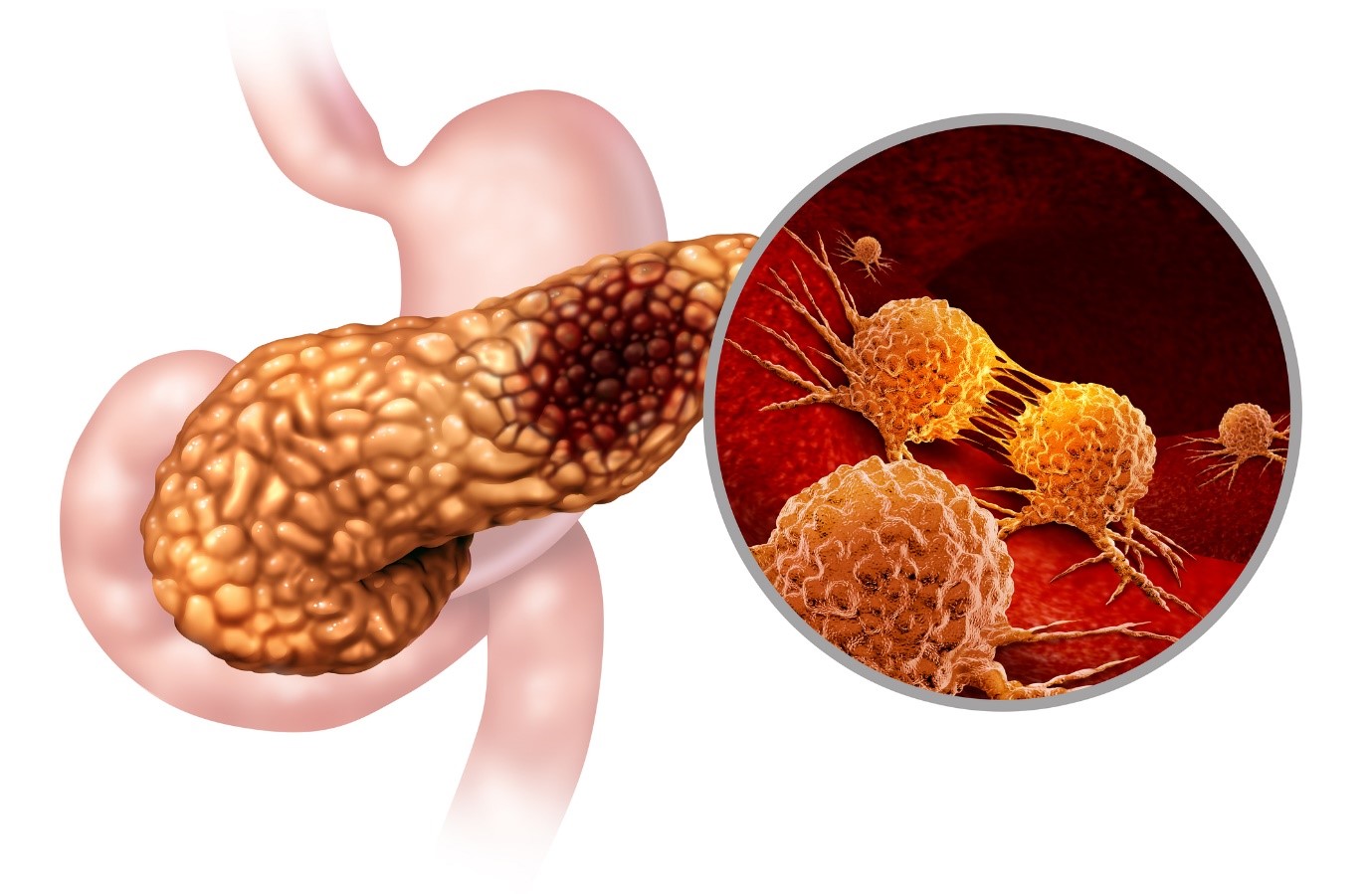 Image source: © Skypixel | Megapixl.com
Do read: A look at cancer fighting ASX healthcare stocks: IMM, KZA, NOX, PXS
G-BA approves trial in Germany
Today, the company announced to have received approval from the Federal Joint Committee (G-BA) for conducting the trial to assess the OncoSil device compared with chemotherapy in the treatment of Locally Advanced Pancreatic Cancer (LAPC).
The OncoSil™ device has a Breakthrough Device designation in the US, UK and Europe with a CE mark in Europe and the UK.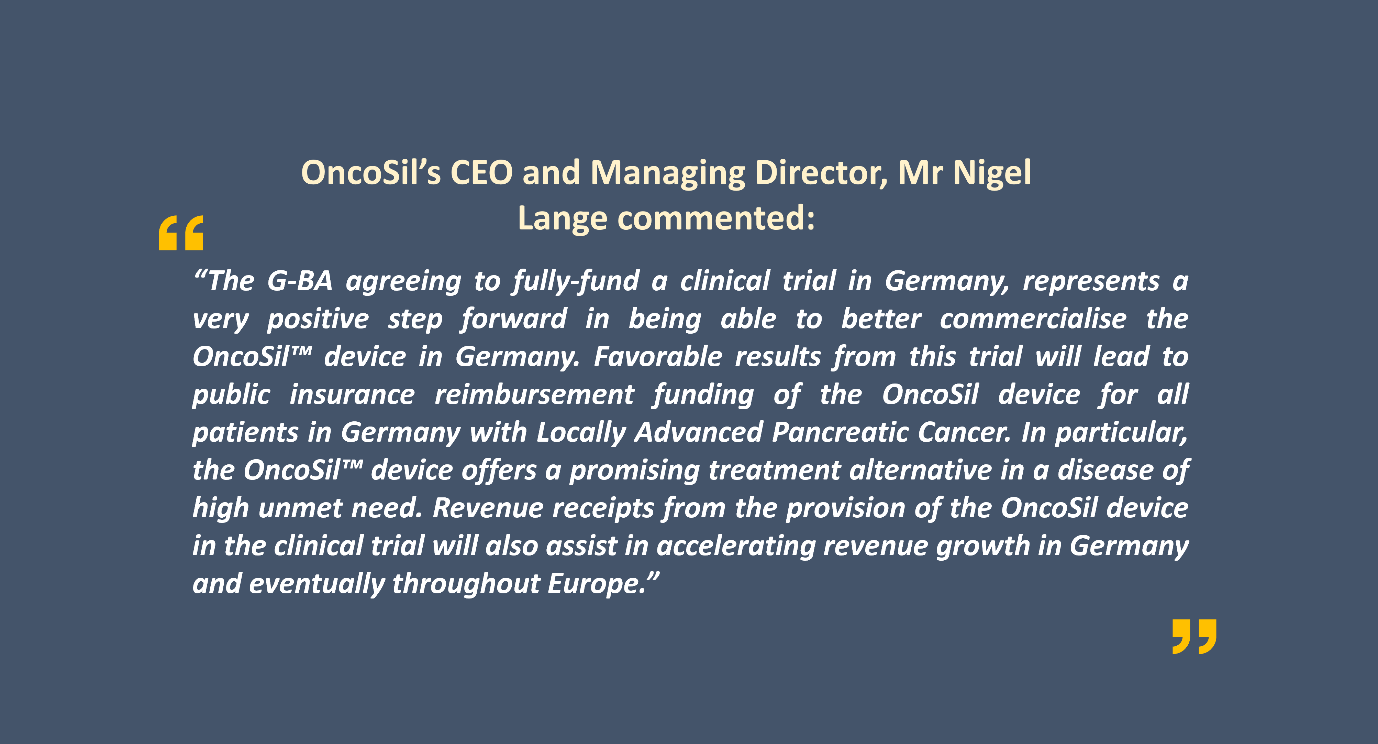 Potential benefits from the trial
The comparative trial will represent remarkable opportunity for OncoSil to improve the current body of evidence.

Successful results from the G-BA clinical trial are expected to aid in securing public funding to treat patients in Germany with unresectable locally advanced pancreatic cancer.

OncoSil will also get additional device sales revenues for the provision of OncoSil™ during the study.
The commencement and funding of a clinical trial follow the receipt of a "Positive Status 1" classification under the innovation funding (NUB) program. The G-BA decision and the classification under the NUB program are expected to remarkably boost the profile of the OncoSil™ device with Key Opinion Leaders and stakeholders in the German market and throughout the EU and the UK.