Summary

Biopharmaceutical company Bionomics Limited will expand its product pipeline for the treatment of Social Anxiety Disorder (SAD).
The Company disclosed that the rapid oral absorption of the novel tablet formulation of BNC210 is appropriate for SAD treatment.
Bionomics highlighted that Phase 2b Post-Traumatic Stress Disorder (PTSD) trial for BNC210 is on track and set to begin in mid-2021.
Dual-listed clinical-stage healthcare player Bionomics Limited (ASX:BNO, OTCQB:BNOEF) announced that it has decided to evaluate its lead clinical compound, BNC210, to treat SAD.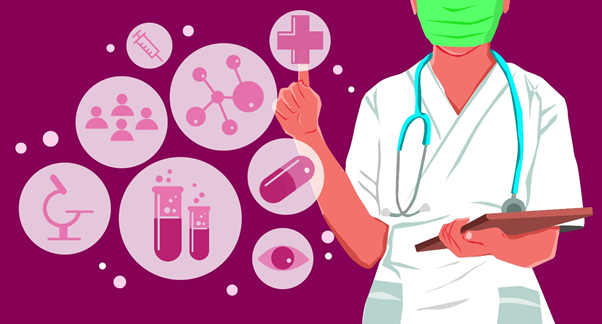 Source: Copyright © 2021 Kalkine Media Pty Ltd
Let us look at BNO's announcement in detail-
Bionomics expands its drug pipeline for SAD
Bionomics will expand its product pipeline to treat SAD while the Company remains on track to commence the planned Phase 2b clinical trial in (PTSD) in mid-2021.
The Company disclosed that fast oral absorption of BNC210's novel tablet formulation is appropriate for treating anxiety in patients suffering from SAD.
The Company announced that the research for SAD would be performed as part of its comprehensive drug pipeline extension plan and based on anti-anxiety efficacy signals in GAD (Generalised Anxiety Disorder) patients.
DO READ: Five penny stocks that are charging higher today
Dr Errol De Souza, Executive Chairman of Bionomics, commented:
Bionomics updated that the production of the drug supply for the clinical trial is progressing well. Besides, tablets for BNC210 and placebo will shortly undergo final packaging, labelling, and testing.
Furthermore, BNC210 Phase 2b PTSD clinical trial is on target to commence in mid-2021 with the US-based contract research organisation (CRO), Premier Research.
ALSO READ: What is Bionomics' (ASX:BNO) 7-Day pharmacokinetic clinical trial all about?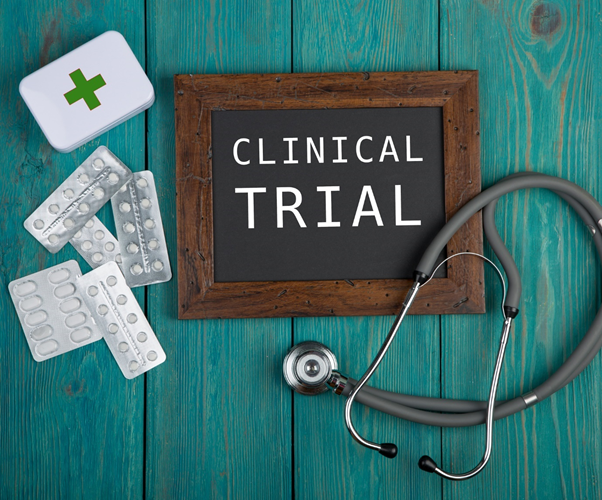 Source: © Nastyazhi | Megapixl.com
BNC210 in a nutshell
BNC210 is a first-in-class negative allosteric modulator of α7 nicotinic acetylcholine receptor.
It is currently under development for the treatment of anxiety and other stressor-related conditions.
In November 2019, BNC210 obtained Fast Track designation by the US FDA (Food and Drug Administration) for PTSD treatment.
On 10 May 2021, BNO shares last traded at AU$0.230, down 4.167%. The market capitalisation of the Company stood at AU$240.88 million.
A few ASX healthcare shares that were trending on the ASX today include Oneview Healthcare PLC (ASX:ONE), Paragon Care Limited (ASX:PGC), Nanollose Limited (ASX:NC6), and Invion Limited (ASX:IVX).
ALSO READ: Market Outlook: Four key things to watch out for this week